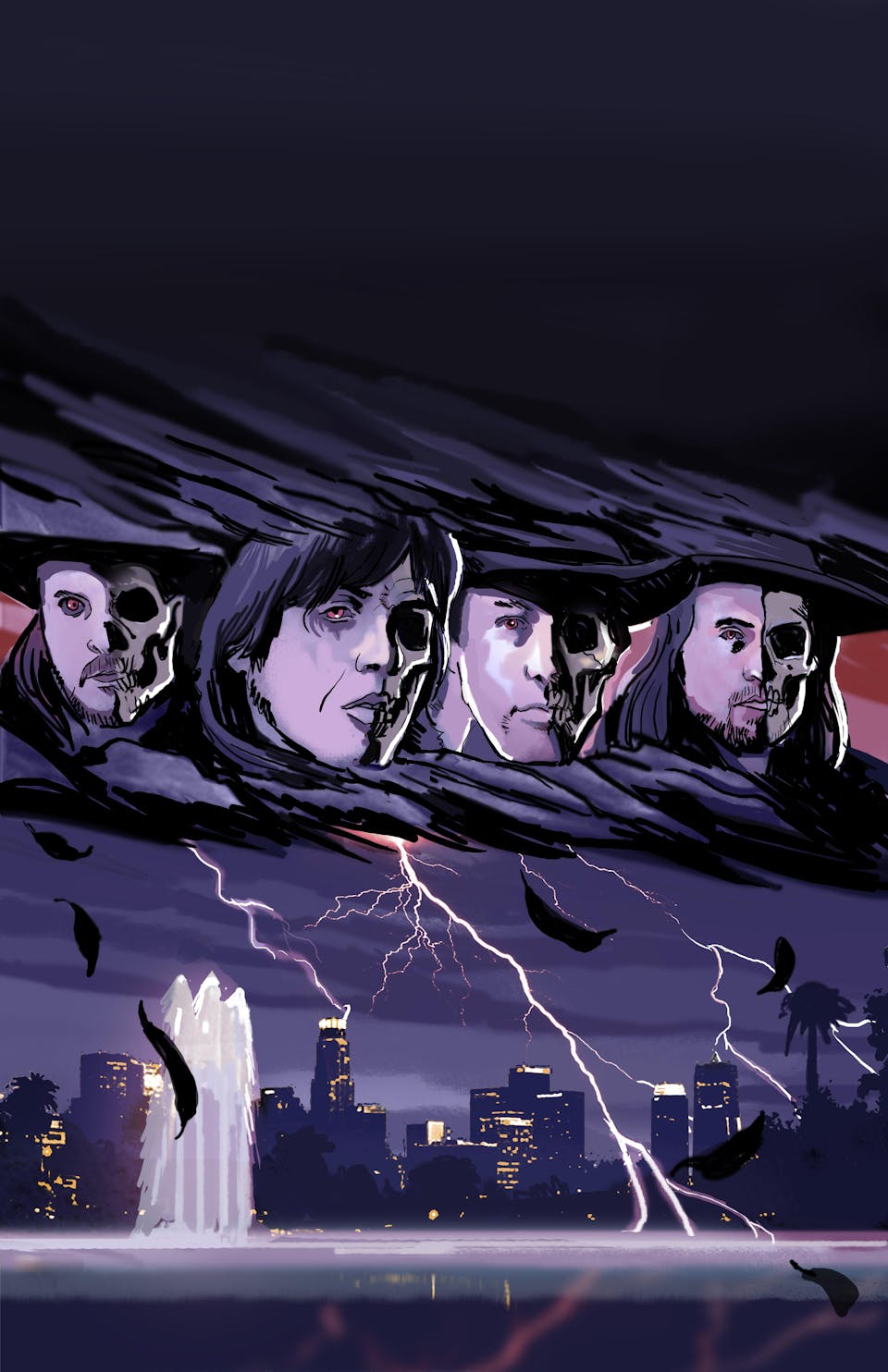 The Echo, Friends In Low Places, Roots Roadhouse, & Grand Ole Echo Present
Austin McCutchen
Sam Morrow
Brian Whelan
Elijah Ocean & The Countrysiders
Friends In Low Places DJs
Echoplex
Los Angeles
,
CA
Free entry with costume. $5 without costume.
Just as the original four legends of country music created the Highwaymen (Waylon Jennings, Johnny Cash, Willie Nelson & Kris Kristopherson), four of Los Angeles' country music elite will unite to pay tribute to the original outlaws of country music.
Costumes are encouraged and admission is free for those who participate.
A Highwaymen Halloween with...
Austin McCutchen
Sam Morrow
Brian Whelan
Elijah Ocean & The Countrysiders
Friends in Low Places DJs
Special Guests:
Sie Sie Bienhoff
Leanna Skoda
Leroy from the North
Johnny Travis Jr.
Emily Rose
Kat Myers