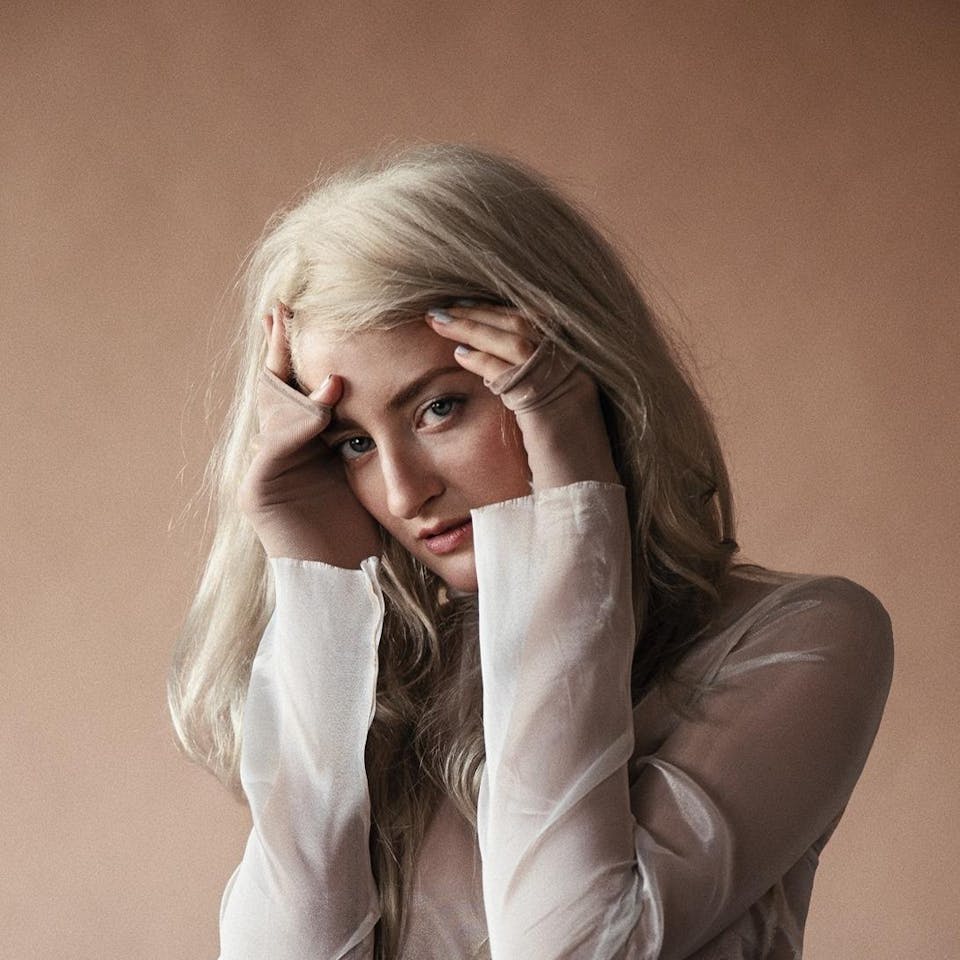 *
AIMEE DEBEER
Aimee deBeer is a singer-songwriter using music to explore and invent universes of feeling. Born in Durban, South Africa, she spent her early childhood sailing the Indian Ocean on a boat her father built. One of her earliest memories includes sitting on the bow of a boat alone at night staring into nothingness. "From that point onwards, I began to view the unknown as a friend of mine, and my imagination as the ultimate refuge," she says. 
 Music became the perfect indulgence for her escapist tendencies. "I was in awe of how expansive, enveloping, and mysterious sound could be," she explains. "Later on, as my family moved to England, and then, Texas, I felt more out of place and alien in a way and music became that much more integral— my way of understanding and communicating." 
 She currently lives in Los Angeles and concerns herself with curiosity, sensuality, and all of the feelings.