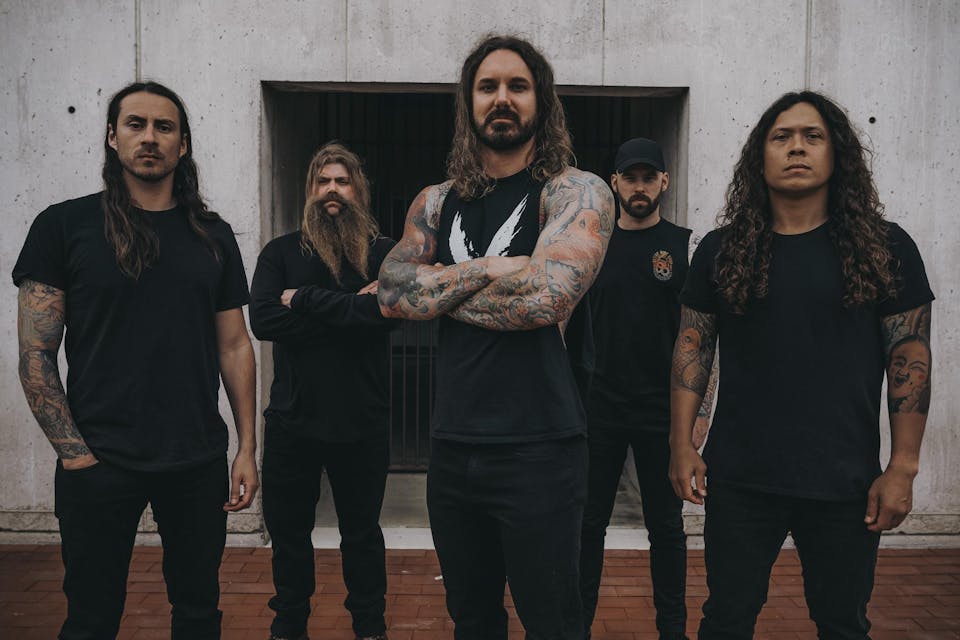 As I Lay Dying
After The Burial, Emmure
The Regent Theater
Los Angeles
,
CA
After The Burial, Emmure
Tickets will not be delivered until 72 hrs. before the event date!
"All support acts are subject to change without notice."
As I Lay Dying
As I Lay Dying are a metalcore band from San Diego, USA, formed in 2001.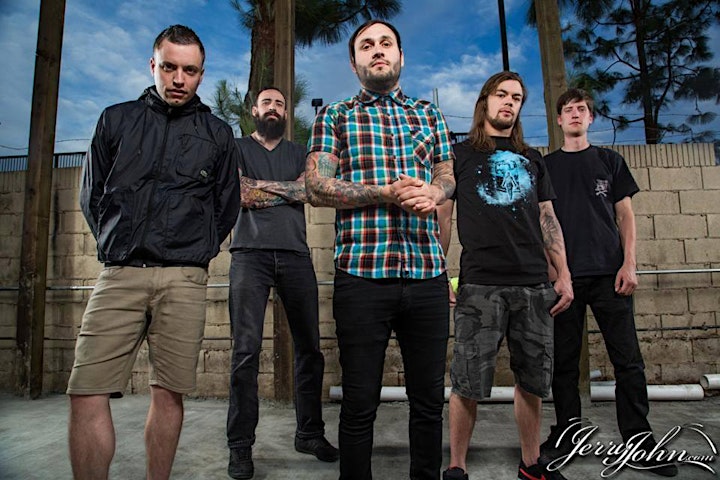 After The Burial
An uninhibited eight-stringed dual barrage of frenetic riffs and dynamic chord progression is exactly what the crushing new AFTER THE BURIAL delivers with pinpoint precision. This highly anticipated new offering is quickly going to raise the bar for all others within the metal genre as this group effectively unleashes a frenzy of jaw-dropping dual guitar dynamics that is backed by a captivating energy and groove resulting in an overall unrelenting output of punishment. This Minnesota quintet is hell-bent on forging their own unique path within the extreme metal genre and they are well on their way to that very goal. This is an extreme metal hybrid that is a voracious assault on all the senses forcing your brain to fire on all cylinders in order to process the amount of material that is currently being pounded into your ears. This is thinking man's metal and it's not for the weak minded. The tech-wizardry is amped way up, the breakdowns are massive and face-melting and the vocal delivery is the most devastating yet. Already lauded for their technically impressive yet well structured style of songwriting, AFTER THE BURIAL certainly takes things up a notch or two with this newest outing. Each track will keep you on your toes guessing what might possibly be next in this never-ending array of intensity. This is essentially a roller coaster of unconventionality, so strap yourself in tight and prepare for a wild ride.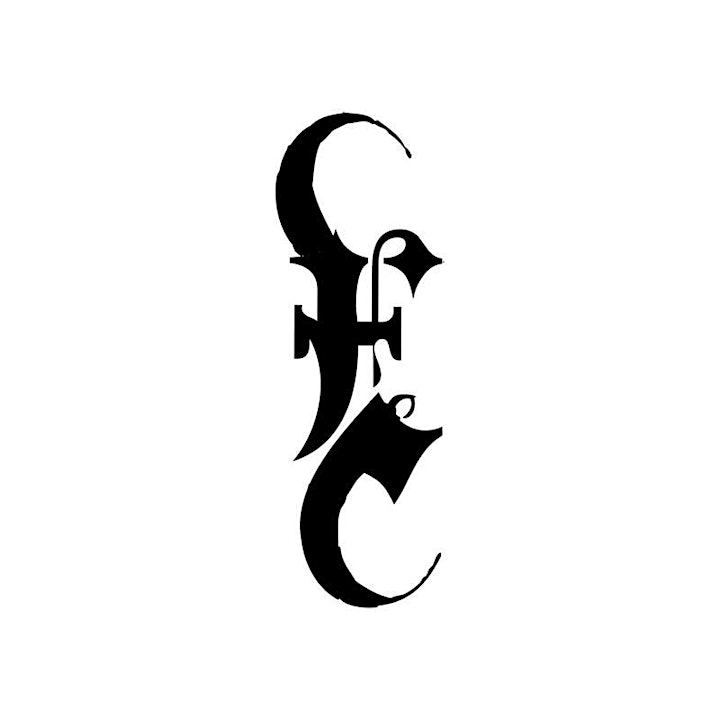 Emmure
Emmure was founded in 2003. Founding members Ben and Joe Lionetti (from New Fairfield, Connecticut) met Frank Palmeri (from Queens, New York) on the Internet and began rehearsals together. Mark Davis and Jesse Ketive soon joined.
Jesse Ketive was formerly in the band Warfix, in which he played guitar alongside Bryan Goldsman of Southside Panic.
On May 1, 2009, rumors of the Lionetti brothers departure from the band were confirmed in a statement from Joe Lionetti posted on www.lambgoat.com. According to its page on Victory Records' Web site, Emmure found a new guitarist and drummer in Mike Mullohand and Michael Kaabe. Mike Kaabe formerly played with Warfix and Endwell.
As of December 22, 2015, Frankie Palmeri is sole remaining member of the band, as all other band members have decided to quit.
A new line-up was announced to be revealed in the Spring of 2016.
EVENT DATE, TIME, TICKET PRICE, AND LINEUP ARE SUBJECT TO CHANGE.
The maximum number of tickets available per purchase for each event is the maximum number permitted per customer. Your name, credit card, address, and email address will be verified. Spaceland Presents/The Regent or Eventbrite reserve the right to cancel any orders in excess of the stated ticket limit.
Any tickets suspected of being purchased for the sole purpose of reselling can be cancelled at the discretion of Spaceland Presents/The Regent or Eventbrite.