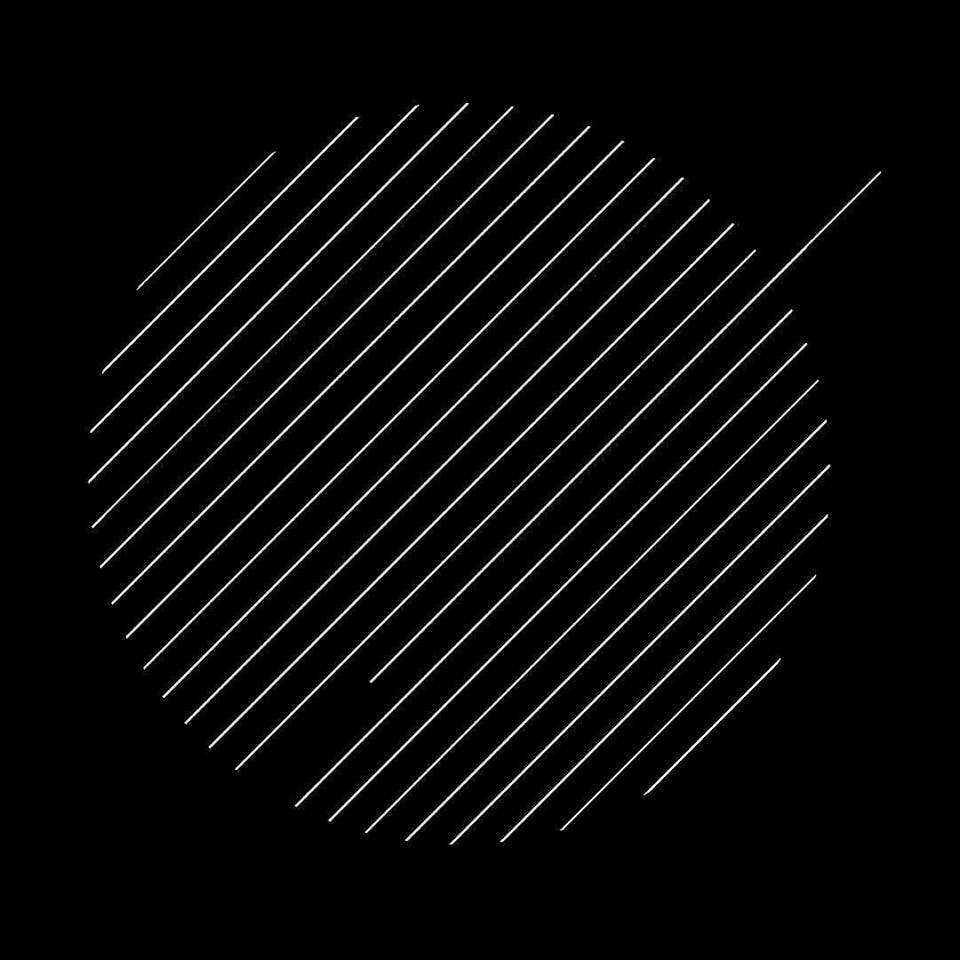 CANCELLED: AUTOMELODI + SSLEEPING DESIRESS
The Echo
Los Angeles
,
CA
AUTOMELODI + SSLEEPING DESIRESS at THE ECHO on MARCH 29, 2020
Led by vocalist and songwriter Xavier Paradis. AUTOMELODI have long garnered a cult underground following with his solo minimal synth project since releasing their debut LP on Wierd Records in 2006. Like labelmates Led Er Est and Frank(just Frank), Automelodi combines guitars with synthesizers and drum machines, drawing from a mixed palette of minimal electronic sounds.
Listen to AUTOMELODI.
SSLEEPING DESIRESS stretches the boundaries between minimal synth, coldwave, and electro with lyrical themes spanning gentrification to coping with loss. Singer/songwriter Gabriel Ramos describes it thus: "My visions of songs usually end up as a clunky homage to late 70s punk rock, a marriage of dub and krautrock repetition and cavernous space."
Listen to SSLEEPING DESIRESS.