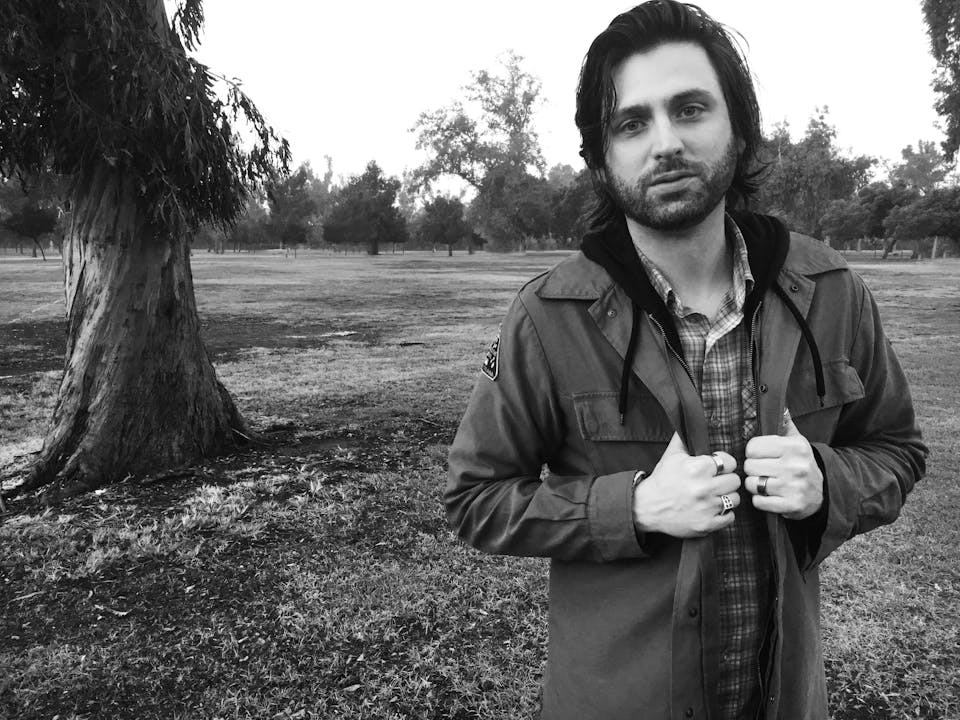 Bradley Palermo
Blind Mountain Holler, Derik Envy
The Love Song Bar
Los Angeles
,
CA
Join us for an evening of music with Bradley Palermo, Blind Mountain Holler and Derik Envy!
BRADLEY PALERMO
Before setting out on his solo folk career, Bradley Palermo spent 15 years fronting the bands The Sudden Passion and Femme Fatality. He grew up in St. Louis, MO where he developed an affinity for the alt-country bands that were emerging from the region at the time. Palermo draws inspiration from Americana acts like Son Volt and The Bottle Rockets, and folk-punk troubadours such as Chuck Ragan and David Dondero (both of which he has now shared the stage with). His songs are often autobiographical, turning themes of the open road, free living, and mortality salience.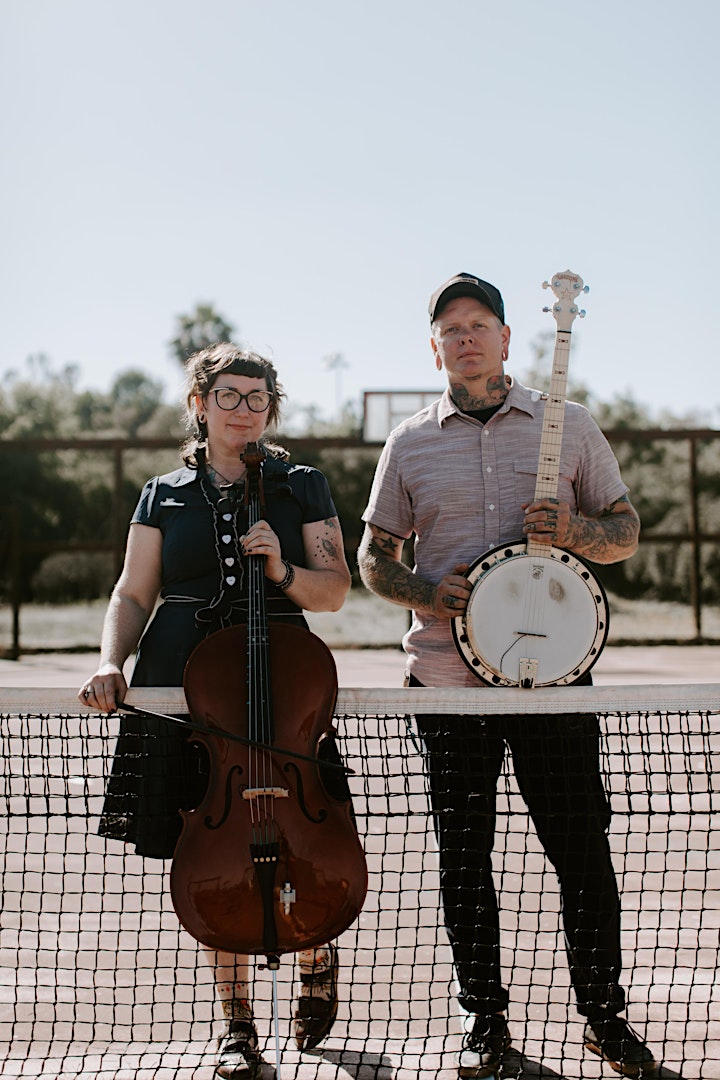 BLIND MOUNTAIN HOLLER
Blind Mountain Holler are lowdown, front porch Americana poets with a penchant for writing about tramps, junkies, sex and death and were this years winner of Best Americana or Country Artist from the San Diego Music Awards.