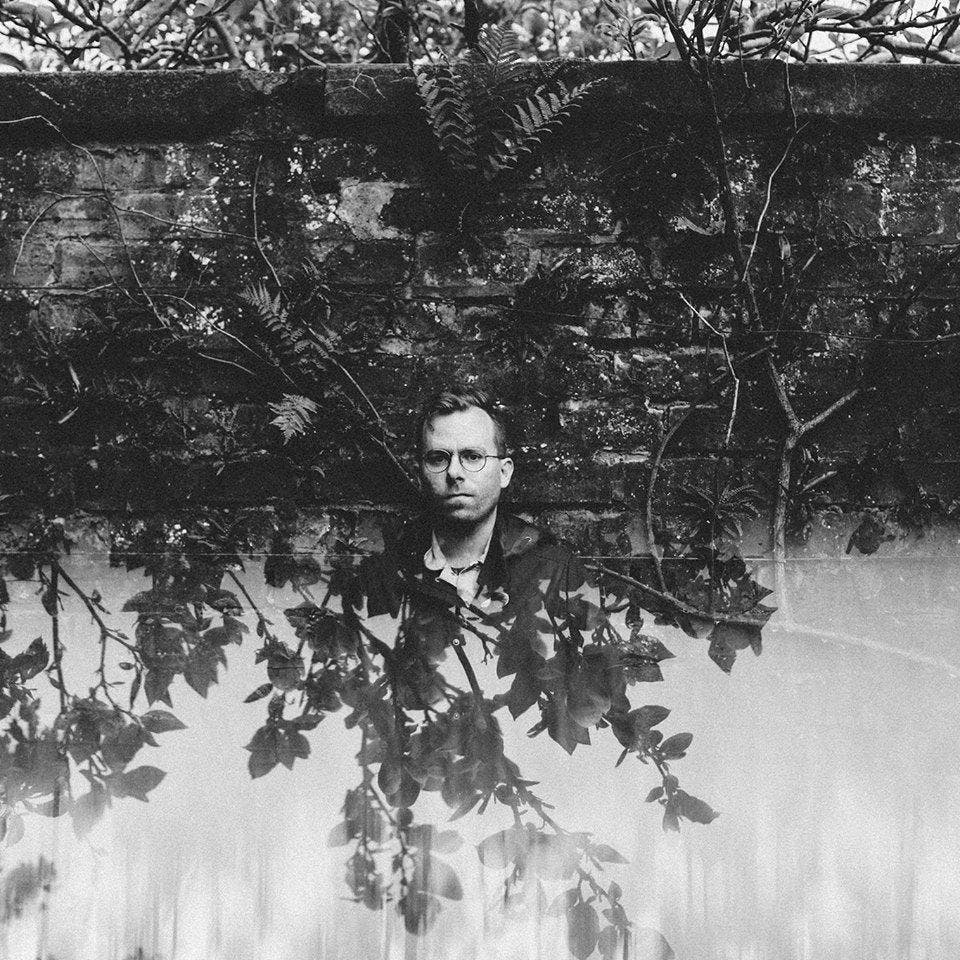 Business of Dreams
Jeanines
The Love Song Bar
Los Angeles
,
CA
Join us for an evening of music with Business of Dreams, Jeanine & Dummy!
BUSINESS OF DREAMS
Corey Cunningham is Business Of Dreams. Born in Nashville and raised in the rural counties surrounding it, Cunningham took the first Greyhound out of town at age 19. He soon arrived in California with nothing but clothes and a discman. After spending the small amount of money he had on cheap motels, he stumbled into a job at a natural foods store where he met his future bandmates in Magic Bullets and Terry Malts. He also moved into a storage space for a couple of years before saving enough money to join the landed gentry and their windowed walls.
The next 15 years Cunningham spent writing and touring in San Francisco indie-pop stalwarts Magic Bullets and Slumberland Records punk group Terry Malts.
In 2015, Cunningham's father passed away leading to a therapeutic run of songs and home recordings that culminated with the self-released 2017 debut album, Business Of Dreams. A tour of the United States followed that spring and the album was reissued on vinyl through Spain's Kocliko Records in the summer.
At the end of the year, Business Of Dreams landed at #21 on Bandcamp's Top 100 Albums Of 2017, on Nerdist's Top 25 Underground Albums Of 2017, and on Raven Sings The Blues Best Albums Of 2017.
While recording a new album, Cunningham took the act on the road supporting Frankie Rose and Rogue Wave throughout 2018.
In February 2019 Business Of Dreams will release a new album via Knock Yr Socks Off and Slumberland Records.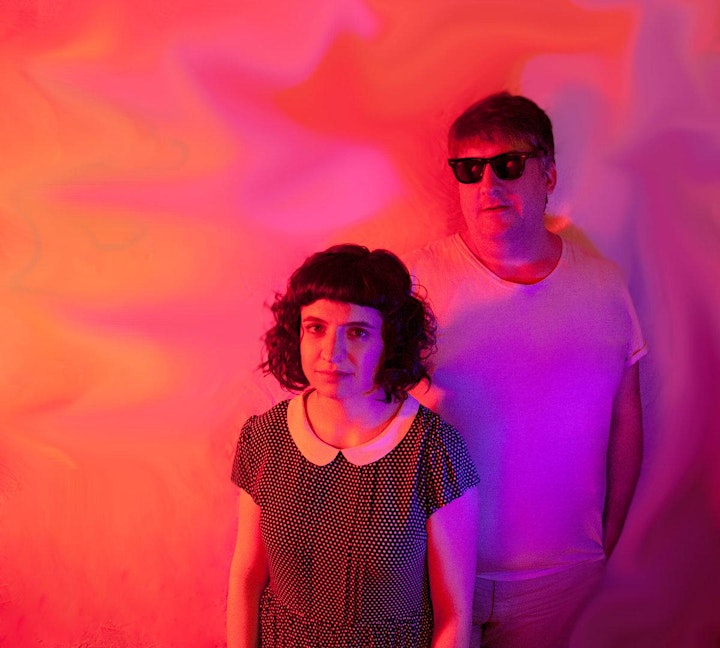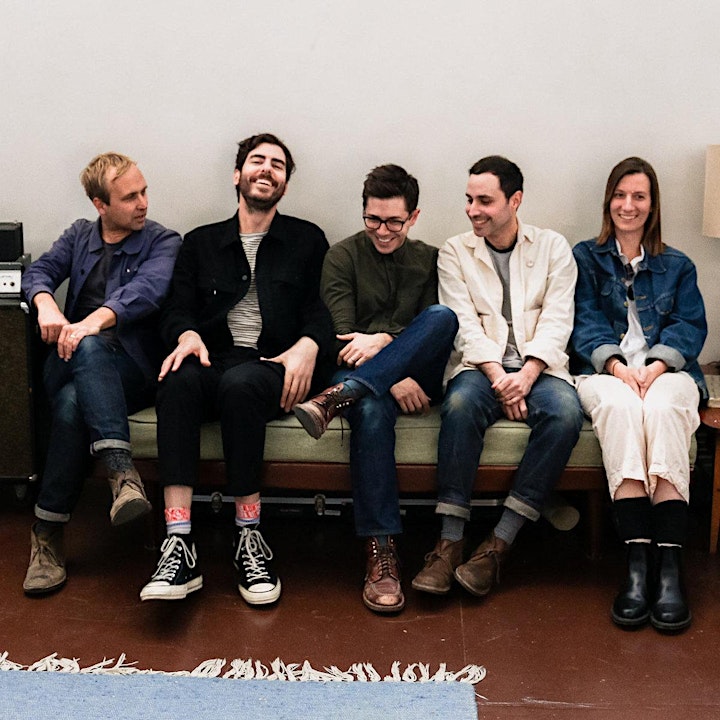 MASSAGE
Massage is:
Alex Naidus
Andrew Romano
Gabi Ferrer
Michael Felix
David Rager