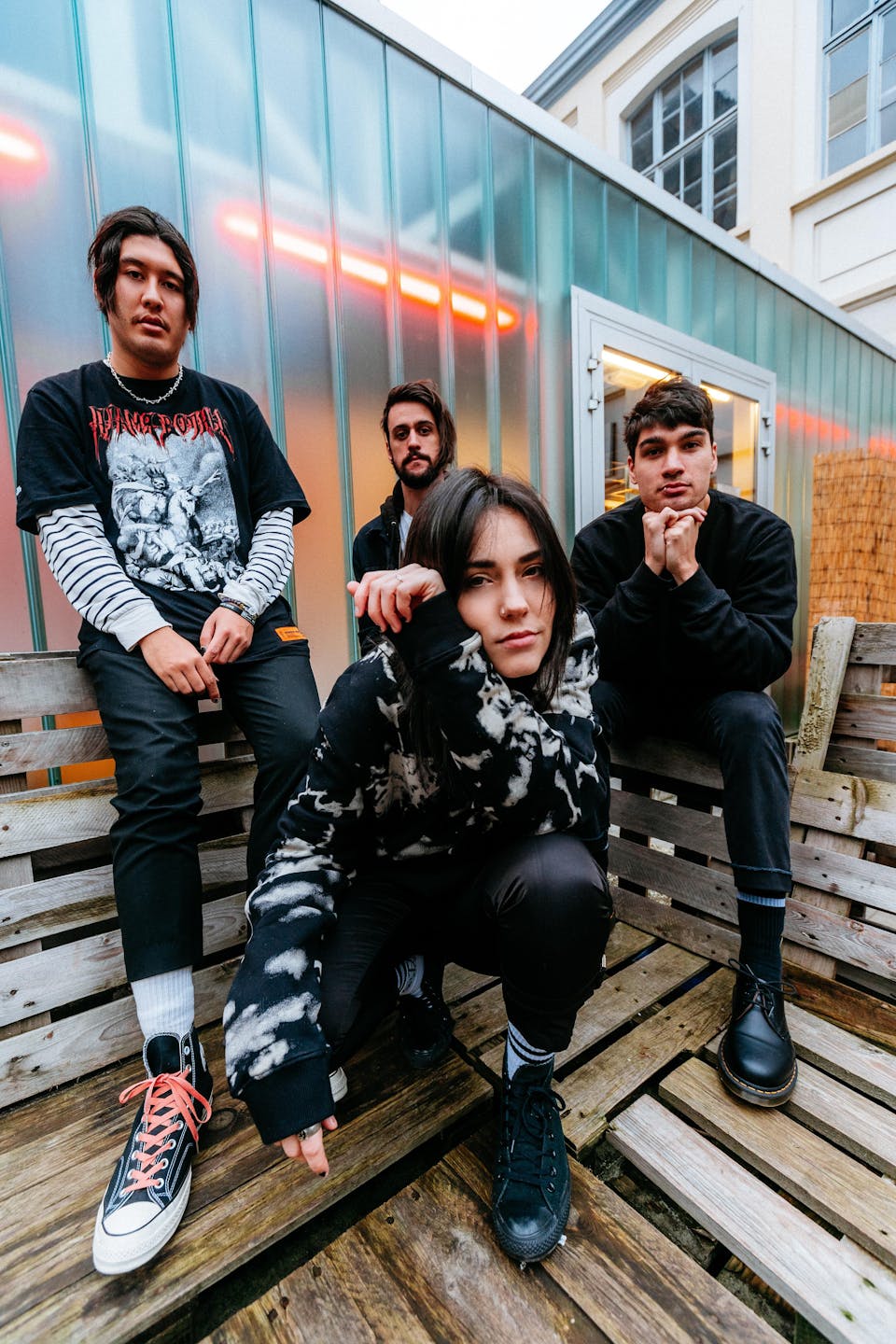 Stand Atlantic
Trash Boat, Super Whatevr, Jetty Bones
The Echo
Los Angeles
,
California
STAND ATLANTIC at THE ECHO on JULY 9, 2020 with TRASH BOAT, SUPER WHATEVR, & JETTY BONES
STAND ATLANTIC
Stand Atlantic are an alternative pop/rock band from Sydney, Australia. Since the band's formation in early 2014, Stand Atlantic released their first single 'Breakaway', which quickly catapulted the band to stages across the country, supporting acts such as State Champs (USA), Short Stack (AUS), Jonny Craig (USA) & This Wild Life (USA). The band completed 2 national tours promoting the single release, later releasing a lyric video featuring the band's fans.
The following November of 2014 had Stand Atlantic enter the studio to record their début EP 'A Place Apart' (featuring new single, 'Wasteland'). Recorded by Rohan Kumar and mixed by Dave Petrovic (Tonight Alive & Hands Like Houses), the EP truly shows the band coming into their own sound, mixing accessible song writing and exceptional musicianship. "Stand Atlantic are a pop-rock band who really manage to balance out both the 'pop' and the 'rock' aspects of their sound without having it backfire in their faces. 'A Place Apart' is a short listen, but a very solid one at that." (Alex Sievers – Kill Your Stereo). With a rapidly growing fan-base online, as well as an equally formidable stage presence, Stand Atlantic have kicked off 2015 with a strong start, with bigger strides yet to come.
All support acts are subject to change without notice.