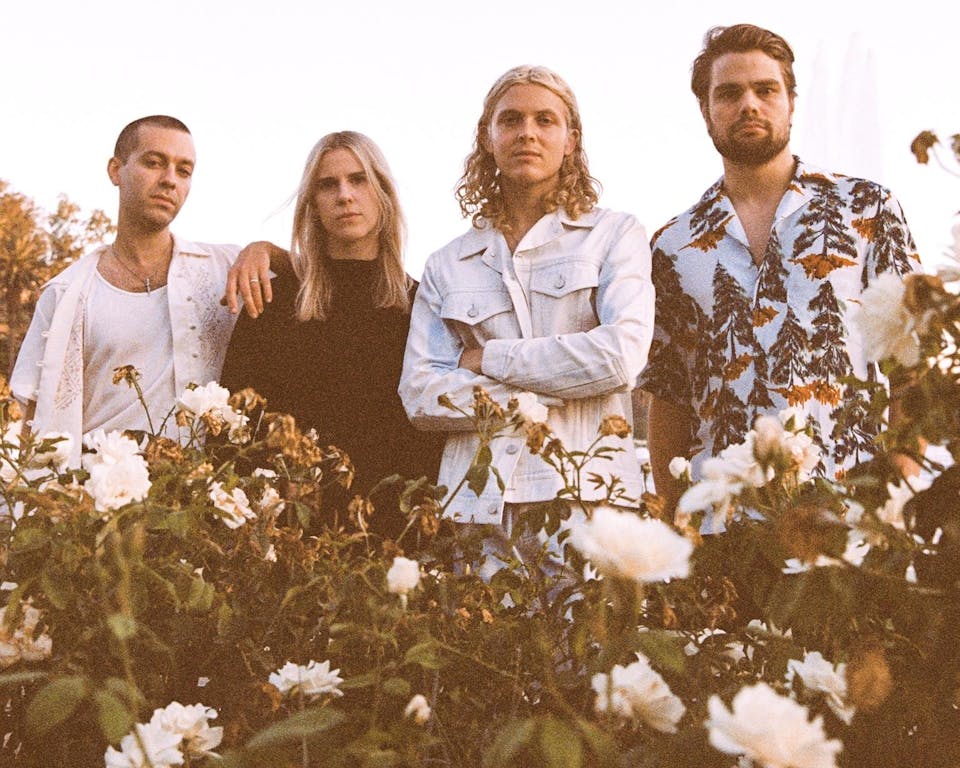 Cub Sport
The Echo
Los Angeles
,
CA
CUB SPORT at THE ECHO on MAY 29, 2020
2019 has seen Cub Sport undergo a transformation from local indie band to global pop powerhouse. With sell out dates across 4 continents, the prolific Brisbane group are ready to break into and transform the mainstream on a global scale.
The new era of Cub Sport is fearless while still capturing the uniquely vulnerable writing and vocal delivery that saw the group reach new heights on their 2019, self-titled album Cub Sport. Released on the band's own independent record label, Cub Sport is a deeply personal record chronicling Tim's life journey since coming out, celebrating his love for fellow band member and now-husband, Sam Netterfield, and reaching a place of not only self-acceptance but self-love. The album won acclaim everywhere from Billboard, i-D, Nylon, PAPER Magazine, Gay Times, Attitude, The Fader and Line of Best Fit to DUMMY, Monocle, Music Week, and many more.
Cub Sport debuted as the ARIA #1 Australian Album, ARIA #12 overall Album, and the group was named Billboard Pride's inaugural Artist of the Month. Cub Sport is currently halfway through a 44-date headline world tour, having sold over 13000 tickets and counting in 2019 alone.
While it has been an astronomical year of musical wins for the band, the most striking part of Cub Sport's rise has been the way they've used their platform to share a message of love - encouraging and inspiring people all around the world to live fearlessly and to love themselves.