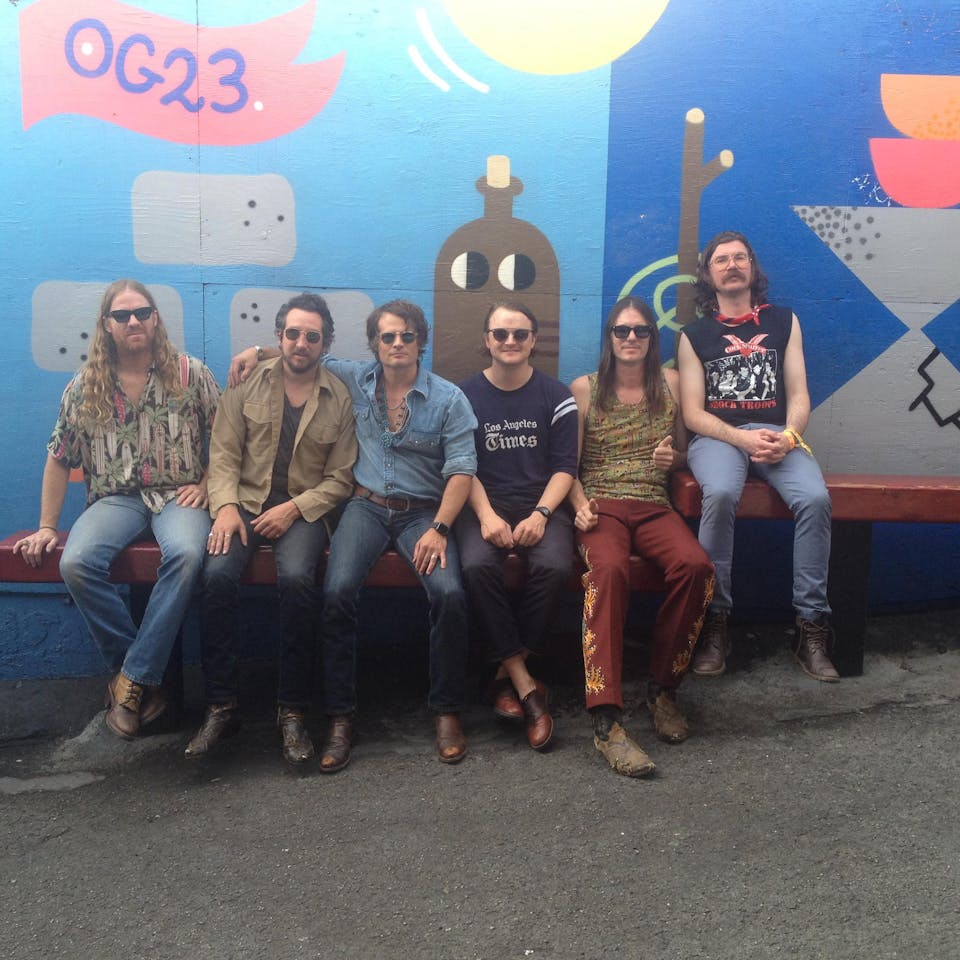 CB Brand Residency - First Thursdays w/ Special Guest Miranda Lee Richards
The Love Song Bar
Los Angeles
,
CA
CB Brand plays the first Thursday of every month! This month's special guest is Miranda Lee Richards!
Tipping their hat to you from Shaky Town Northeast, CB Brand has been living up to it's moniker as "The Loch Ness Monster of Country Rock Outfits" for years now: appearing through the foam in grainy photos and sound recordings while reeling apologues bandied about in the bars and living rooms of regional hamlets. They've dusted floors and stages up and down the Golden State and Great Basin, releasing the maidenhead "Cloud EP" 7" on Wonder Valley Records in 2006 and more recently a cassette only eponymous release on NYC's Whip Records and wide soundtrack acreage in Calvin Lee Reeder's cinematic fiesta "The Rambler". Folks are still raving about the Big Sur New Year's Eve 2016-17 three hour marathon dance party that had the Fernwood Resort hanging it from the rafters! The band slides across the spectrum of Americana Country and Boogie Rock Music akin to the little amber lamp on an old Wonderbar radio leading down the road to the sparkling river of the lost weekend ahead. Peppered in with original classics, including the California regional hit "Let's Go Get Stoned" and the favorite-in-Kuala Lumpur "She Came With The Whiskey", CB Brand's set will flip through a well stocked rock and roll-odex to work out a few hand-tooled versions of songs from backcountry waypoints on the musical map and on down the road to that Stuckey's glowing in the distance... Find them on the freeways, or in the lounge...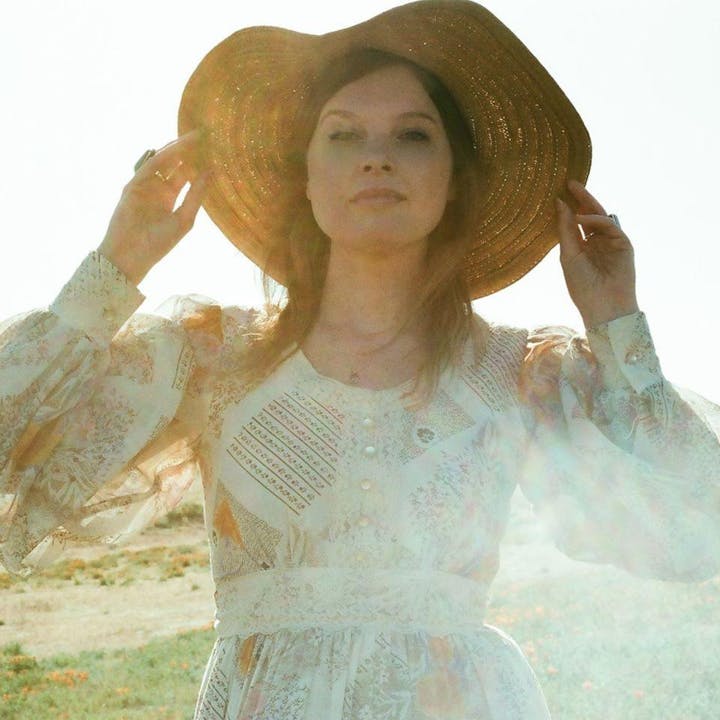 MIRANDA LEE RICHARDS
Miranda Lee Richards grew up in San Francisco, the daughter of Ted and Terre Richards, stars of the underground comics revolution. She got her early professional start in the Brian Jonestown Massacre, and that led to her subsequent appearance in seminal documentary DIG! (2004). Upon moving to Los Angeles to persue a career in music, Miranda landed a record deal with Virgin Records, who released her debut album, The Herethereafter, in 2001. Since it's release, the singer has collaborated in the studio or on stage with Tricky, Tim Burgess (Charlatans), Neil Halstead (Mojave Three), Tyler Hilton, Harper Simon, the Jesus and Mary Chain, The Lovetones, The Quarter After, and the Alexandria Quartet. Miranda has also shared the stage and opened for a diverse array of artists such as the Black Rebel Motorcycle Club, Nikka Costa, Susan Vega, Tift Meritt, Tim Finn, Grant Lee Philips, The Black Angels, The Hounds Below (Von Bondies), Josh Kelly, Ride, The Warlocks, and the Brian Jonestown Massacre, and various Lilith Fair artists. Her full-length sophomore effort, "Light of X", was released February 10, 2009 on Nettwerk Records. Her third full-length album, "Echoes of the Dreamtime", was released worldwide on Invisible Hands Music, January 29th, 2016, and her latest record, "Existential Beast" is slated for release June 26, 2017.