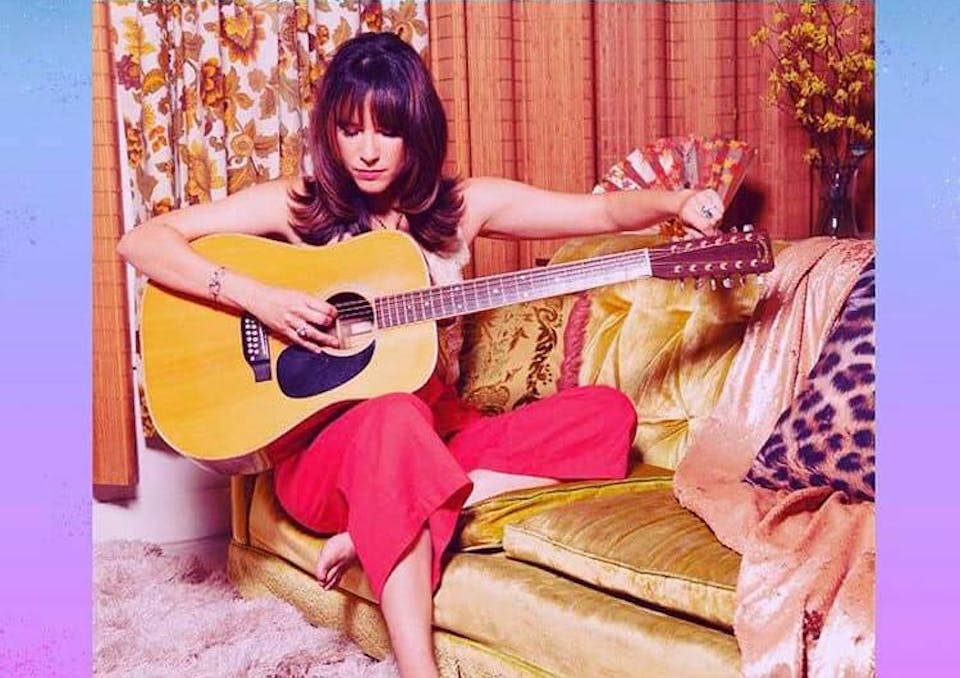 *
Join us for an evening of music with Chelsea Williams!
CHELSEA WILLIAMS
With a second album due in early 2020, singer-songwriter Chelsea Williams was named one of the "Top 10 New Country Artists You Need to Know" by Rolling Stone with the 2017 release of her debut album Boomerang. Though grounded in Americana, Chelsea incorporates elements of lush pop and indie-folk to create a hybrid sound that reaches beyond her genre. A refreshingly simple and honest sound that can be found on her most recent cover series Mockingbird Mixtape.
Raised in Los Angeles, Chelsea Williams began writing songs as a child. Growing up on Bob Dylan, Tom Waits, and Jackson Browne, Chelsea would often make up her own vocal parts to songs on the radio. By the age of 21, she knew how to play the piano and guitar, and spent time honing her craft busking around Los Angeles to make ends meet.
Chelsea Williams is a recognized talent, opening for The Avett Brothers, Dwight Yoakam, and Marc Cohn. She is also recognized for her YouTube channel which has nearly 1M views, and a guest appearance on Maroon 5's music video for "Daylight (Playing for Change)".