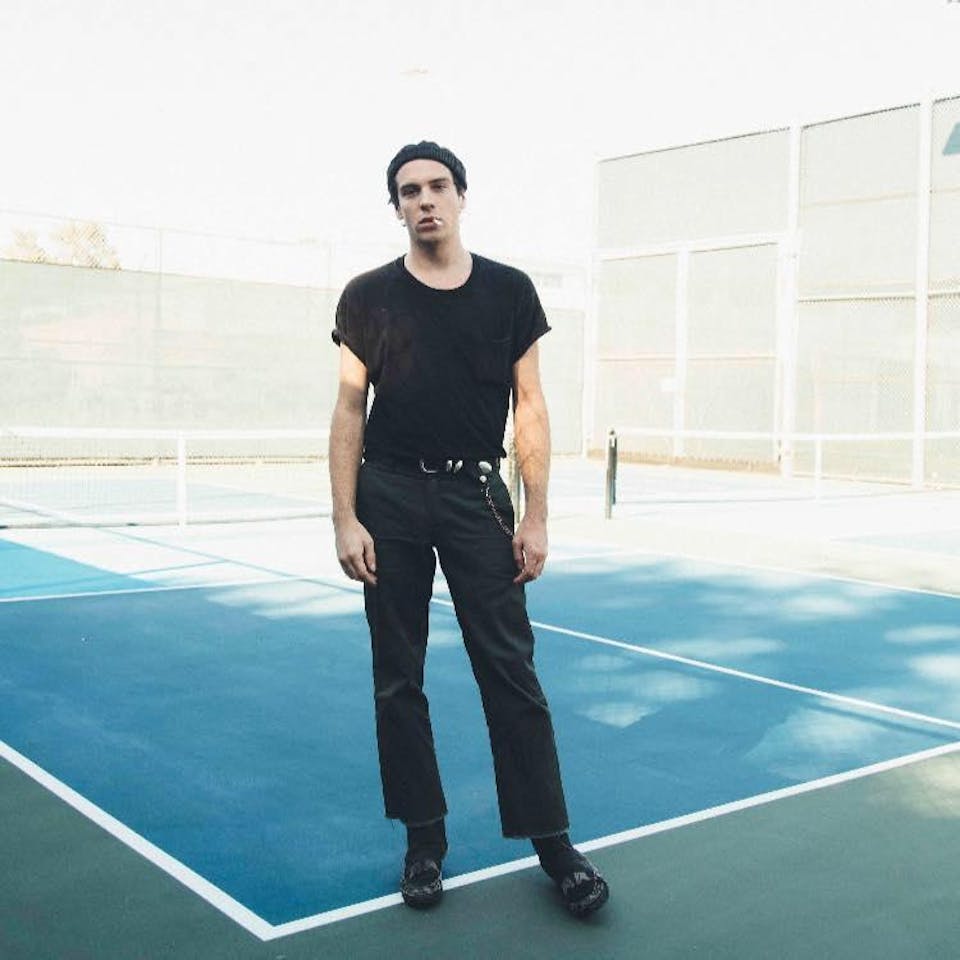 Coma Girls
Sugar Mill Slim, Danny Dodge
The Love Song Bar
Los Angeles
,
CA
*
COMA GIRLS
Coma Girls are a Los Angeles-based jangle pop band that is equally indebted to 50's and 60's pop standards as they are to modern rock and roll bands. Their music is catchy and bright, and the shimmering mix of vintage keys, electric guitar, tight drums, and driving bass sounds as if it may have been forged in the heart of the sun, if not a dark garage late at night. After more than a year of playing as many gigs as possible, their self-titled debut album arrives just in time for summer, harkening back to a time when well- dressed bands with actual instruments ruled pop radio and soundtracked clambakes and barbecues. This is music made by kids who may have grown up on Weezer but eventually dug into their parents' old records and fell in love with The Four Seasons, The Beatles, and The Beach Boys.
SUGAR MILL SLIM
Who/what is Sugarmill Slim? Is it the valley's hottest new blues band? Is it an abstraction of LA musician Anders La Source's crumbling psyche? Or is it an experience akin to getting behind the wheel of a Plymouth Barracuda with a nose full of funny business?
Come to a show. Find out for yourself.
Don't threaten me with a good time
DANNY DODGE
Transistor radio rock 'n' roll with street smarts and tender cowboy hearts.