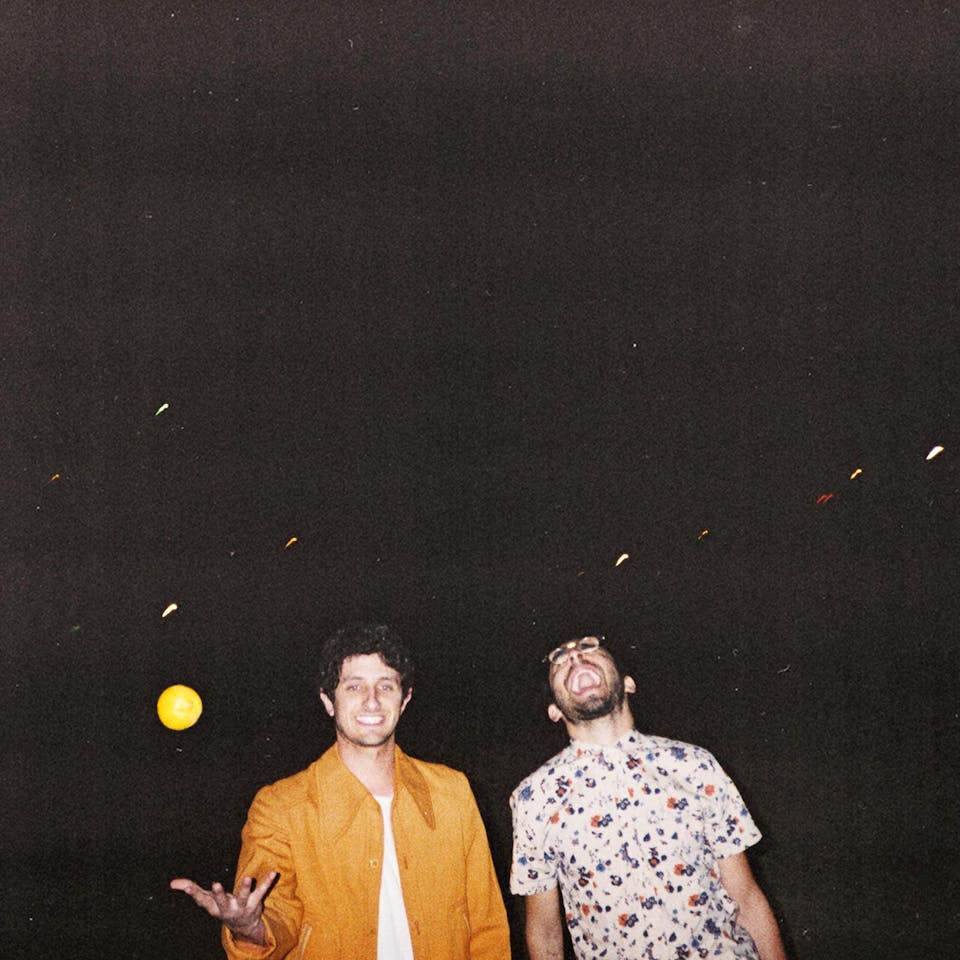 courtship.
Palm Springsteen, Lean
The Echo
Los Angeles
,
CA
$13.00 - $15.00
Sales Ended
courtship. at THE ECHO on DECEMBER 9, 2019 with PALM SPRINGSTEEN and LEAN
The best things in life usually happen by accident, and the genesis of Courtship is no exception. Micah Gordon and Eli Hirsch were both session musicians in LA. They ended up at a rehearsal for the same band, and during their downtime on the first day of meeting they wrote "Stop For Nothing" (which today has over 5M streams). They instantly realized they had something special, but neither of them were singers. At least they didn't think so. Eli who is self taught and grew up playing in Portland pop-punk bands, recognized the true virtuoso hidden inside the scrawny frame of a fellow west coast Jew. "Micah, you can sing!" Although they are both Jewish kids from the west coast, Micah is a trained jazz pianist and Eli grew up playing in pop-punk bands. Little did they know, the collision of their worlds would create something totally new to both of them. Micah grew up on Stevie Wonder, Michael Jackson, and Miles Davis while Eli grew up jamming Blink-182, Passion Pit and Weezer. Shortly after their debut and out of nowhere, NME was saying courtship. had a shot at "becoming indie-pop's next big thing." and Zane Lowe live on Beats 1 was shouting on-air "the entire industry is freaking out, freaking out about this band!" The boys spent the rest of the last two years on the road touring with artists such as Passion Pit, the Hunna, Weezer and Night Riots while garnering millions of plays on Spotify. This year, they haven't slowed down; their recent singles "Guy Stuff" and "Amy, Run for the Hills" are on their way to breaking into millions of streams as well as the band gears up for their first headline shows in Los Angeles and New York.