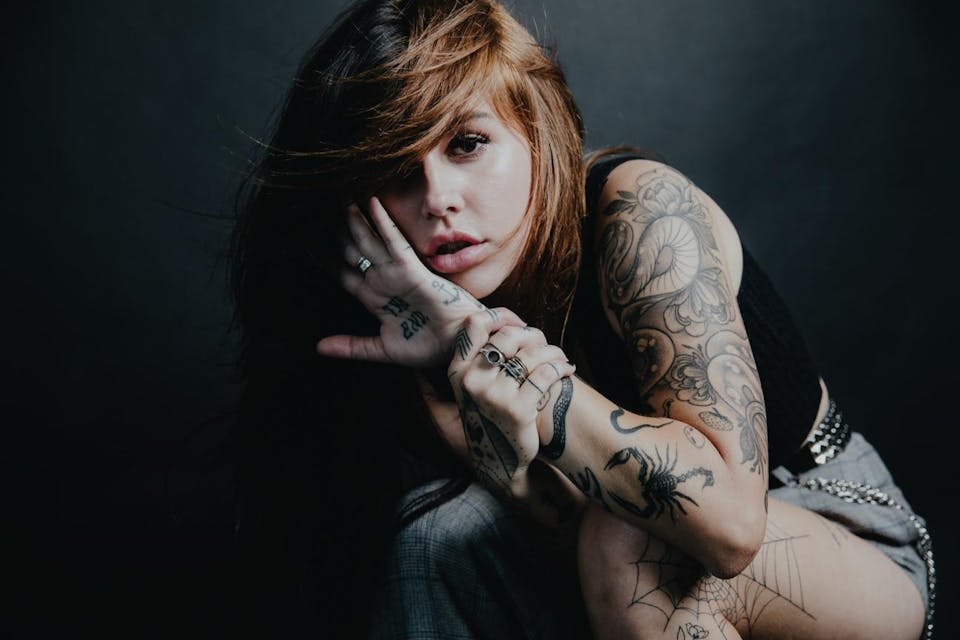 CRAY
Highschool Jacob
The Echo
Los Angeles
,
CA
$15.00 - $17.00
Sales Ended
with Highschool Jacob
HEADLINER:
CRAY, short for Cheney Ray, is not actually an abbreviation for "crazy."
However, the LA-based artist has been effortlessly styling Crocs and cultivating a fan base at a rate that could be defined as such, thanks to her sincere nature, genre-defiant bangers, humorous observations on life and relentless dedication to high-quality snackage since she entered the scene in 2015.
After relocating from her hometown of Vancouver to Southern California to pursue warmer weather and a sociology degree at Chapman University, she decided to put her early love for electronic music to work, initially seeking to pursue a career in artist management. Not one to half-ass anything, she dedicated herself to learning to produce music firsthand, to fully understand what being a musician entails.
It wasn't long after she began creating her own sounds that she fell in love with making music and started playing shows under her childhood nickname-turned-stage name, CRAY. Already an avid gamer with a substantial following on Twitch, she began adding occasional DJ sets into her usual live streaming routine to an overwhelmingly positive response.
Performing as an opener on Anna Lunoe's HyperHouse Tour in 2016 gave CRAY the physical and emotional momentum she needed to throw herself fully into her music career. The tour was a monumental turning point for the artist, as she experienced many surreal "firsts" — being acknowledged as a peer by musicians she had long admired, playing in front of her large crowds and getting to interact with her fans.
Since then, CRAY's magnetic personality, relatable charisma and incredibly energetic sets have earned her a spot on HARD Summer, Voodoo and Lollapalooza, as well as two Asia tours, one with Skrillex.
Inspired by her love for classical jazz and swing artists like Frank Sinatra and Billie Holiday, CRAY brings a refreshing perspective to the electronic scene. Her inventive records allow her to avoid labels and continually reinvent her sound, resulting in a fan base that spans the indie electronic, pop and dance genres. In August, CRAY released the first single off of her debut EP, "idontwannatalkaboutlove", where she continues to show us a different side of her and gives us a look at what's to come.
When not on the road or in the studio, CRAY thrives at being a supremely normal human just seeking a life filled with balance and tacos. Her ideal days are spent gaming, eating Chipotle, repeatedly trying to keep her long hair out of her line of vision, searching for the world's best hot sauce and chilling with her cat.