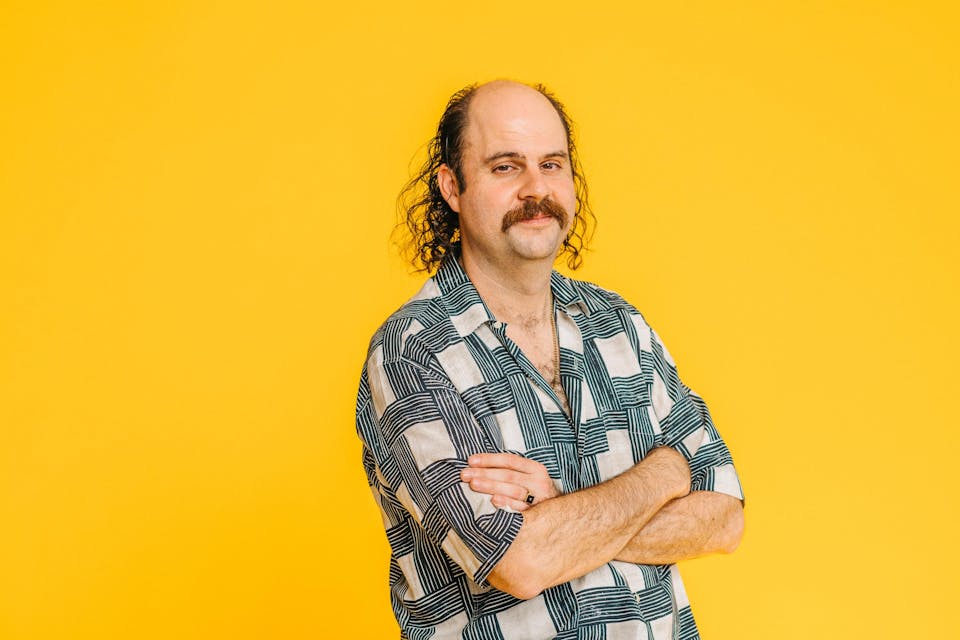 Donny Benét
Party Nails, Bonavega
The Echo
Los Angeles
,
CA
DONNY BENÉT at THE ECHO on FEBRUARY 18. 2020 with PARTY NAILS and BONAVEGA
Konichiwa.
Santorini.
Working Out.
These songs represent just a small taste of the enigma that is Donny Benét. Hailed and panned by critics as "Prince on a serious budget cut" Donny Benét is best described as the favourite nephew to Uncles Giorgio Moroder, Alan Vega and Michael McDonald.
Residing in Sydney, Australia, Benét burst onto the scene in 2011 with his breakthrough album "Don't Hold Back", establishing himself as a cult figure in the Australian music scene.
Several albums later, Benét's piece de resistance came in the form of the 2018 album The Don. Constant international touring throughout 2018/19 allowed Donny to build new audiences throughout Europe and the US, with fan clubs based in Slovakia, Belgium and The Netherlands.
Don's latest single Second Dinner provides a small taste of his upcoming album, to be released in 2020.
Benét works out of Donnyland Studios, utilising vintage synthesisers and drum machines to present his views on life, love, relationships and life coaching through the power of music. A perfectionist, Donny writes, performs and records his music entirely by himself.
An accomplished bassist, Don straps on the 4 string when on stage with his band of professionals, The Donny Benét Show band. Regularly selling out shows on home soil, they recently returned from a triumphant premiere tour of Europe playing to enraptured crowds at festivals including Rock Werchter, Down the Rabbit Hole, Pohoda Festival, Valkhof Festival, Plissken Festival, as well selling out club shows in London, Berlin & Amsterdam. Other festival highlights include Sydney Festival, Darwin Festival, Vivid Festival, Adelaide festival, MONA FOMA, Panama Festival, Yours and Owls, Big Day Out.
"Jeffrey Lebowski, it is "The Dude", Donny Benét, it is "The Don". Quite simply."
"The Donny Benét Show band…came across like hired guns, the kind of band Michael McDonald would have flown to the Bahamas to make a solo record in the mid-80s.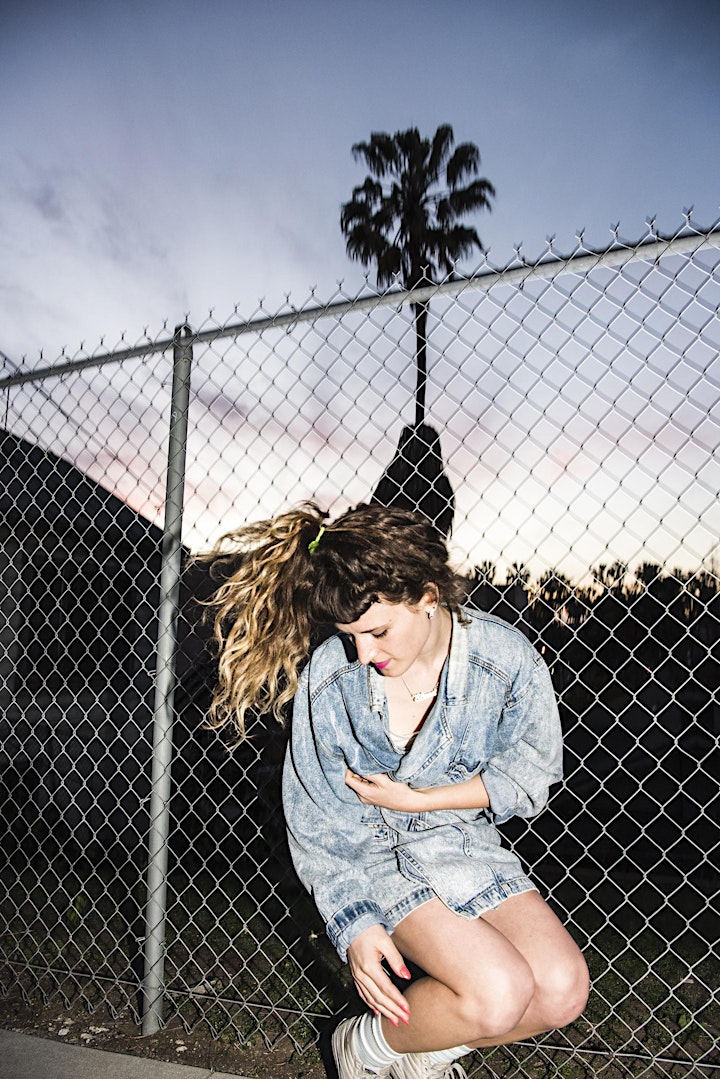 PARTY NAILS
Party Nails is a Los Angeles-based singer, songwriter and producer originally from Chatham, New York. Following numerous single releases, features withMitiS and Getter, a fan-adored EP and four successful national tours (Lights, PVRIS, PRXZM, Eve 6, Bad Bad Hats, MitiS) Party Nails released her debut album Past Lives and Paychecks on October 19, 2018 to praise from media publications such as Billboard, Ones To Watch, Popdust and Earmilk, as well as indie radio play and ecstatic fans. Party Nails is touring the US as a headliner this spring and summer and is releasing singles ahead of a new album, slated for a fall 2019 release.
"An absolute dream." - Neon Gold
"A fierce bit of pop." - Noisey
"Part Charli XCX and part Cyndi Lauper."
- Bullett Media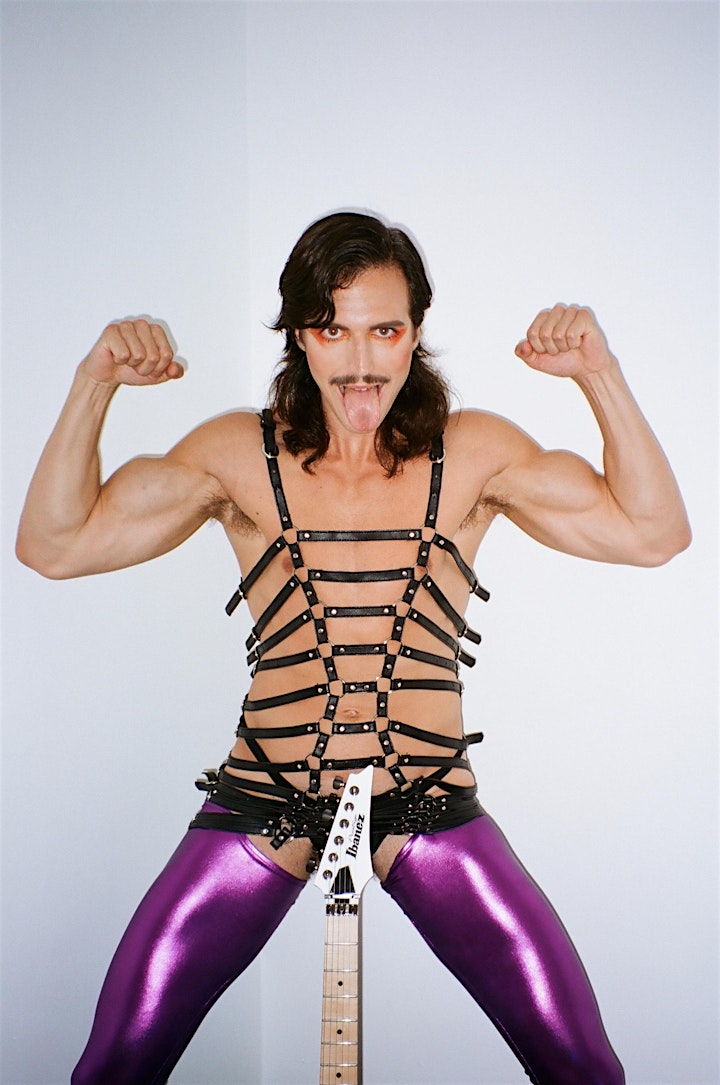 BONAVEGA
Extracting inspiration from Queen, Talking Heads, Led Zeppelin, David Bowie, Duran Duran, Reggie Watts, and The Screaming Headless Torsos, BONAVEGA establishes himself as THE new look and sound of performance based, theatrical Glam-Rock music. Focusing on entertainment he builds his sounds and songs themes, around ideas and subject matter that are very relatable but then tells the stories on stage in a way that are dramatic and unorthodox in order to captivate the audience. Underneath his gaudy, ostentatious shell however, BONAVEGA has a deeper, fully aware intention for his seemingly trite "song and dance." Zeroing in on corruption in the church and mocking bigotry with his sensual, homo-erotic, dance moves. Poised and outspoken, he defends himself as a result of, rather than a cause of, a stifling religious upbringing and a "square" objectifying society.