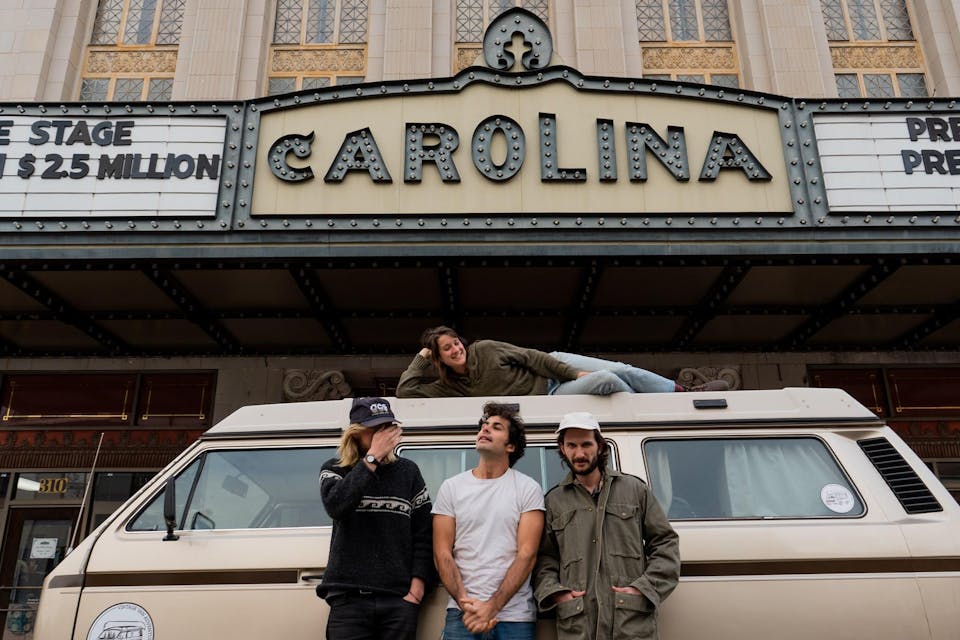 Dyado
Rosy Nolan, Flossie Viola, Francesca Brown
The Love Song Bar
Los Angeles
,
CA
*
DYADO
Dyado(pronounced dee-yah-dough) is the project of east coast songwriters Louisa Stancioff and Matt Lohan. The two are cousins who reconnected later in life, and bonded over playing classic country, and writing songs. Together, they have crafted a hazy, film-grain sound that phases between dreamy California beach days, and fall fields drenched in fog.
ROSY NOLAN
Nolan is part of the current California Gold rush of female Singer-Songwriters like Molly Tuttle and AJ Lee, that bring old-time music to new audiences with fresh tales. Her soft organic vocals are a natural fit to that of her predecessors in the folk music culture like Alison Krauss, Emmylou Harris, and Dolly Parton. Nolan's song-crafting stems from her deeply rooted upbringing in Northern California which includes a family of writers and activists. She draws her storylines from nature, family, and the styles of her respected influences like Lucinda Williams, The Carter Family, Gillian Welch, and Elizabeth Cook.
FLOSSIE VIOLA
Los Angeles based singer-songwriter
FRANCESCA BROWN
As a child Brown spent a lot of time moving between California and Illinois. Not only were these two very different places with very different climates, but also the people and way of life were both quite different from one another. This sort of contrast has always made Brown feel like two different people, a little bit country, a little bit bluesy, a little bit weird. These experiences have influenced her sound of Americana, folk, rock, and blues.