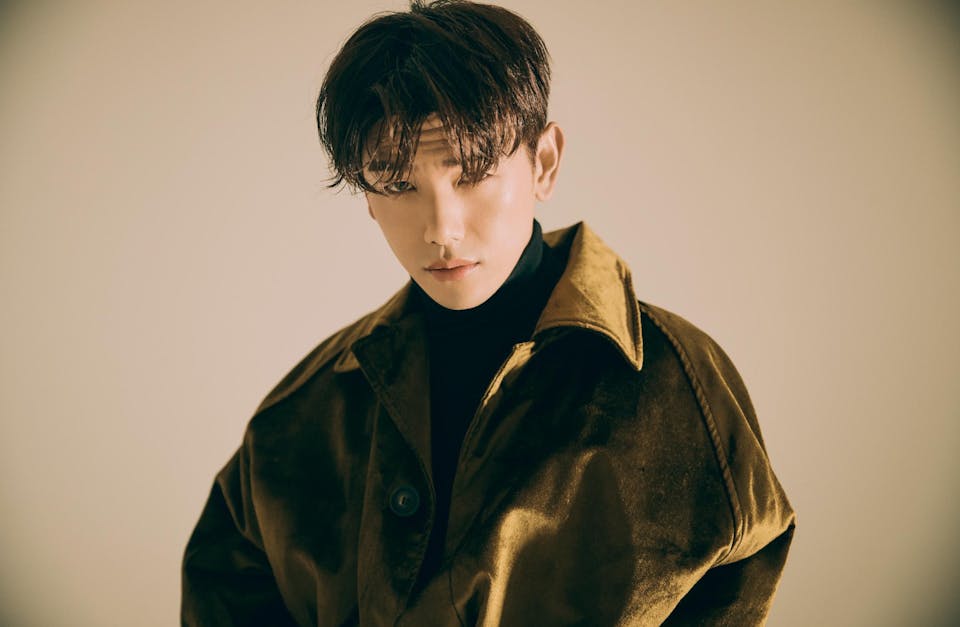 Eric Nam
FRENSHIP
The Regent Theater
Los Angeles
,
CA
$37.50 - $150.00
Canceled
.
K-pop sensation, ​Eric Nam,​ is kicking off 2020 with a world tour in support of his new album, ​Before We Begin​. Following the recent announcement of five dates throughout Asia during the month of January, Eric Nam recently announced that the tour will arrive in North America this February. Kicking off in San Diego on February 2nd, the tour will touch down in 24 North American cities, including Atlanta, New York, Chicago and Los Angeles. The last time Eric Nam brought his live show to the Western Hemisphere was in support of his previous album, Honestly,​ which debuted at #6 on the ​Billboard ​world ​album charts in April 2018. The ​Honestly tour was the best-selling of all time by a solo K-Pop artist.
Released on November 14th, 2019, Eric Nam's latest body of work,​ Before We Begin​,"pushes forward his transition from K-pop star to global pop singer-songwriter." (​Rolling Stone India​) ​Written over the span of two years and recorded between Nashville and Los Angeles, the 8-track, all-English project offers a relatability that defies expectations placed on many Korean icons and tests the waters for the reception of Eric Nam's music in his native language. In a recent interview with Travis Mills on Beats 1 Radio, Eric Nam shared, "we've never done it before like this and so I think it's an experiment on its own and it was a risk but I'm really glad we took it because I think it's a first step towards doing music the way that I've always wanted to and I've always dreamed about." The album has already been streamed over 3 million times since release and within moments of the album launch #CongratulationsEricNam was trending globally on Twitter.
With a die-hard, global fan base in the millions, Eric Nam is best known as "a multi-faceted entertainer who never stops pushing forward with what's next." (​Forbes)​ A singer, songwriter, and TV personality, Eric's unconventional career trajectory has shattered the glass ceiling for those who share his background and identity. Born and raised in Atlanta, Georgia as a first generation Korean American, Eric left his 9-to-5 in consulting to follow his passion in music when a viral YouTube cover opened new doors for him in South Korea. Three EPs later (Cloud 9 ​in 2013, ​Interview in 2016, and ​Honestly in 2018), Eric Nam is named GQ Korea's Man Of The Year, Forbes 30 Under 30 Asia, Honorary Ambassador for the 2018 Winter Olympics, and is recognized for setting many firsts. He was selected as Delta Air Lines' first-ever global endorsement model. From collaborations with renowned artists and producers, such as Timbaland, Gallant and Marc E. Bassy, to his chart-topping podcast, "K-pop Daebak w/ Eric Nam" and his upcoming cover features for ​MR PORTER'​ s November issue, Eric is continuously "adding a fresh approach to an industry that is at times uniform." (​Clash​)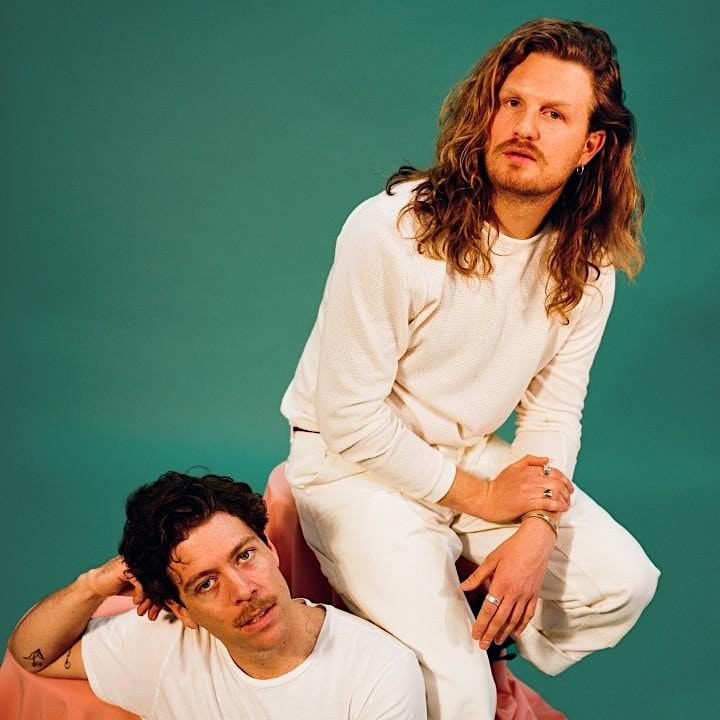 FRENSHIP make wide-angle pop songs that are realized in the moment, shaped by diverse inspirations: the brash, bold innocence of 80s pop; the experimental streak of 90s hip-hop; and, not to mention, the songwriting chops of stadium-filling superstars. Their songs are painted in bold, bright colors, packed with harmonies and unshakeable hooks that connect with a global audience. FRENSHIP's latest single "Wanted A Name" (feat. Yoke Lore), released via Counter Records (part of the Ninja Tune family), follows the explosive interest which has greeted the music they have released so far.
EVENT DATE, TIME, TICKET PRICE, AND LINEUP ARE SUBJECT TO CHANGE.
The maximum number of tickets available per purchase for each event is the maximum number permitted per customer. Your name, credit card, address, and email address will be verified. Spaceland Presents/The Regent or Eventbrite reserve the right to cancel any orders in excess of the stated ticket limit.
Any tickets suspected of being purchased for the sole purpose of reselling can be cancelled at the discretion of Spaceland Presents/The Regent or Eventbrite.
Be the first to find out about all the new shows at Regent, Echo + Echoplex, and all the other cool shows we have throughout Los Angeles by visiting our website: spacelandpresents.com!
Plus Unlock promo codes for presales to our upcoming shows by signing up to Spaceland's weekly email blast!