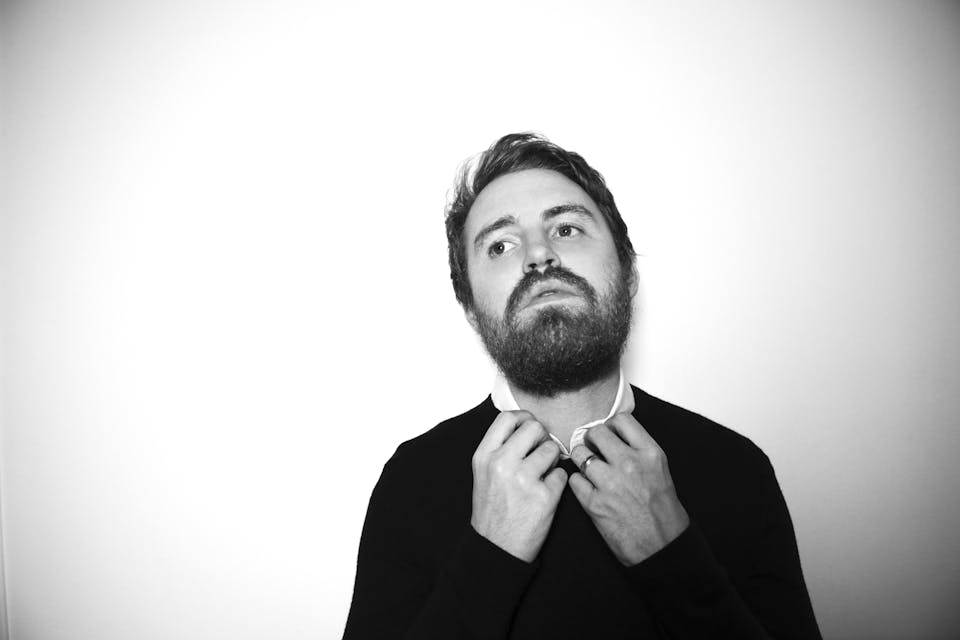 Ethan Gruska
John-Robert, Joshua Speers
The Echo
Los Angeles
,
CA
$19.00 - $24.00
Sales Ended
ETHAN GRUSKA at THE ECHO on MARCH 4, 2020 with JOHN-ROBERT, and JOSHUA SPEERS
ETHAN GRUSKA
Ethan Gruska first stepped into the spotlight in the rock duo The Belle Brigade. Since then, he has grown as a composer and a producer on lauded records by Phoebe Bridgers and Bad Books. His solo work has been compared to the ultra-creative, left-field piano and guitar songs of Brian Wilson, Randy Newman, Van Dyke Parks, and Jon Brion. Now, with the uniquely poppy pastiche of beautiful songs, adventurous production, and revolving door of guest spots that is En Garde, Gruska is stepping into his own as a grand artist and orchestrator for our time.
Ever the lane-changer, Gruska has always felt the need to react to his previous output with a swerve. Where the second Belle Brigade album, Just Because, was filled to the brim with colors and sounds, he urged his solo debut Slowmotionary to feel smaller, intimate, and unadorned. Naturally, for its follow-up, he sought yet another change, and his original idea was to approach the songs more as a producer and less as a singer-songwriter. He wanted texture for his songs, and for them to feel like collage, with multiple things happening at once. Then, with the guidance of his longtime mentor and production guru, the LA industry titan Tony Berg, Gruska slowly began reining in the vast soundscapes he had created to hone in on the songs themselves.
Gruska's natural instincts as a multi-genre kaleidoscope and conduit with a whirring Rolodex also played a part, with multiple guest spots and co-written songs on En Garde helping to power the album's motor in a natural, symbiotic way. Guests include his sister Barbara, Blake Mills, Christian Lee Hutson, Phoebe Bridgers, Amos Lee, Lianne La Havas, Moses Sumney, Josh Epstein, Jim Fairchild, Matt Chamberlin, and Larry Goldings. The result is an intricately layered and masterfully played collage, all collected in the vague shape of a dozen left-of-center, thematic and concise pop songs. The overall artistic statement showcases a cohesive yet eclectic record with varied textures that calls attention to its true multi-faceted nature. The album's epic scope and brilliant blend of sounds, styles, and souls signal a grand achievement and herald the myriad talents of one of music's brightest young stars.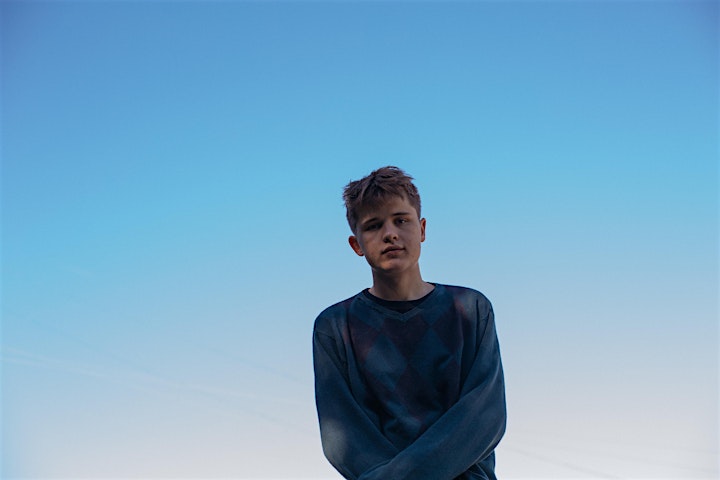 John-Robert
John-Robert is an 18 year old singer/songwriter from Virginia's Shenandoah Valley. He sings stories of deep devotion and the bittersweet difficulties of new love and growing up. His soft, scratchy tone balances playful melodies with depressing themes while romanticizing being young, naive and broke. He welcomes all to celebrate the fascinating struggles of the human condition through his honest and clever songwriting.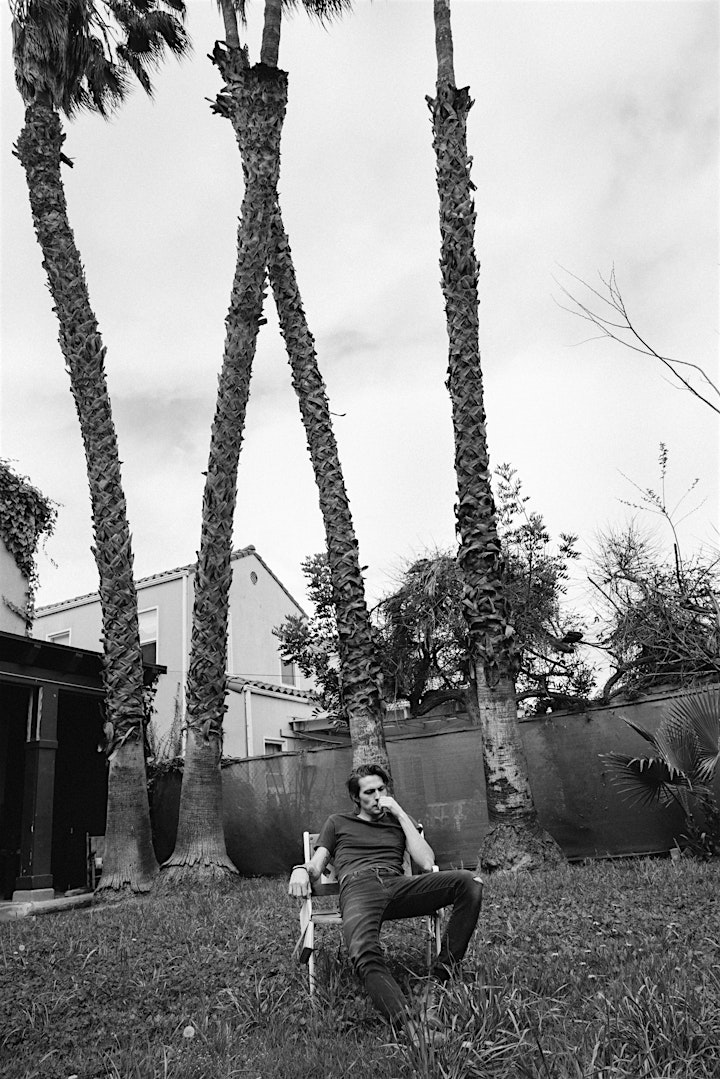 JOSHUA SPEERS
On paper he sounds made up, like Kerouac's Dean Moriarty. One of four brothers and from Delaware, Speers is a child of ministers and wise men; a troubadour who spent half his young life in cars, sleeping often at rest stops on the New Jersey Turnpike; a poetry major who also played in jam bands and toured through Europe; a workman who has been a pottery apprentice, a carpenter, a busboy, an assistant to a governor, a nanny, a baseball coach; a hopeless romantic who looks like a walking black-and-white Herb Ritts portrait.
Speers moved out to Los Angeles in October 2018 to take a real shot at a music career, but his soul belongs on the East Coast forever and the music he's written since is nostalgic for home. Speers explains that while he was in LA, going through a breakup, the task of being more honest than ever before about his experiences was essential, inspired by the essayist Didion whose main writing goal was always to incorporate honesty, to describe "how it felt to be me."