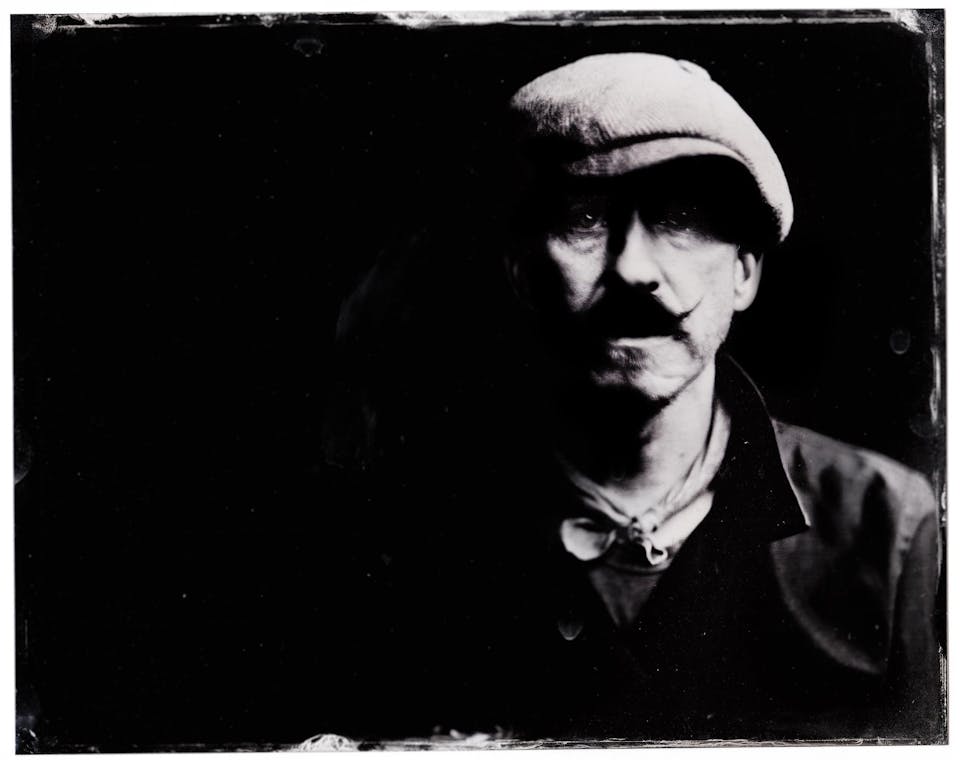 Foy Vance
Ryan McMullan
Palace Theatre
Los Angeles
,
CA
$25.00 - $45.00
Sales Ended
Ryan McMullan
Foy Vance
Foy Vance is a singer and songwriter hailing from the land of Bangor, Northern Ireland. Deeply rooted in the rich musical history and aesthetic of the Southern United States, Foy independently released his debut album Hope in 2007, quickly garnering acclaim from fans and fellow musicians alike. Foy released his second full-length album, Joy of Nothing, in 2013 on Glassnote Records which led to further critical praise and star-studded invites on tours worldwide from the likes of Ed Sheeran, Bonnie Raitt, Marcus Foster, Snow Patrol and Sir Elton John.
Foy was only the second artist signing to Gingerbread Man Records, Ed Sheeran's label division within Atlantic Records. Foy's debut recording on Gingerbread Man Records, The Wild Swan, was Executive Produced by Sir Elton John and released in 2016. His music video for the lead single "She Burns" featured "Pretty Little Liars" and People's Choice Award winner Lucy Hale. His music video for "Coco" featured the inspiration for the song title, Coco Arquette, the daughter of Courteney Cox and David Arquette, and was directed by Cox as well.
Foy's recent collaborations include "Moonshine" with Kacey Musgraves, the end credits track from Ben Affleck's film "Live By Night," four tracks including "Galway Girl" on Ed Sheeran's latest album ÷, as well as cuts on recent releases by Miranda Lambert, Plan B and Rudimental.
Foy has headlined globally to sell-out crowds and splits his time between London and the hills of Aberfeldy, Scotland with his family.
Website | Facebook | Twitter | Instagram | Soundcloud
Ryan McMullan
Ryan McMullan is the real deal. Having been blessed with a voice that can shift effortlessly between the angelic and the guttural he has also honed a song writing craft which exploits the incredible versatility and power of his god given instrument.
Growing up in picturesque Portaferry, on the shores of Strangford lough and in sight of the Mourne Mountains, Ryan was formed by the traditional music and pub sing-alongs with which rural villages in Ireland are indelibly linked. However, this gives only a portion of the story, as a member of an unashamedly post-MTV generation he was always on the hunt for more diverse influences from bubblegum pop, to hip hop, to hard rock and blues.
Ryan has already earned a formidable reputation in the European live music scene. After spending many years developing a dedicated local following (and gaining the favour of personal heroes such as Foy Vance and Gary Lightbody) in 2017 he supported Ed Sheeran on Ed's arena tour. Perhaps more pertinently, this was followed up with his own (largely sold out) UK and European Headline tour complete with a triumphant homecoming Gig in Belfast. It was for this homecoming that Ryan joined the select few who have sold out the venue in question (The Limelight) prior to releasing their debut album -- a select few which includes "The Strokes" and very nearly Oasis (only nearly though).
As anticipation now builds for the debut album; talk amongst fans new and old has been which of the songs from a various well received independently released EP's might make the cut. Though those who have followed Ryan's career most closely will surely realise by now that the true excitement should be derived from what has yet to come and what has thus far merely been hinted at...