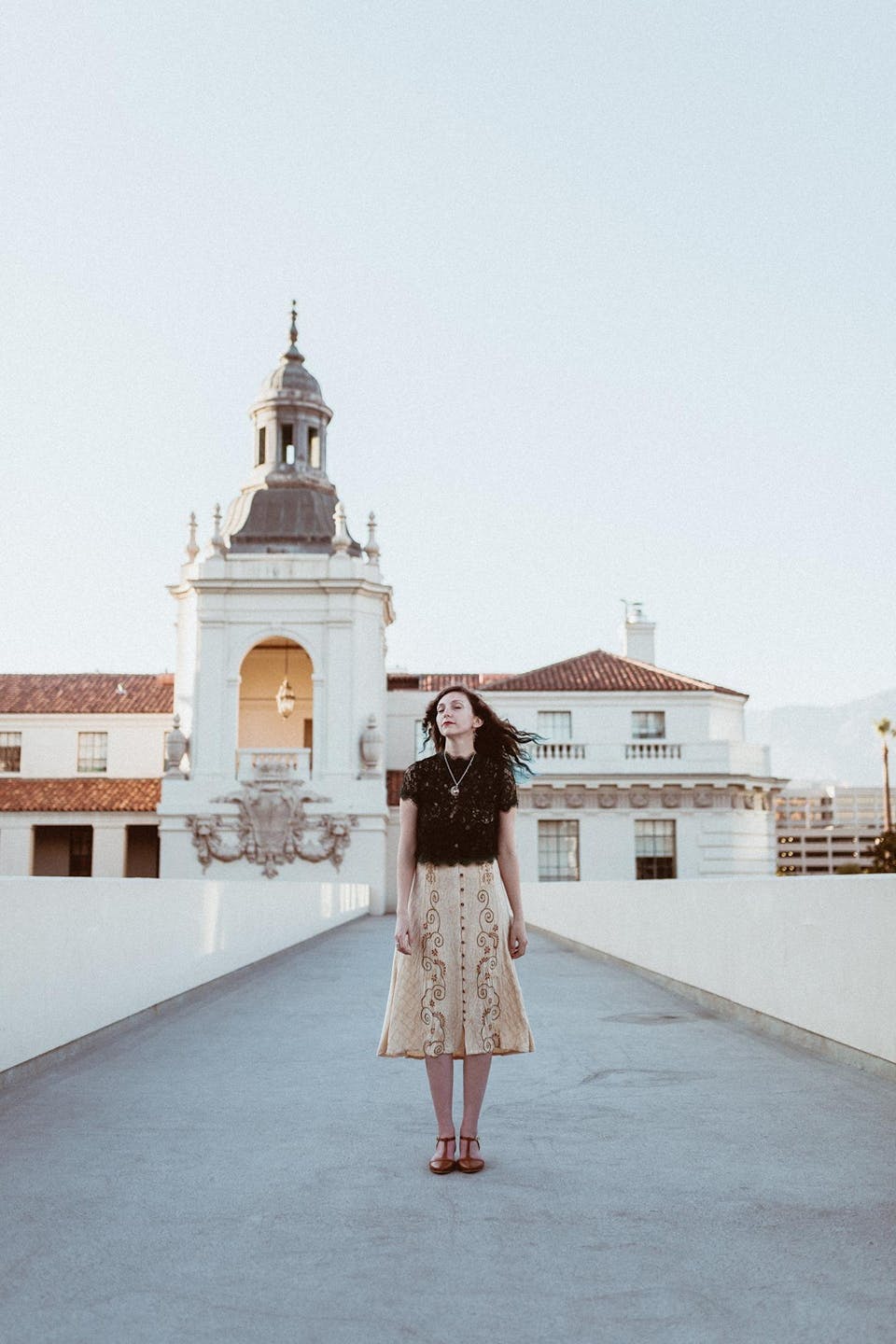 Jessica Gerhardt
Tara Honda, The Little Miss, Holly Bernt
The Love Song Bar
Los Angeles
,
CA
Celebrate Galantine's Day with Jessica Gerhardt, Tara Honda, the Little Miss and Holly Bernt!
JESSICA GERHARDT
Jessica Gerhardt explores discernment, vulnerability, and the challenge of loving well in her music. Her gentle yet resonant voice infuses her earnest, lyric-driven songs with a soothing and passionate spirit. Jessica creates a space of communion - solidarity in others' experiences of truth, goodness, beauty, contentment, impatience, and that universal longing for connection - for home.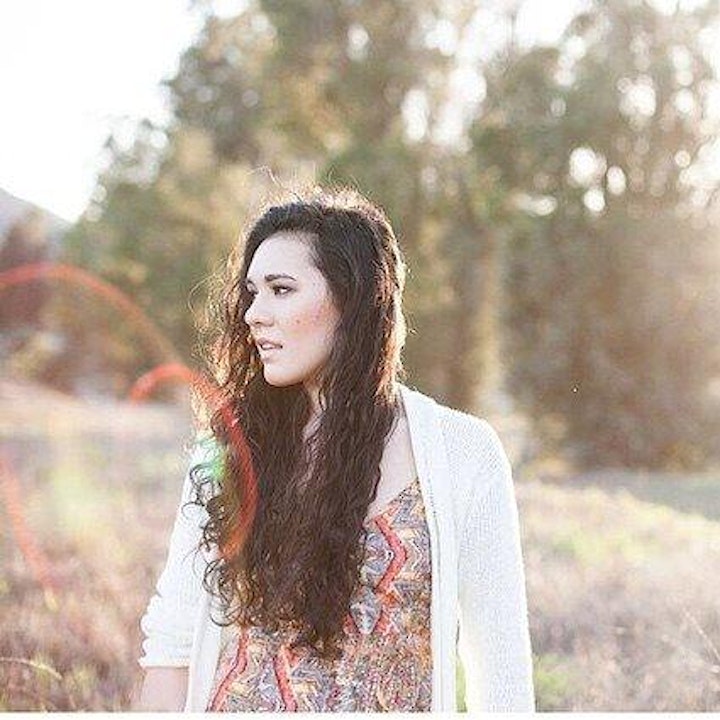 TARA HONDA
Tara Honda is a singer-songwriter with gentle yet strong vocals that help to reveal her honest, vulnerable writings in song. She has been featured on American Idol, performed at NAMM, sang in the auxiliary chorus of Disney's "The Hunchback of Notre Dame" at the La Jolla Playhouse and has performed at countless shows and events throughout Southern California. She is proud to be an artist who values the depth of each human experience and is grateful to be able to share her gift with others.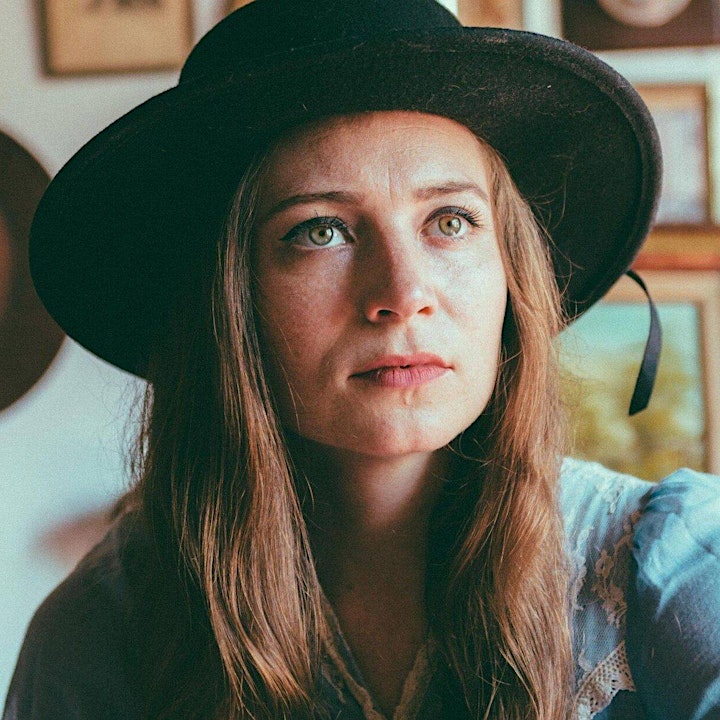 THE LITTLE MISS
Imagine a house party where Woody Guthrie, Sam Cooke, Johnny Cash, and Fiona Apple all sing a Robert Johnson tune together... that's The Little Miss." The Little Miss & The Cactus Kissers originally began as the solo project of Hayley Johnson (The Little Miss), who created the project in the spirit of old time-y folk music and country-western. The band has since found a way to blend the old with the new, focusing on maintaining the western flair of a Marty Robbins or Johnny Cash while introducing the more contemporary existential and comedic elements of a Father John Misty (but with, perhaps, a *little* less self-loathing). Songs from The Little Miss' debut EP, American Dream, have been featured on KCRW, Billboard, Wide Open Country, Tidal's Country Rising playlist and, most recently, the FX television show, Better Things. The band has played at Bradley, CA music festival, Lightning in a Bottle, The Annie O Music Series atop The Standard in New York, and have been working to become a staple of the east side Americana circuit. The band's debut full-length album, Best Self, is due out in Summer 2020.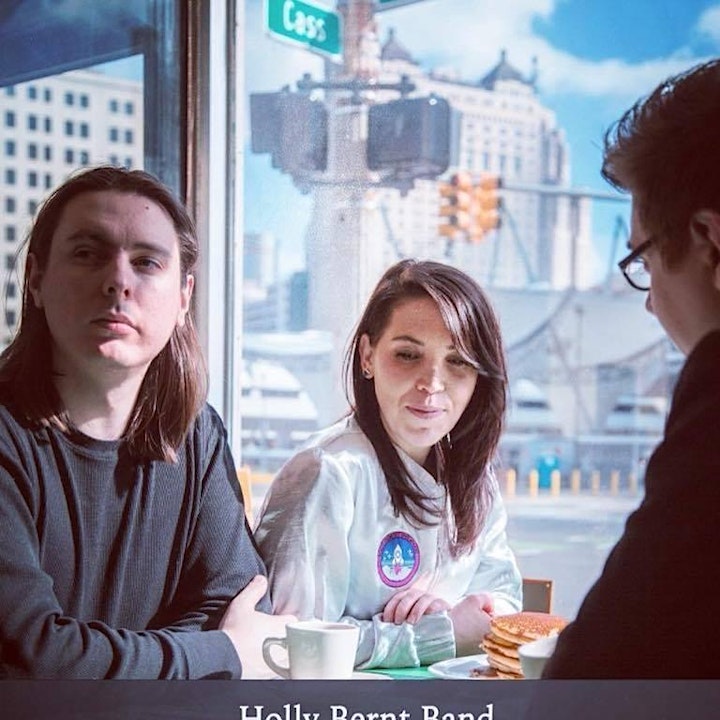 HOLLY BERNT
Originating from Detroit MI, the Holly Bernt Band showcases innovative music that reflects heavily on the nostalgic memories and life experiences of singer/songwriter Holly Bernt. Refusing to be pigeonholed by the habits of formality, this lively trio was born out of the desire to deliver a fresh take on roots-rock.
Catch any of their live performances and you'll see them effortlessly transition from Americana ballads, to soulful blues, to flavors of folk. This dynamic expression is an effort to expose the pains of tragedy, delights of triumph, and to demonstrate how resilience is more relatable than we think.