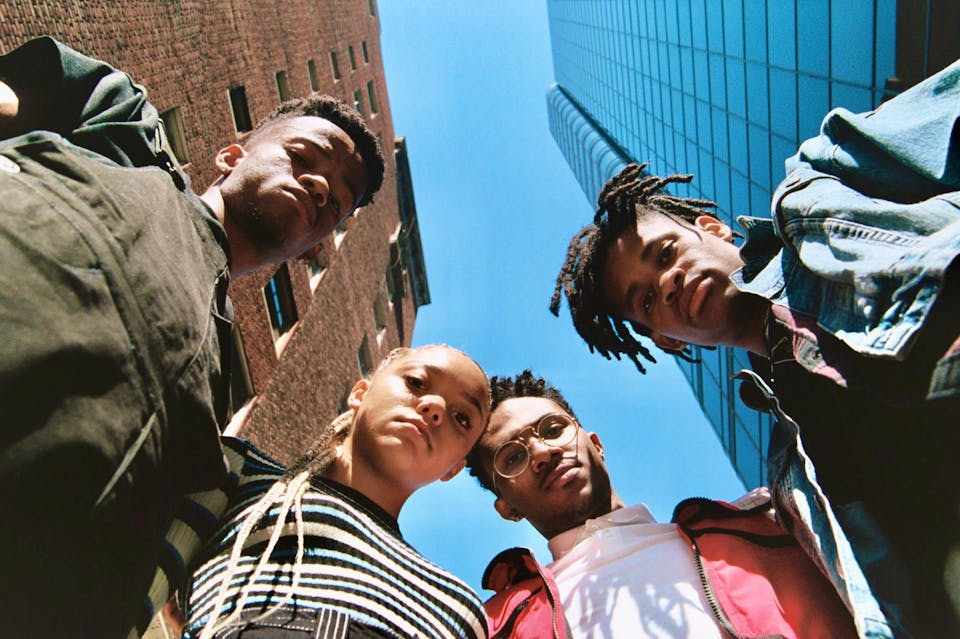 grouptherapy.
Jawnza, Dream Panther
The Echo
Los Angeles
,
CA
grouptherapy. at THE ECHO on FEBRUARY 6, 2020 with JAWNZA and DREAM PANTHER
grouptherapy. is a tight-knit collective/record label founded by core members KOI, Jadagrace, RHEA, TJW; executive-produced by upcoming hitmaker Dee Lilly.
The collective will release projects both individually and collaboratively and have much more music on the way. Stay tuned.