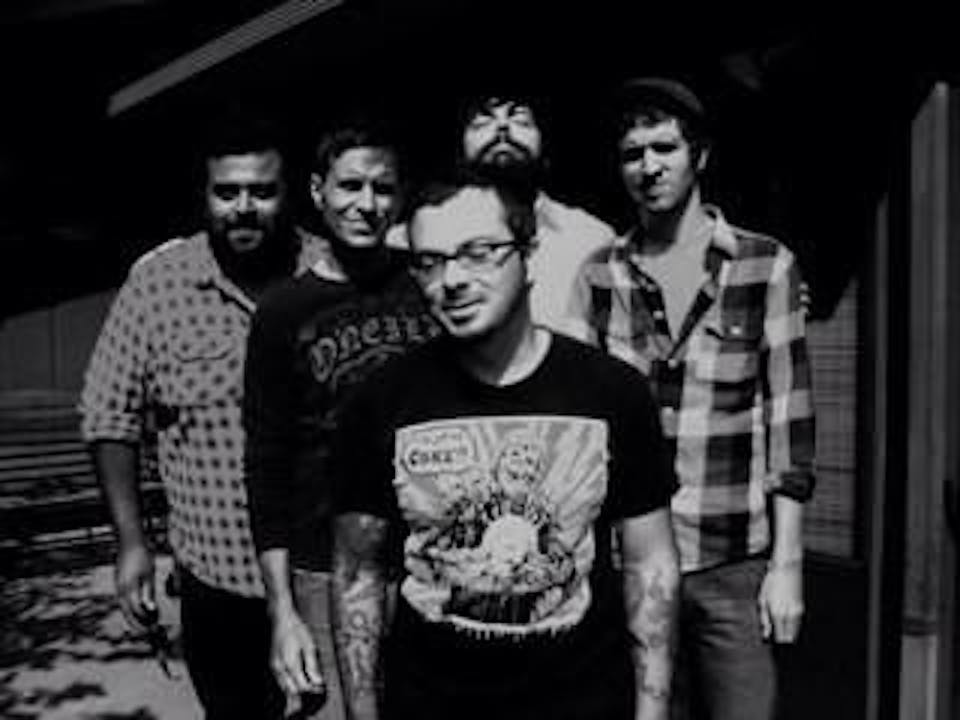 Harley Poe
The Homeless Gospel Choir, The Bridge City Sinners
The Echo
Los Angeles
,
CA
HARLEY POE appearing at THE ECHO in LOS ANGELES with The Homeless Gospel Choir and The Bridge City Sinners
Harley Poe
Horror Folk/Punk/Surf/Rock From Kokomo, Indiana
It's not enough to say Harley Poe write songs about monsters. Harley Poe sing about being monsters. In the band's world, the vampires, werewolves, serial killers, and cannibals take center stage and become the protagonists onto whom we project our joys, our fears, and our failings.
Band Members:
Joe Whiteford- guitars/vocals
Gregg Manfredi- bass/backing vocals
Cristian Riquelme- Drums/Percussion/backing vocals
Wesley Plantenga- electric guitars/guitjo/backing vocals
The Homeless Gospel Choir
Derek Zanetti, also known as The Homeless Gospel Choir, is a protest singer, author and artist based out of Pittsburgh, PA.
Be Brave, its contagious
Derek's new album, Normal, is out now on A-F Records.
The Bridge City Sinners
Alternative folk/old-time music and punk band from Portland, Oregon, USA.
EVENT DATE, TIME, TICKET PRICE, AND LINEUP ARE SUBJECT TO CHANGE. Support acts are subject to change.
The maximum number of tickets available per purchase for each event is the maximum number permitted per customer. Your name, credit card, address, and email address will be verified. Spaceland Presents/The Echo or Eventbrite reserve the right to cancel any orders in excess of the stated ticket limit.
Any tickets suspected of being purchased for the sole purpose of reselling can be cancelled at the discretion of Spaceland Presents/The Echo or Eventbrite.