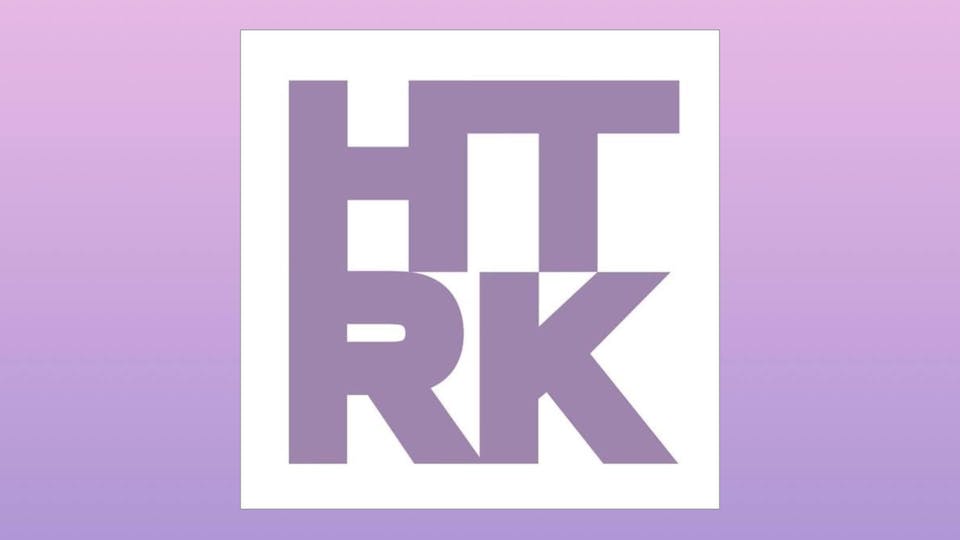 HTRK
Dry Cleaning
OTZI
Echoplex
Los Angeles
,
CA
HTRK + DRY CLEANING + OTZI at the ECHOPLEX on MARCH 15, 2020
Ahead of festival appearances at SXSW and Rewire (Den Haag), Part Time Punks welcome HTRK to the Echoplex, joined by special guests Dry Cleaning (UK).
"HTRK possess an originality and mystery worthy of obsession and scrutiny," Yeah Yeah Yeah's Nick Zinner wrote in 2015, "for their beautiful and damaged sound is truly, and thankfully, their own." For over a decade, the Australian duo's minimal style has played with elements of post-punk, synth-pop, and dub techno while centering around the unmistakable interplay between Nigel Yang's guitar and Jonnine Standish's vocals. Their 2019 LP, Venus in Leo, saw acclaim from the likes of FACT, DJ Mag, and Pitchfork — the latter calling it "sensual and gloomy...as harrowing as it is intimate."
HTRK released their breakthrough first album, Marry Me Tonight, in 2009, followed by Work (work, work) in 2011. During this period, the band underwent profound changes as they grieved the deaths of close friend and collaborator Rowland S. Howard and HTRK co-founder Sean Stewart. 2014 LP Psychic 9-5 Club set them on a path of self-discovery, and five years later, Venus in Leo marks a spirited new chapter. Recorded more or less live in their home studio in the Dandenong Ranges outside of Melbourne, the album reveals HTRK at their most vulnerable, with gorgeous, toned-back arrangements and evolving, idiosyncratic songcraft.
Listen to HTRK.
"These six cerebral, spiky songs extract something touching and tragic from the mundanity of social media and social anxiety," proclaims Pitchfork, describing UK post-punk outfit DRY CLEANING's debut record. Cool to see they get it. Even cooler that the band is making its 1st trip to the US and making its LA debut at Part Time Punks!!! (For fans of The Slits, The Raincoats, Essential Logic and other classic Rough Trade greats from the early 80s.)
Listen to DRY CLEANING.
"Badass Oakland deathrock" - Cvlt Nation
"The majestic Oakland goth/post-punk group" - Bandcamp
"Dark and (heavy on the) dreamy side of post punk" - Maximum RocknRoll
"This Oakland trio has been burning a path of ecstatic destruction everywhere they go" - Stereo Embers
"Haunting three-piece from Oakland channels the spirit of Juju-era Siouxie, Euro synth wailers and the tortured souls of early humyns trapped in glacial ice." - KDVS
Listen to OTZI.