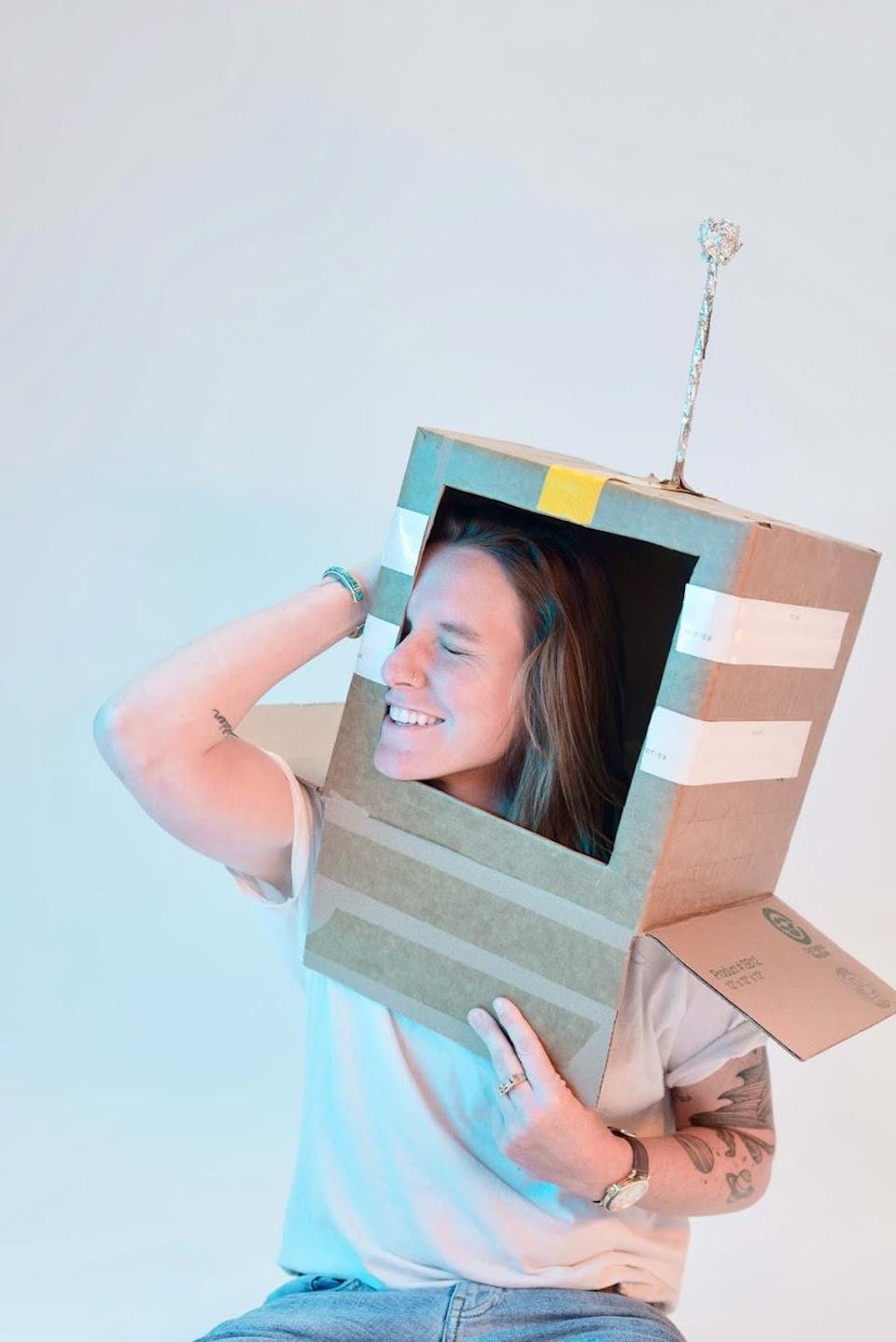 Spaceland & Wide-eyed Presents
Jackii Kennedy
Elisia Savoca, Money Honey
The Love Song Bar
Los Angeles
,
CA
Join us for an evening of music with Jackii Kennedy, Elisia Savoca and Money Honey!
JACKII KENNEDY
Rooted in R&B melodies and amplified pop sounds, Jackii Kennedy is pushing the boundaries of mainstream media by embodying her true artistic. An island girl who was born and raised in the Florida Keys, Jackii Kennedy traveled to the golden coast to pursue her passion. She writes her own music and directs all her own creative endeavors. As singer, songwriter, producer and instrumentalist, she is ready to reinvent pop narratives in the music industry.
Jackii Kennedy learned early in life that she is uniquely influenced by colors and sounds and turned to music as a creative outlet. She often adds fluid funk sounds, kaleidoscopic hip-hop vibes and retro-futuristic reggae harmonies into her songs as a reflection of her life experiences and perspectives.
She aims to transform her music into a voice for her generation. Jackii Kennedy released her debut EP "Word To The Universe Pt. 2" in late 2018 and is currently promoting her latest single "Wine Drunk", released in March of this year.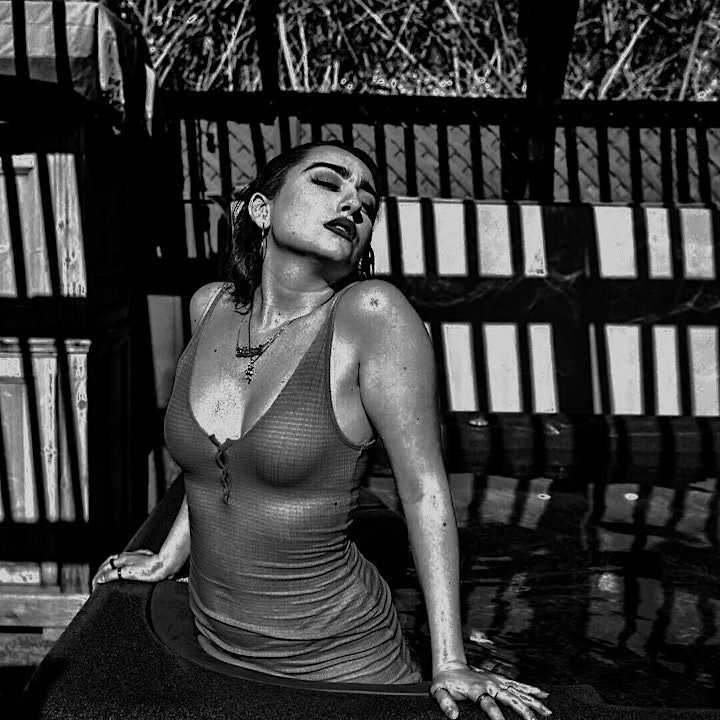 ELISIA SAVOCA
Sitting somewhere between a Californian Amy Winehouse, Gwen Stefani and an early punk Courtney Love comes the powerful & enchanting melodies of 18 year Elisia Savoca. With her unique mix of new era alt-pop combined with an aesthetic that draws you deeply into her world, this San Diego native is perfectly positioned to be the next rising star.