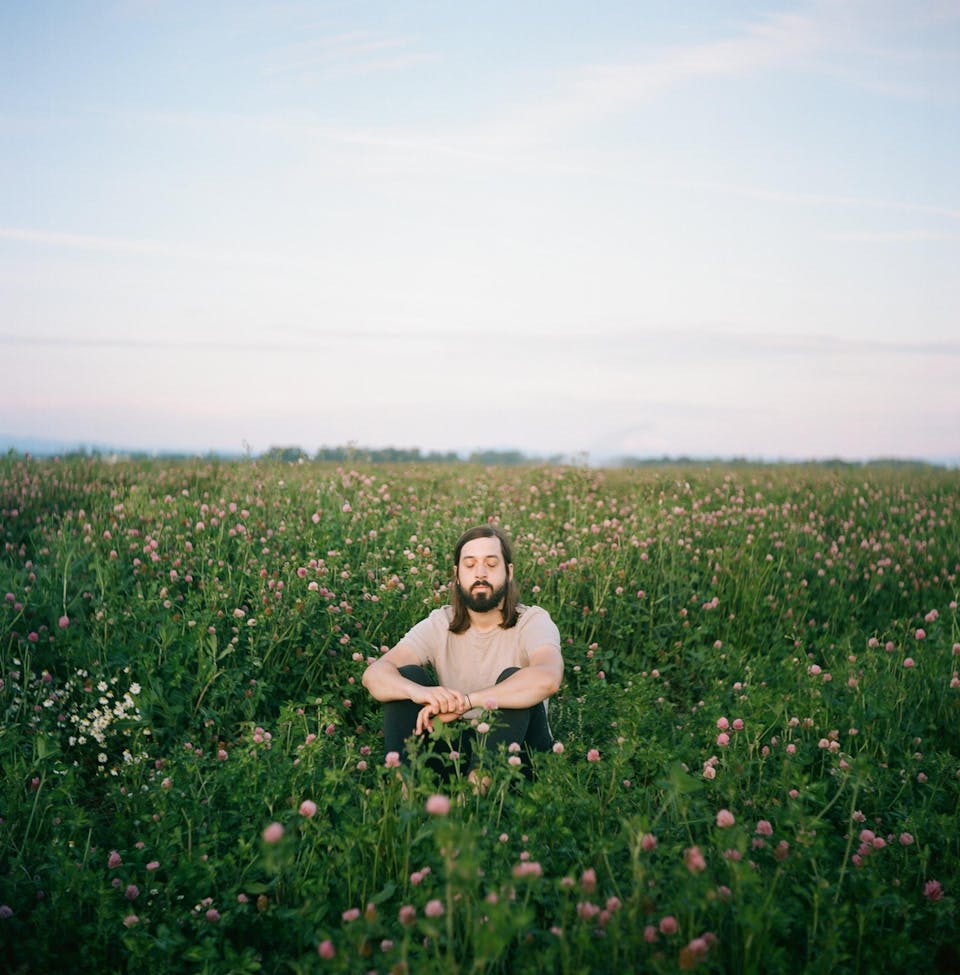 Jeffrey Silverstein
North Americans, The Eyes
The Love Song Bar
Los Angeles
,
CA
*
JEFFREY SILVERSTEIN
Jeffrey Silverstein is a songwriter living in Portland, Oregon. He has been making music for over a decade. How On Earth (2019), his debut solo EP for Driftless Recordings, was developed as an artist-in-residence at the Sou'wester Lodge on the coast of Washington. Silverstein is set to release his first LP for Arrowhawk Records in spring 2020.
[Bandcamp]
NORTH AMERICANS
Somber, meditative instrumental guitar music.
[Bandcamp]
THE EYES
A collaborative sound and vision project featuring Jason Rueger, Greg Ullery, John Bottrel, Joe Sadler and Wayne Miller, The Eyes, were born in 2018 in Los Angeles. The group began writing and producing their freshman effort a year later in their Chinatown studio, turning a traditional west coast psychedelic folk sound into a curiously low-key Highway One kind of driving music. Melancholic yet hopeful ~ laidback and momentous.
[Bandcamp]