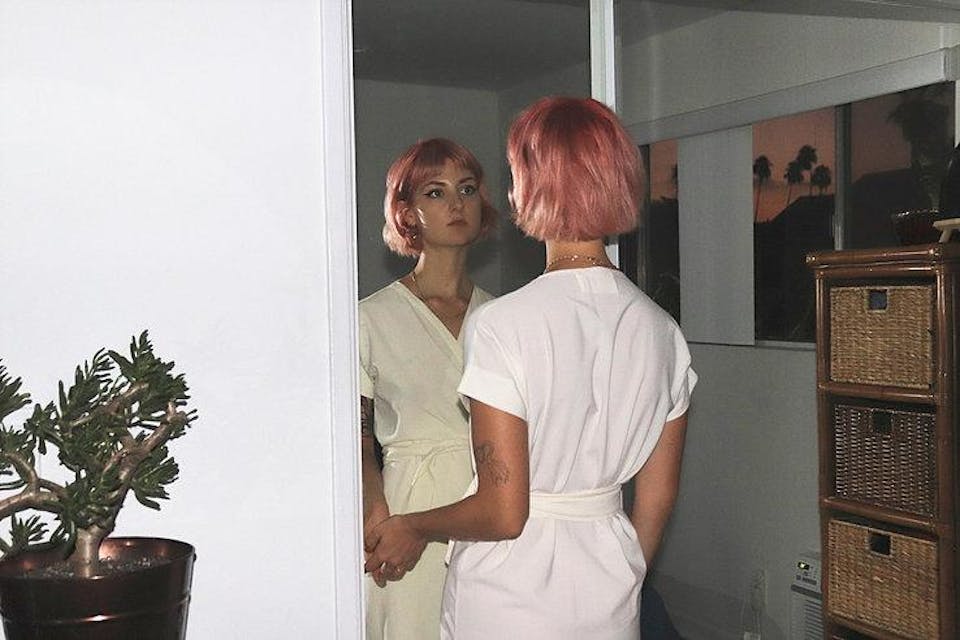 Jennie Lawless
Brent Penny
The Love Song Bar
Los Angeles
,
CA
Join us for an evening of music with Jennie Lawless and Brent Penny!
JENNIE LAWLESS
Jennie Lawless is a Los Angeles-based musician and artist originally from the suburbs of Chicago. Her music sonically highlights her personality, which she describes as a cross between Winnie-the-Pooh and the archangel Gabriel played by Tilda Swinton in the 2006 film Constantine starring Keanu Reeves.
BRENT PENNY
Brent Penny (Pennington) is a Minneapolis based experimental singer-songwriter and musician crafting his personal take on pop. Penny's sound is informed by various shoegaze, ambient, folk, and experimental components. With deadpan lyrical delivery Penny combines that which is deeply visceral with the surreal.
Raised in a Mormon family, Pennington built his relationship to music through hymns.
The songs on 'Choose The Right' reflect on coming to terms with his decision to leave the church, embracing his queerness, and reclaiming and redefining faith.
Written in the final year of his twenties, the release of 'Choose the Right' speaks to the power of working independently and finding strength in making a name for yourself. Recorded in his home with producer Jordan Bleau (Cheap Fantasy) these 6 songs amount to a poignant debut of a multifaceted songwriter.