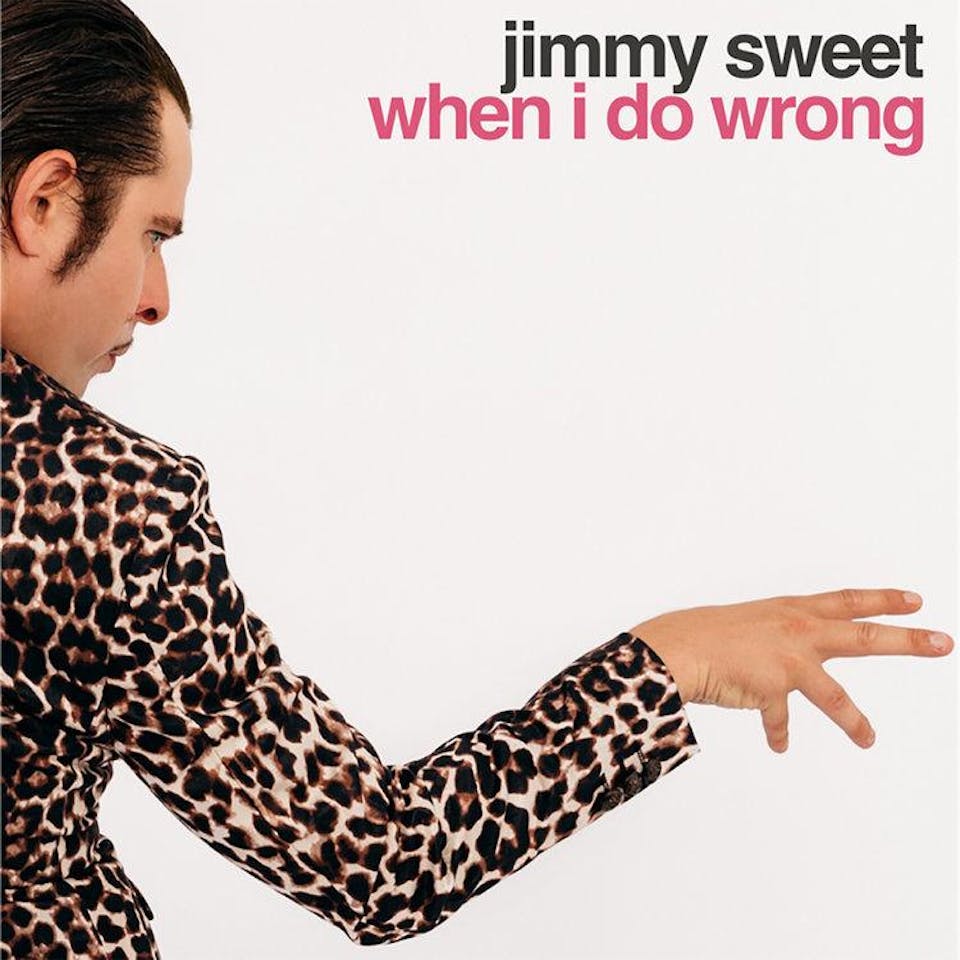 Jimmy Sweet
Maxim Ludwig, Jimbo Pap, Joe Thalman
The Love Song Bar
Los Angeles
,
CA
Join us for an evening of music with Jimmy Sweet, Maxim Ludwig, Jimbo Pap and Joe Thalman!
JIMMY SWEET
Jimmy Sweet, flaunting a pencil thin mustache and tailored suit, is an American musician and singer-songwriter. Sweet's music is generally characterized as emotionally intellectual with a wide range of influences from Nick Cave and Pulp to Leonard Cohen.
After performing and touring in notable national acts Rolan Bolan, Richmond Sluts and Hot Hot Heat, Sweet embarked on a journey to develop and define his own unique voice, image and style. Jimmy Sweet's debut release 'You Say That You Don't Love Me', a Buzzcocks cover, quickly gained attention from the UK Market, radio, blogs and playlists. The release of Sweet's follow up single 'Burning Like A Fever' immediately established his formidable sound.
Jimmy Sweet's distinctive whiskey soaked voice has been described as a strikingly sonorous rasp which meshes perfectly with the poetically copacetic transcendence of his lyrics. In May of 2018 Sweet partnered with Los Angeles based music company Punk Aristocrats to oversee artist management plus all music and media releases. The most recent release titled 'You & I' clearly defines Sweet's ability to craft and write lyrically monumental sing along anthems.
Dramatic in tone Jimmy Sweet delivers an unforgettable live experience with a string quartet, beautiful background singers and a well seasoned band of musicians. The moment Jimmy Sweet reaches any of his trance like repetitive hooks he's got you right where he wants you… singing every word.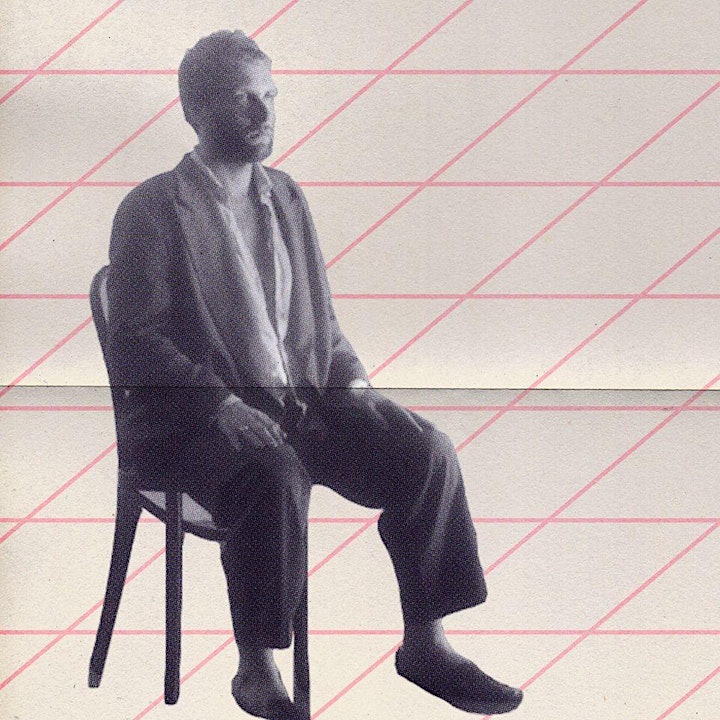 MAXIM LUDWIG
If you were born on the Libra-Scorpio cusp, you were born on the "Cusp of Drama and Criticism," and you have a powerful flare for both.
Libra-Scorpio cuspers, born between the signs of Libra and Scorpio, are ruled by two passionate planets, Venus and Pluto, which is a super sexy combination. In fact, this cusper's intellect, drive, flamboyance and sexuality may be too much for some others to handle!
These individuals have Libra's great judgment and Scorpio's precision, which makes them a force to be reckoned with. They have such big personalities and are so accomplished, in fact, they must watch out for becoming arrogant or insisting on doing everything their own way.
More than anything, those born on the Libra-Scorpio cusp make great leaders and they have the ability to realize big dreams.
Strengths: Powerful, competent, sexy, charming, intellectual, honest.
Weaknesses: Cynical, sarcastic, picky, self-absorbed, blunt.
How Libra-Scorpio energy works together: Libra is ruled by thought and intellect, while Scorpio is about powerful and deep-seated emotions. This can result in a conflict between head and heart, but these individuals are powerful overall -- even more so if they can find balance.
What they love: The truth. Libra-Scorpio cuspers aim to get to the bottom of every situation, and won't stop until they've picked at something from every angle to get to the truth.
What they need: To relax! These cuspers will be much happier if they can give their inner critic a day off once in a while and try to have fun without an agenda.
Advice: You'll find the most happiness if you can learn to balance your intellectual side with your emotional side and keep your ego in check so you won't rub people the wrong way.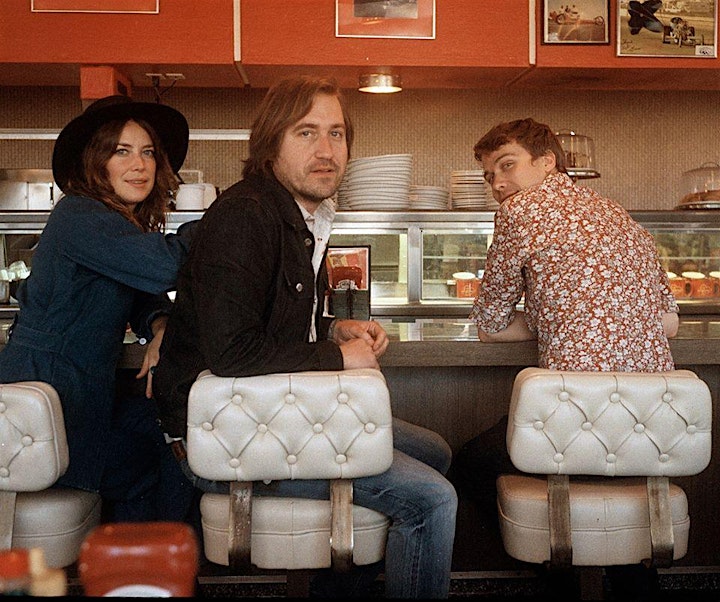 JIMBO PAP
Jimbo Pap is a band of friends formed by Jim Bowers, Bo Brannen, Pap Shirock, and Cal Campbell, and includes Kaitlin Wolfberg.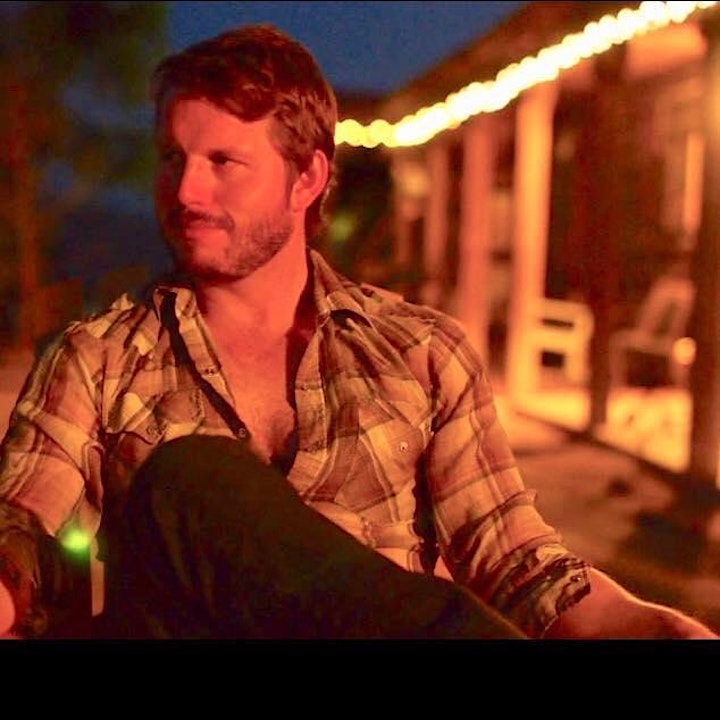 JOE THALMAN
By Marilou Regan (author of "Love You Live, Rolling Stones: Fanfare from the Common Fan"
Joe Thalman is the kind of musician that you want to grab a beer with and get inside his singer-songwriter head. And if you smoke too, Joe just might tell you some of his musical and lyrical secrets. But maybe not - because Joe Thalman's music can't be explained with mere words. It has to be heard, where it speaks for itself.
He gives you rock. He gives you blues. He gives you a voice that seduces you to listen to his Americana roots-based style, which sounds like he invented the musical genre on his own. His songs are built with the kind of structure and story-telling found in early American rock 'n roll.
Joe's skills as a musician are showcased with prowess on acoustic and electric guitar and harmonica, all of which he plays on his new CD Blue Vagrant. His first solo acoustic record and second album, "Blue Vagrant" was produced by Joseph Holiday of the band Lady Sinatra and formally of the Symptoms fame. The record was co-produced by Joe with Michael Anderson.
On Blue Vagrant he writes about late nights, heart ache and heart break – all kinds of soulful, sad songs that he had to get out of his system and his psyche. For his next CD, Joe is planning a bigger project with a full-tilt, kick-ass rock 'n roll band that he's used to fronting. In the meantime, he is artistically content knowing he recorded his acoustic collection from a very personal perspective.
His debut CD, These Days, released in 2005 was unadulterated adults-only rock musically and thematically. Self and co produced by Michael Anderson, These Days was co-engineered at Would Work Sound by Evan Frankfurt, utility player for the Wallflowers, who worked with Warren Zevon and the Bangles and Luke Adams (Pete Yorn and the Sheers.)
Joe Thalman is a Jersey Boy, turned Philly Guy, who became a Nashville Artist and an LA Local Favorite. Growing up in Williamstown, his early and heavy influences were rockers like U2 and Springsteen when he started playing guitar at age 12.
But a decade later his tastes matured and he moved to Nashville where he was inspired by legions of legendary country crooners. This "Music City USA" scene developed and fostered the serious vocalist in Joe and his songwriting was a natural evolution.
After a couple of years he knew it was the time musically to have his own band and came back to Philadelphia to make it happen. But before too long he left for the west coast and found it a great match for his raw rock 'n roll needs. Living in a room in the late Orson Wells mansion in the Hollywood hills was another LA experience that fueled Joe's creativity from a sex 'n drugs and rock 'n roll perspective. He used his memories of days and nights best forgotten to write Blue Vagrant. The Blue Vagrant release party was held at the famed Hotel Café in Hollywood, CA.
Joe is a must musician to see live. He's here reconnecting with the Philly and east coast music scene for a few months and is having a record release party for Blue Vagrant at the Tin Angel on Oct. 4. Now's your chance to see a local boy who's making it good.