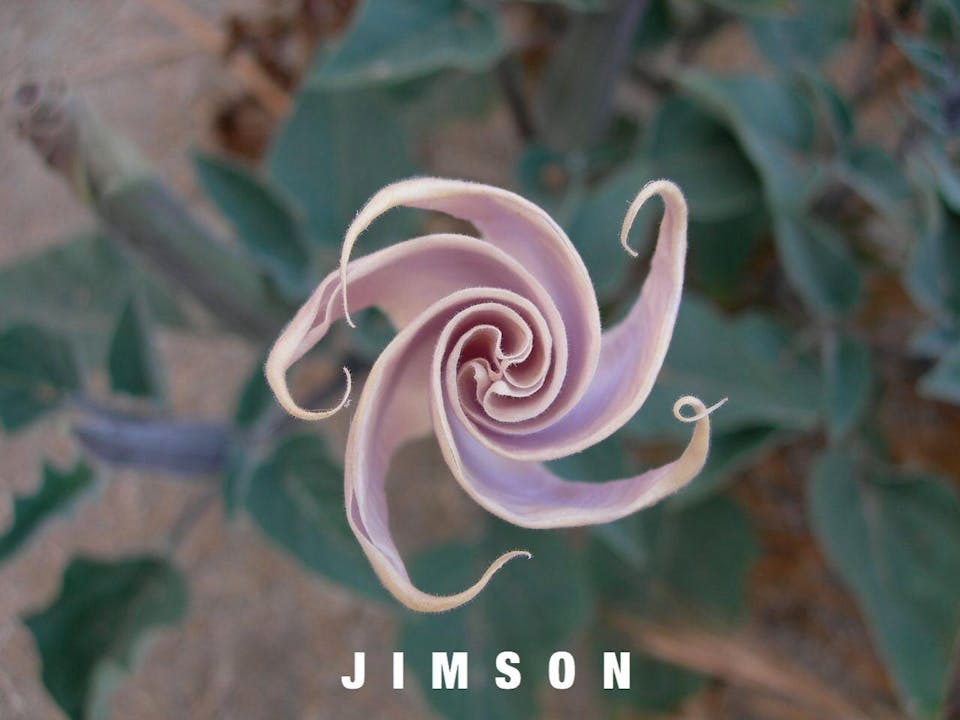 Join us for an evening of music with Jimson!
JIMSON
JIMSON is a brand new folk country rock band making its official debut tonight at Love Song Bar, the latest gathering of the L.A. folk tribe. Brand new never heard songs from all four songwriting members.
Tony Gilkyson, lead guitar and vocals, has been a member of leading L.A. Americana bands (Lone Justice, X, Mike Stinson) and highly sought after session player (T Bone Burnett among them), in addition to his own memorable solo releases and shows.
Kip Boardman has been in scores of cutting edge L.A. roots, folk and country bands including the classic Mike Stinson lineup and a rich partnership with Tony Gilkyson and I See Hawks In L.A., and three CD releases of his haunting tunes.
Victoria Jacobs began her music career as a hard rocking drummer in female psychedelic rock bands in Chicago, opening for Red Hot Chili Peppers, Pandoras, The Jazz Butcher, Urge Overkill, and Blink 182. Her late 90s power trio Ms. 45 was a leading light of the Silverlake scene, and requested opener for an Iggy Pop tour. She's been drummer and songwriter/vocalist for I See Hawks In L.A. for the past seven years, her own tunes getting much U.S. and Euro/UK airplay.
Paul Lacques landed his first record deal as a neo-punk-polka drummer and songwriter in Rotondi (ROM Records), the only band in history to be banned by the International Polka Association. His pioneering world beat band The Bonedaddys released three albums on Capitol Records and had a rabid nationwide touring audience. Paul's guitar instrumental band Double Naught Spy Car has released five albums featured in film and TV soundtracks, with memorable guest spots from Stew, Nels Cline, FIDLAR, and Stan Ridgway. His country rock band I See Hawks In L.A. has released 9 critically acclaimed CDs, and made MOJO Magazine's Top Ten Americana Releases 2018.
SPECIAL GUESTS:
Sarah Kramer
Rick Shea
Gwendolyn
John Isaac Watters
Woody Aplanalp
Cecilia Fairchild
Rick Shea
Paul Body
Rich Dembowski
John Curry
Enrich'd White
Blue Dolphins