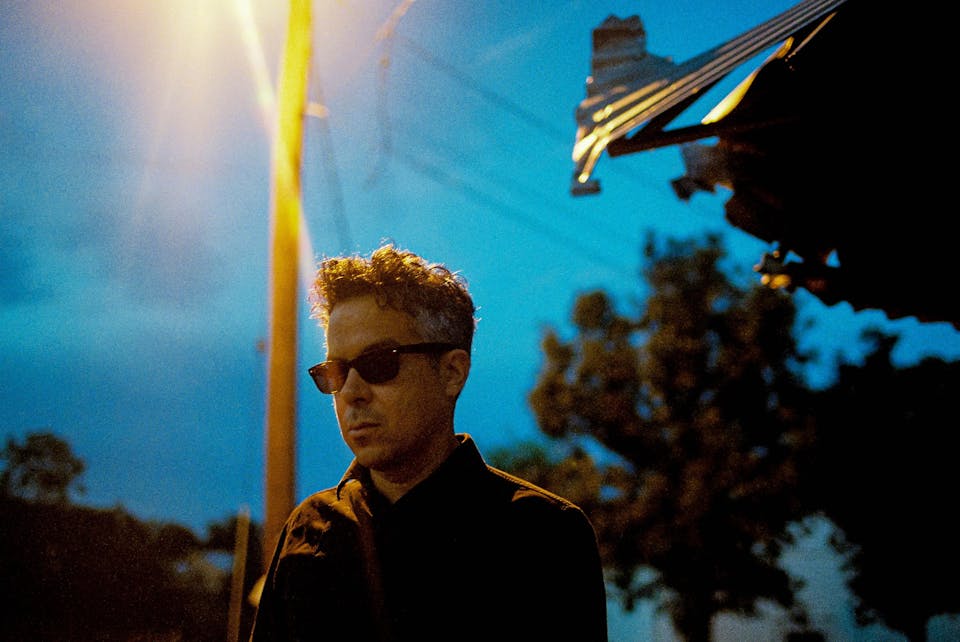 .
M. Ward has partnered with PLUS1 so that $1 from every ticket will go to organizations bringing dignity, equity, and access to communities who need it. www.plus1.org
A prolific writer, producer, and performer, M. Ward has established himself as one of modern American music's most unique and versatile voices. While he's perhaps best known for his own remarkable output—nine acclaimed studio albums that have prompted Rolling Stone to hail him a "folk hero" and The Guardian to praise him as "a maverick auteur who draws upon blues, folk, country and art-rock, and is equally adept within each genre"—Ward may be equally celebrated for his wide-ranging and adventurous collaborations.
In just the last decade alone he's teamed up with Conor Oberst, Mike Mogis, and Jim James to form the beloved super group Monsters of Folk, paired with Zooey Deschanel for six records as She & Him and worked in the studio and on the road with the likes of Mavis Staples, Jenny Lewis, Norah Jones, Cat Power, Neko Case, Lucinda Williams, Peter Buck, and countless more.
Ward's newest album, 'Migration Stories' (out April 3), marks his eleventh studio release and his debut for ANTI- Records. Recorded at Arcade Fire's Montreal studio, the collection is languid and hazy, blurring the lines between reality and fantasy as it reckons with a world that feels more divided than ever before, even as its inhabitants grow more inextricably linked by the day. Ward's delivery is tender and gentle throughout the album's eleven intimately rendered meditations, but there's an undercurrent of darkness floating just beneath the surface, a persistent sense that the end may be closer than any of us dare to realize.
Eerily beautiful opener "Migration of Souls" imagines a reunion beyond the boundaries of space and time, while the slow-shuffling "Heaven's Nail and Hammer" gets lost in the stars, and the driving "Unreal City" searches for peace in a post-apocalyptic swirl of synthesizers. It's a record that draws on the full gamut of Ward's profound powers as an artist, mixing folk tradition and timeless song craft with bold production and transportive sonic landscapes.
EVENT DATE, TIME, TICKET PRICE, AND LINEUP ARE SUBJECT TO CHANGE.
The maximum number of tickets available per purchase for each event is the maximum number permitted per customer. Your name, credit card, address, and email address will be verified. Spaceland Presents/The Regent or Eventbrite reserve the right to cancel any orders in excess of the stated ticket limit.
Any tickets suspected of being purchased for the sole purpose of reselling can be cancelled at the discretion of Spaceland Presents/The Regent or Eventbrite.
Be the first to find out about all the new shows at Regent, Echo + Echoplex, and all the other cool shows we have throughout Los Angeles by visiting our website: spacelandpresents.com!
Plus Unlock promo codes for presales to our upcoming shows by signing up to Spaceland's weekly email blast!