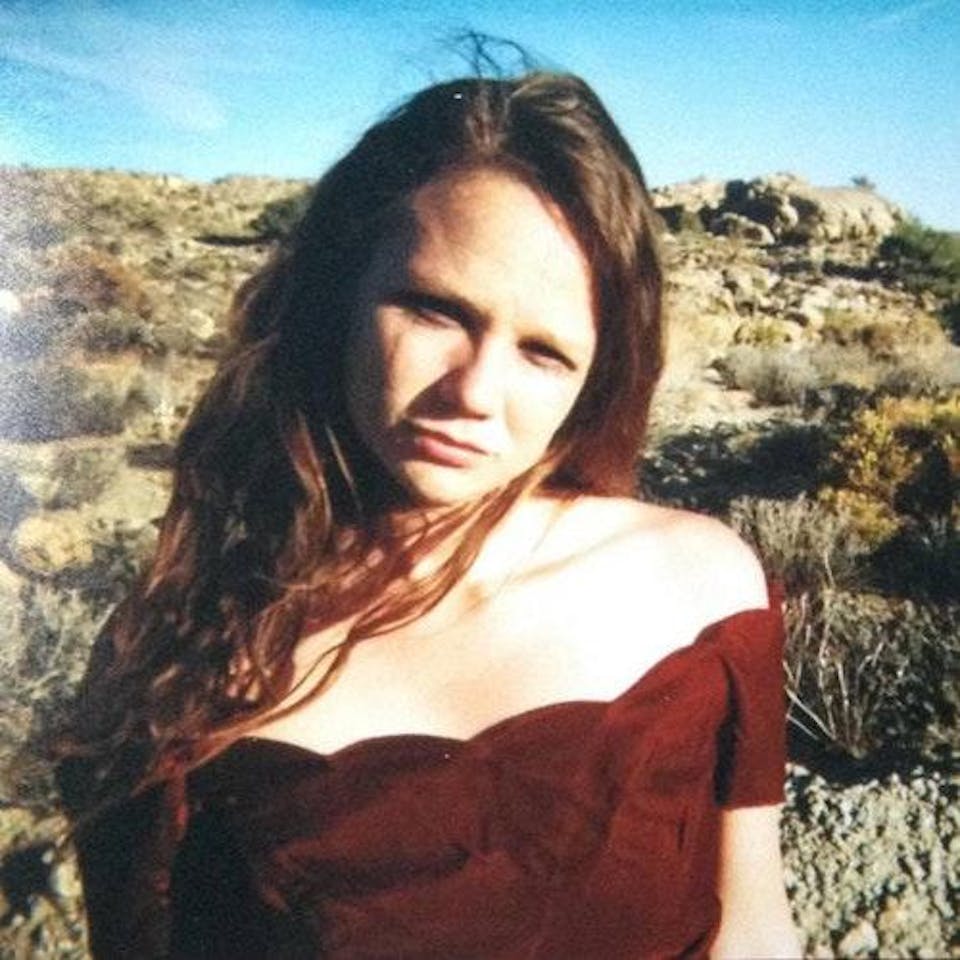 Maesa Pullman
Rumer Willis, SARAH AULT, SIE SIE BENHOFF
The Love Song Bar
Los Angeles
,
CA
Maesa will perform each Monday in January with special guests! This weeks guests are Rumer Willis, Sarah Ault and Sie Sie Benhoff!
MAESA PULLMAN
MAESA (Maesa Pullman) is a mountain-siren soul-folk Americana-rocknroll singer-songwriter music-maker based in Los Angeles, California. She writes, records, and performs her original music all over Los Angeles and has toured the U.S. and Scandinavia. She often plays with her family band, the Whole Damn Fam, which includes brothers Jack and Lewis Pullman and cousin Rosa V. Pullman. The music they make is a folk-funk blue-country swamp-spiritual dream. She also collaborates with Norwegian producer Hans Petter Gundersen and is the lead singer of the Norway-based band The Last Hurrah!! She wrote all lyrics for the latest release, Los Angeles (Runegrammofon) and 2015's Mudflowers came with liner notes by David Fricke (Rolling Stone). Several of Maesa's original songs can be heard on TV shows such as OWN's Queen Sugar, Wentworth, Catfish, Burn Notice, Girlfriend's Guide to Divorce and others. She has independently released singles, Bells, Again Again, and Woah Honey as well as a six song EP called Whippoorwill. She looks forward to releasing her first full-length album some day soon.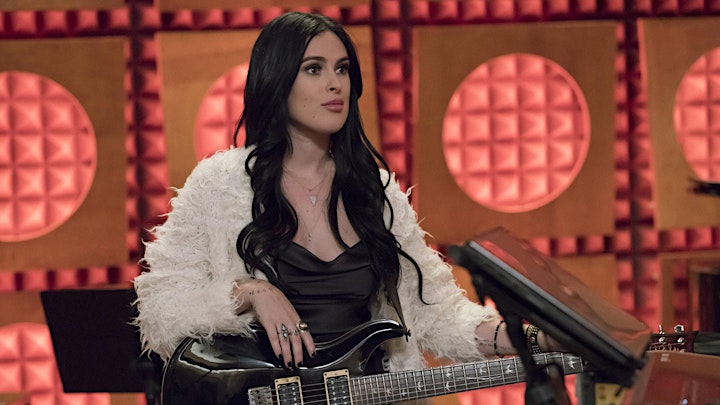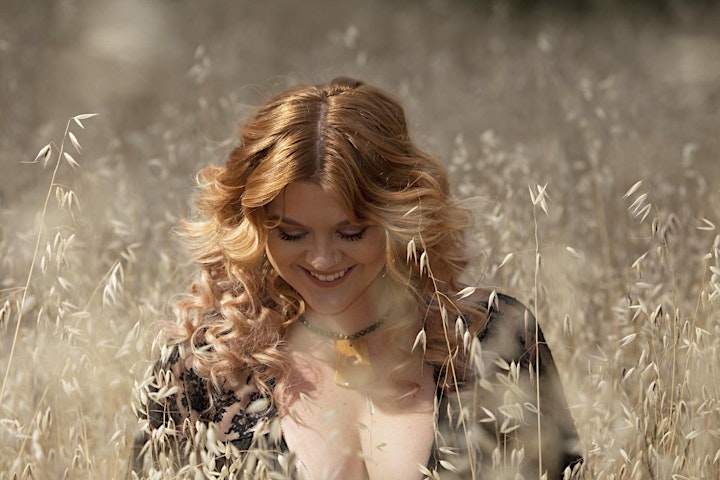 SARAH AULT
Singer.
Songwriter.
Heart Breaker.
At an old upright piano in the living room of her childhood home, Sarah began by improvising songs and singing them to her mother. Over the past two decades, through hundreds of performances in and outside Los Angeles, she has honed her skills and evolved into an artist with a sound all her own.