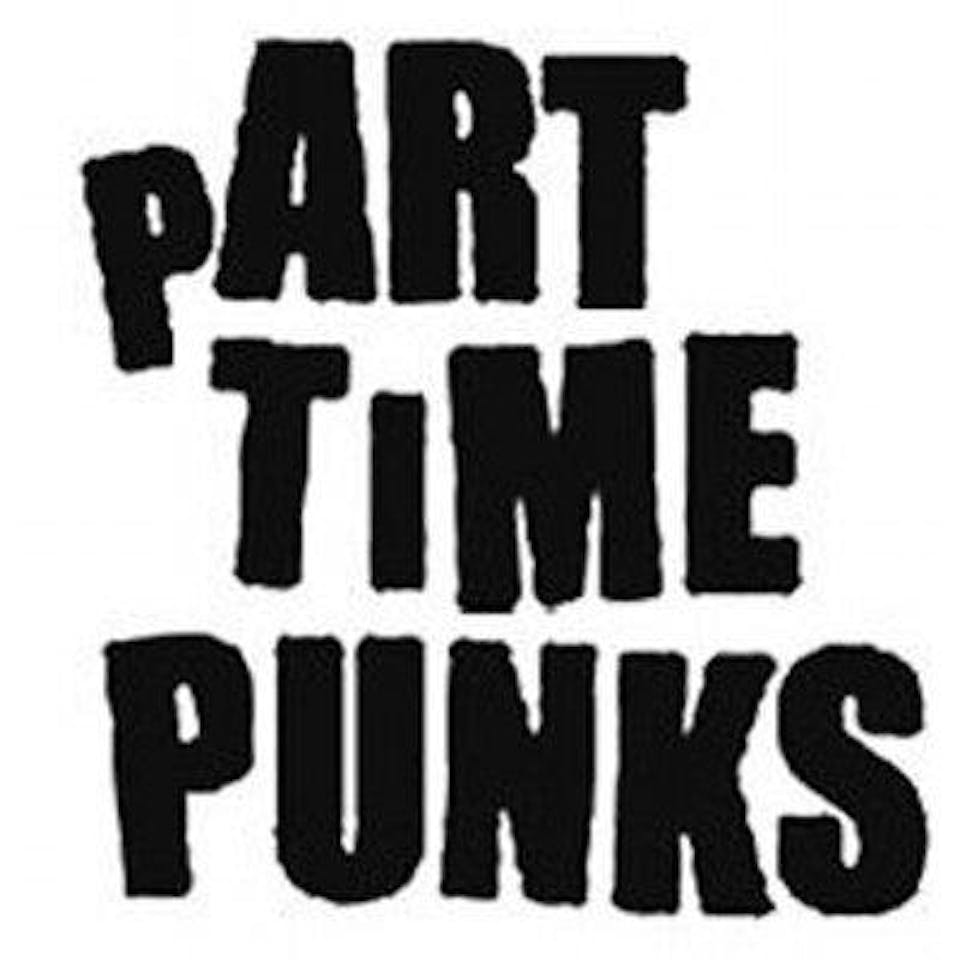 MANCHESTER NITE with live tributes to THE FALL, JOY DIVISION, BUZZCOCKS, MAGAZINE & more
Boy Division
Echoplex
Los Angeles
,
CA
$7.00 - $10.00
Sales Ended
PART TIME PUNKS present MANCHESTER ORCHESTRA at ECHOPLEX on JANUARY 26, 2020
BOY DIVISION return to Part Time Punks with their ferocious tribute to Joy Division. Featuring an all-star line-up musicians, and fronted by PTP photog Dylan Tatem Gordon on vocals. Hands down. PTP's favorite tribute to Joy Division EVER.
Listen to JOY DIVISION.
HIP PRIEST pay tribute to the mighty Mark E. Smith & co on the 2nd anniversary of his passing. The band is an all-star line-up of Echo Park musicians, including members of Media Jeweler, Traps PS, Kit and more...
Listen to THE FALL.
THE EXPLODING PLASTIC INEVITABLE fill out the bill with a collection of tracks by famous (and infamous) Manchester bands like MAGAZINE, BUZZCOCKS, HAPPY MONDAYS and more, featuring an allstar line-up of guests from the US and UK, as curated by Steve Fishman, whose credits include Chrome, James White, Blondie, Dave Vanian (Damned), Hugh Cornwell (Stranglers), Glen Matlock (Sex Pistols), Paul McCartney (Firemen) and many more...
Listen to BUZZCOCKS.
Listen to MAGAZINE.