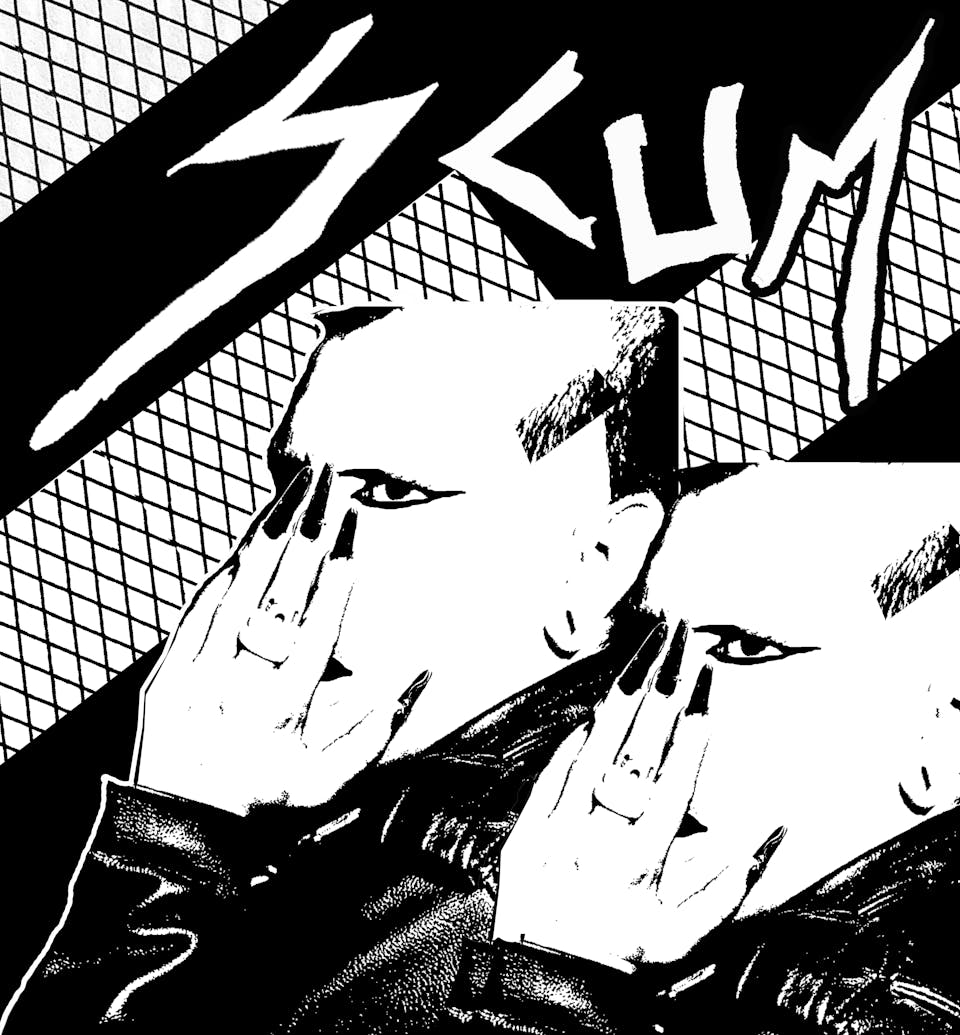 Xina Xurner
Dicksucker
Jesua Bones
Dvvsk
Lady Forbidden
DJ Hex-Ray
Bustié
Echoplex
Los Angeles
,
CA
Club sCUM Presents Xina Xurner, Bustié, Dicksucker, Jesua Bones, Dvvsk, Lady Forbidden, and DJ Hex-Ray
The East Los party for Queerdos takes over Mondays at The Echo/Echoplex in December!
XINA XURNER
XINA XURNER IS AN EXPERIMENTAL MUSIC/PERFORMANCE COLLABORATION BETWEEN MARVIN ASTORGA AND YOUNG JOON KWAK, WHOSE CATHARTIC PERFORMANCES COMBINE DIY AND POWER ELECTRONICS, MUTATED VOCALS, AND BAD DRAG, TO EXPAND IDEAS ABOUT QUEER AND TRANS BODIES. THEIR MUSIC COMBINES A VARIETY OF GENRES (INCLUDING HAPPY HARDCORE, INDUSTRIAL, DRONE METAL, AND TECHNO-OPERA), IN ORDER TO CREATE SADICAL AND SEXPERIMENTAL NOISE-DIVA-DANCE ANTHEMS THAT EVOKE A SENSE OF DEATH, DECAY, AND TRANSFORMATION.
XINA XURNER RELEASED THEIR DEBUT ALBUM "DIE" IN 2012 AND THEIR FOLLOW-UP "QUEENS OF THE NIGHT" WAS RELEASED IN APRIL OF 2018. PAST PERFORMANCE SPACES AND EVENTS INCLUDE SCUM, THE SMELL, THE HAMMER MUSEUM, COOL WORLD, MUSTACHE MONDAYS, LACE, SMART MUSEUM OF ART (CHICAGO), BATH SALTS (NYC), AND BITCHPORK (CHICAGO), AS WELL AS INTERNATIONAL PERFORMANCES IN PARIS, TOKYO, SEOUL, AND MEXICO CITY.
XINA XURNER WILL MAKE YOU SWEAT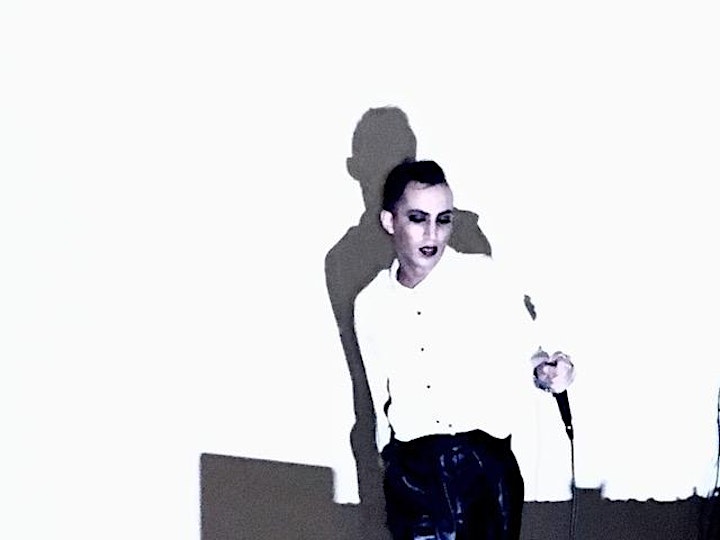 BUSTIE
IG: @bustiemusic
Bustié is an electro-punk project formed by primary artist Pogo Pope. Heavily influenced by 80's Freestyle / Electro and UK Punk, Bustié craft a sound of socially conscious dance music that they coin as "Anarcho Body Music."
Their debut album "Birds of Paradise," is out now on CLIMAX! records.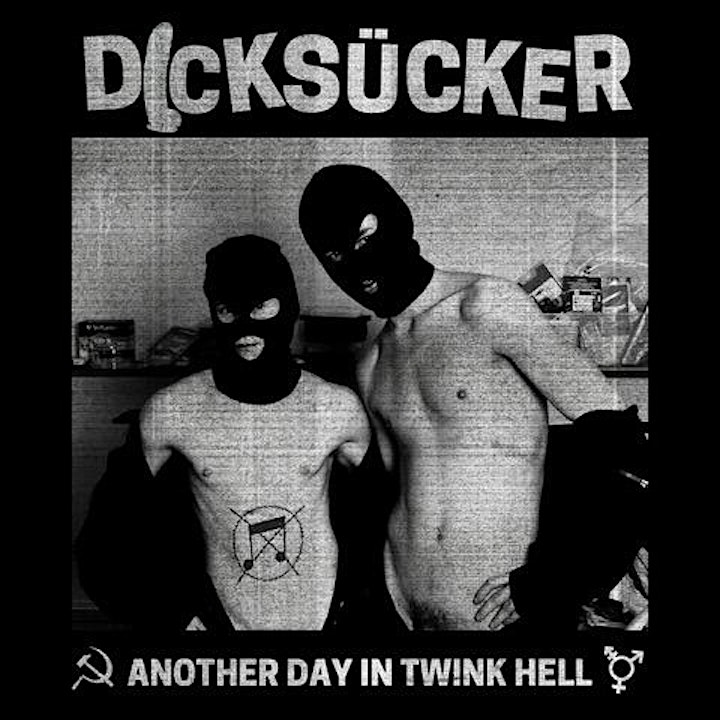 DICKSUCKER
Gay grindviolence for queers only