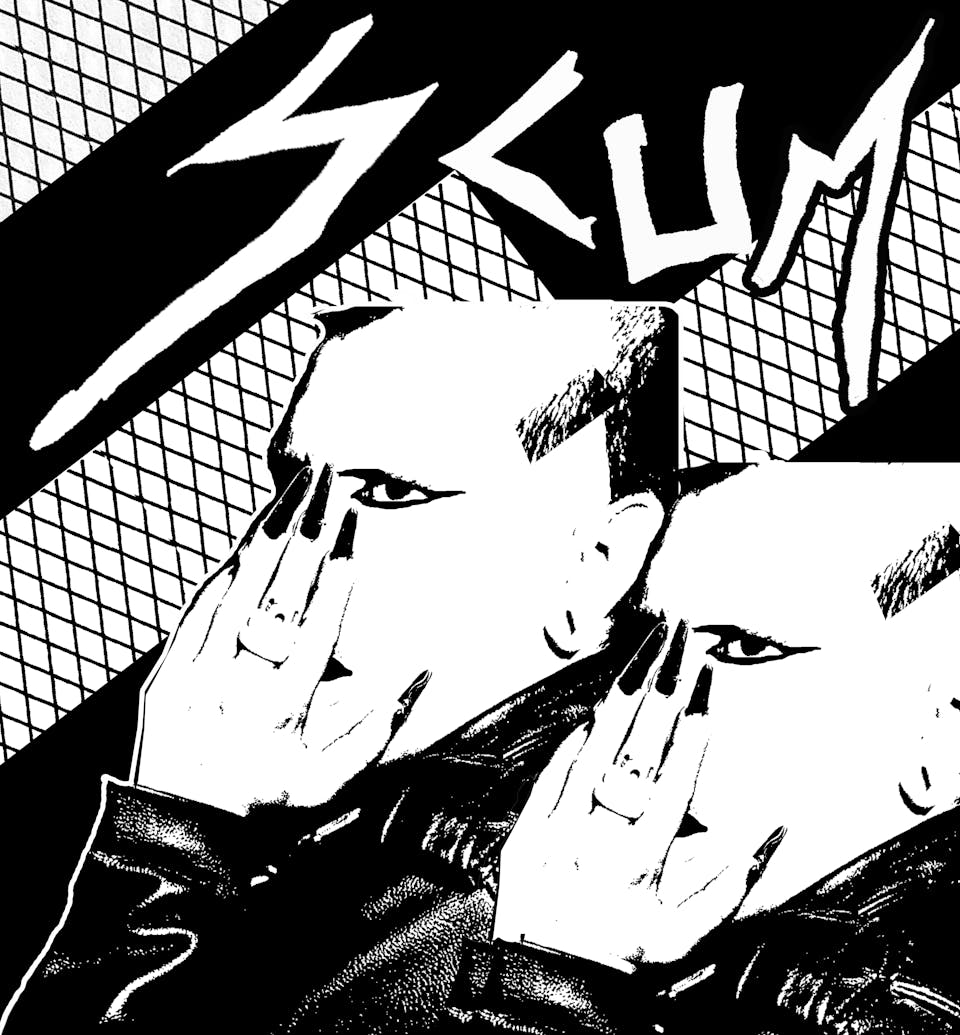 Trap Girl
Agender
Strangers
La Pregunta
Skirt Cocaine
DJ Bat Slave
Echoplex
Los Angeles
,
CA
Club sCUM Presents Trap Girl, Agender, Strangers, ¿LA PREGUNTA? , Skirt Cocaine, & DJ Bat Slave
The East Los party for Queerdos takes over Mondays at The Echo/Echoplex in December!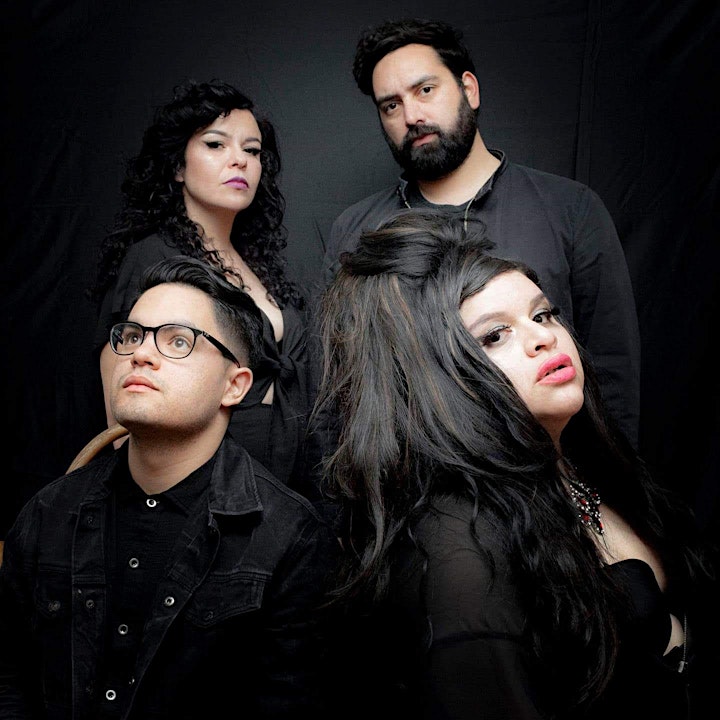 TRAP GIRL
Los Angeles based hardcore punk band Trap Girl was formed in 2014, Trap Girl's music is loud, gritty, impulsive and powerful. It's also beautiful, like gold chiffon covered in blood, dirt and glass. It shimmers and it cuts. Sometimes it's messy. It Fucks you up all while giving you life. Trap Girl threatens to kill rapists, protect women and look good doing it. Trap Girl is at the center of the queercore music movement and lives the legacy of classic L.A. hardcore punk greats like The Germs and The Bags while breathing confrontational new life into the old punk formula. They're bringing new visibility to what it is to be trans, big, brown and glamorous and pissed off in Los Angeles.
- Candace Hanson,
Razorcake Magazine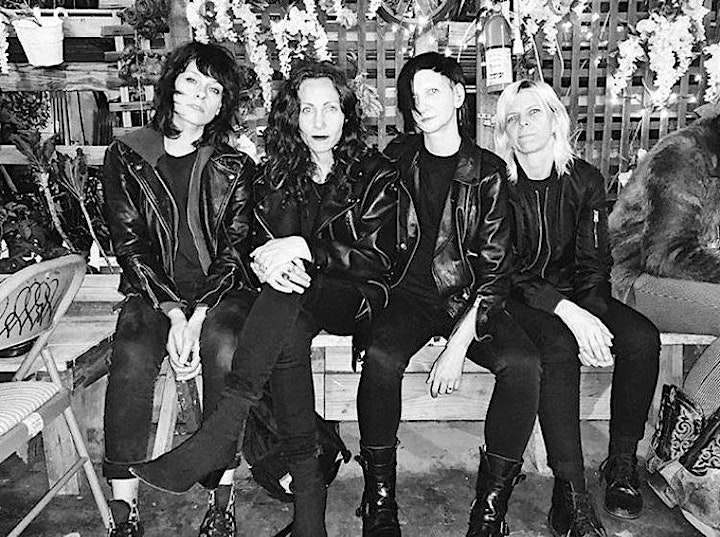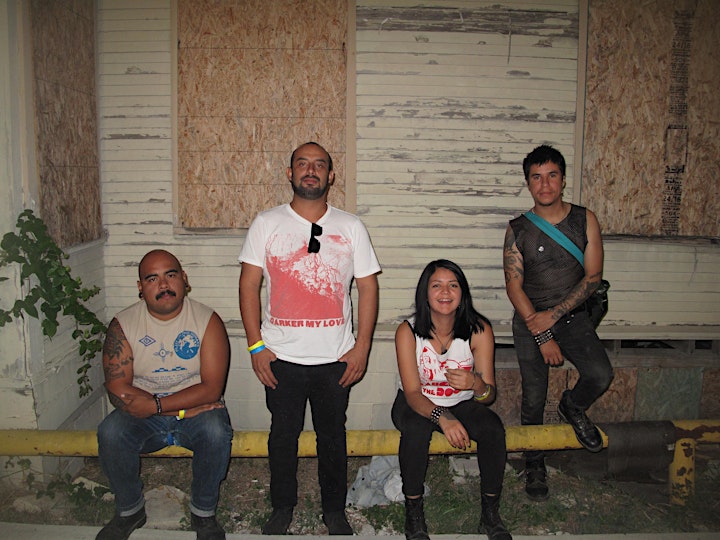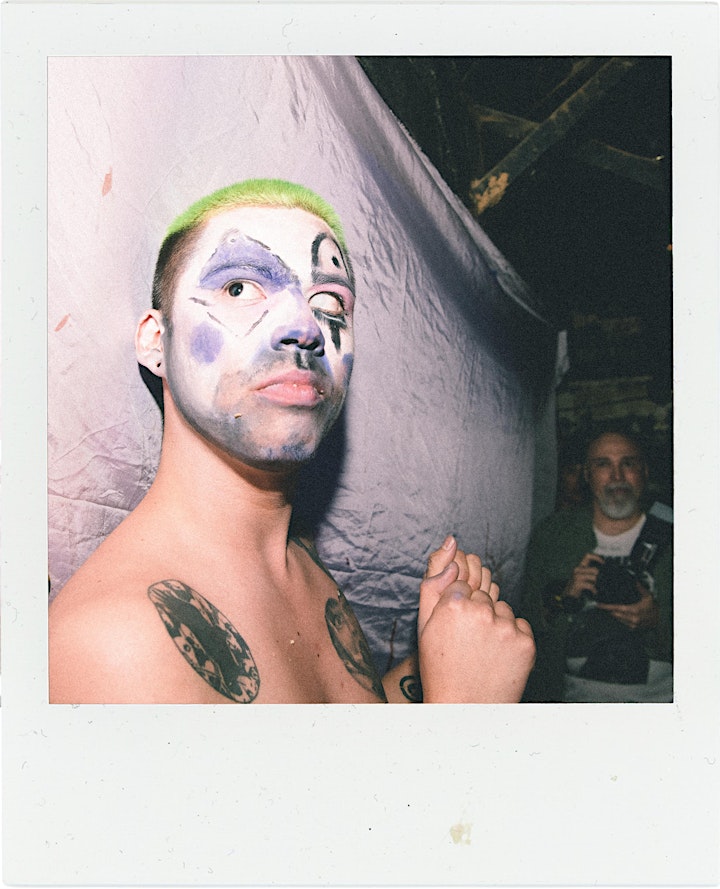 ¿LA PREGUNTA?
Los Angeles based project that mixes forms of Anarcho punk in lyrical content , performance art & no wave , using up space to regenerate a different approach in reaching out to the public on social issues that we might have over looked or have yet to speak out on.