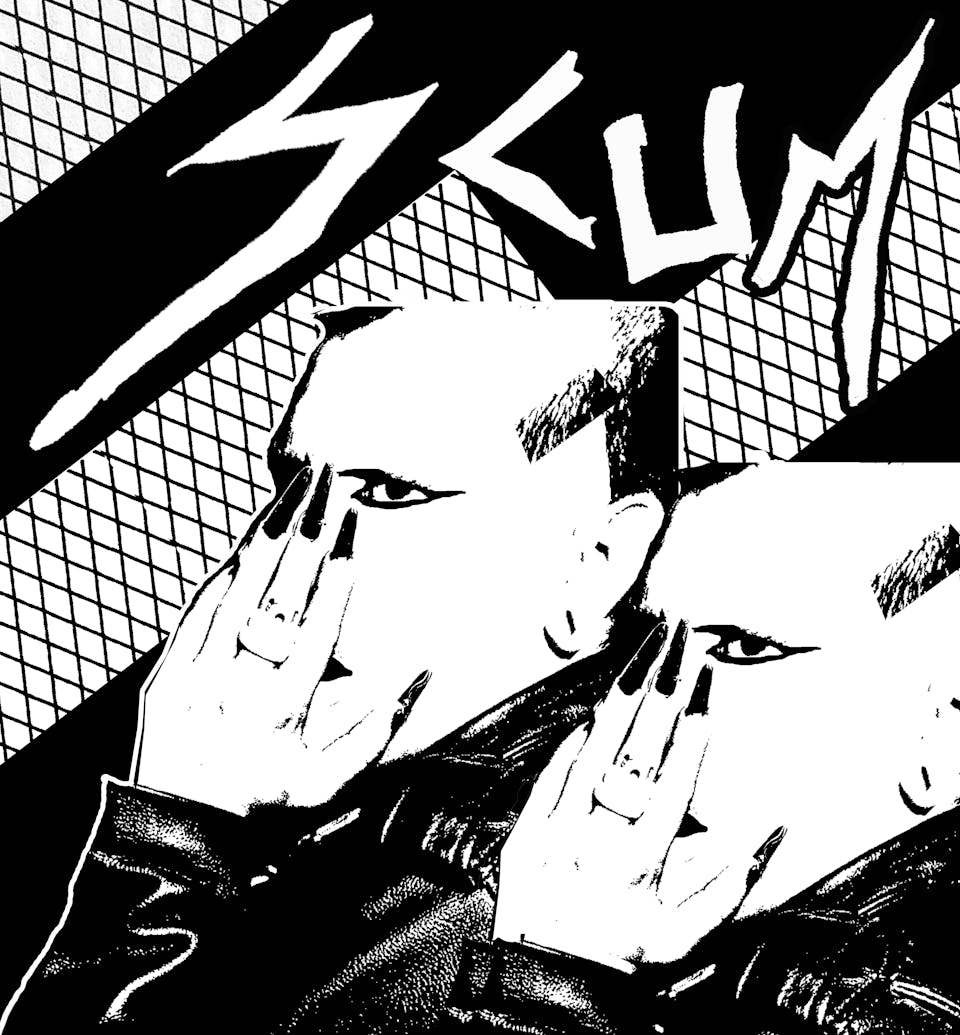 Royalties
Romy
Garbitch
Neyva
Satanna
Dusk
DJ Xander
The Echo
Los Angeles
,
CA
Club sCUM Presents Royalties, Romy, Garbitch, Neyva, Satanna, Dusk, & DJ Xander
The East Los party for Queerdos takes over Mondays at The Echo/Echoplex in December!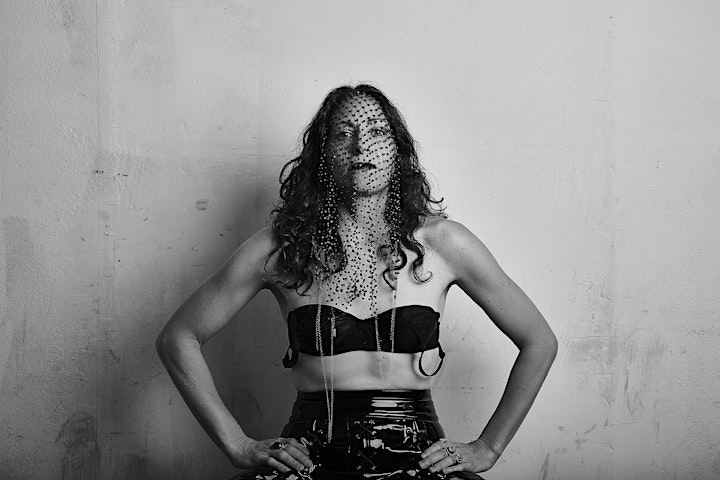 ROMY
Romy is an Australian artist, producer, songwriter, and DJ based in Los Angeles. She makes dark, driving electronic music with definite pop undertones.
She also fronts an all girl post-punk group AGENDER
Past projects of hers include Noise Addict and Macromantics.
She has released music on labels such as Kill Rock Stars, 100% Silk, Nervous Records, Desire and Remote Control.
She has toured with Peaches, Erase Errata, Deerhoof, Lily Allen, MEN and CSS.
And has played shows with Front 242, TR/ST, Poptone, Severed Heads, HIDE, Mary Timony, Coldcave and The Jesus and Mary Chain.
Romy is a respected DJ. She ran one of the biggest monthly parties in Melbourne, Australia -Grouse Party- and currently runs a duo of monthly queer L.A parties; HOMOCCULT and Lez Croix. The likes of Le1f, Big Freedia, Light Asylum, The Presets, Cakes Da Killa and JD Samson have DJ'd at her parties.
Romy recently finished making an album which fuses elements of techno, electro, industrial and minimal wave, into her own signature sound.
The album, titled 'Celluloid Self', will be released in May 2019.
She has become a fierce force and fixture in the L.A electronic music scene. A one-woman powerhouse of urgency and energy.Romy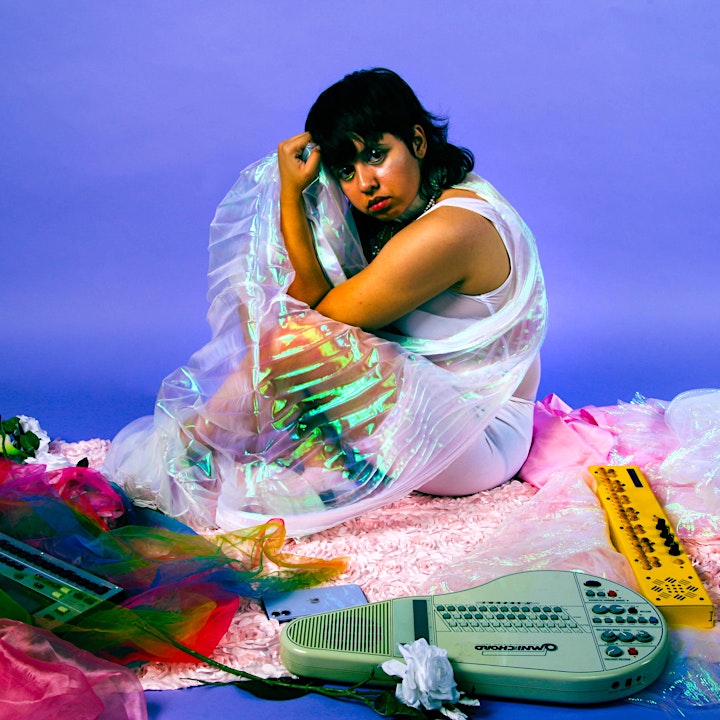 NEYVA
musical alien who is set out to heal themselves and others through music