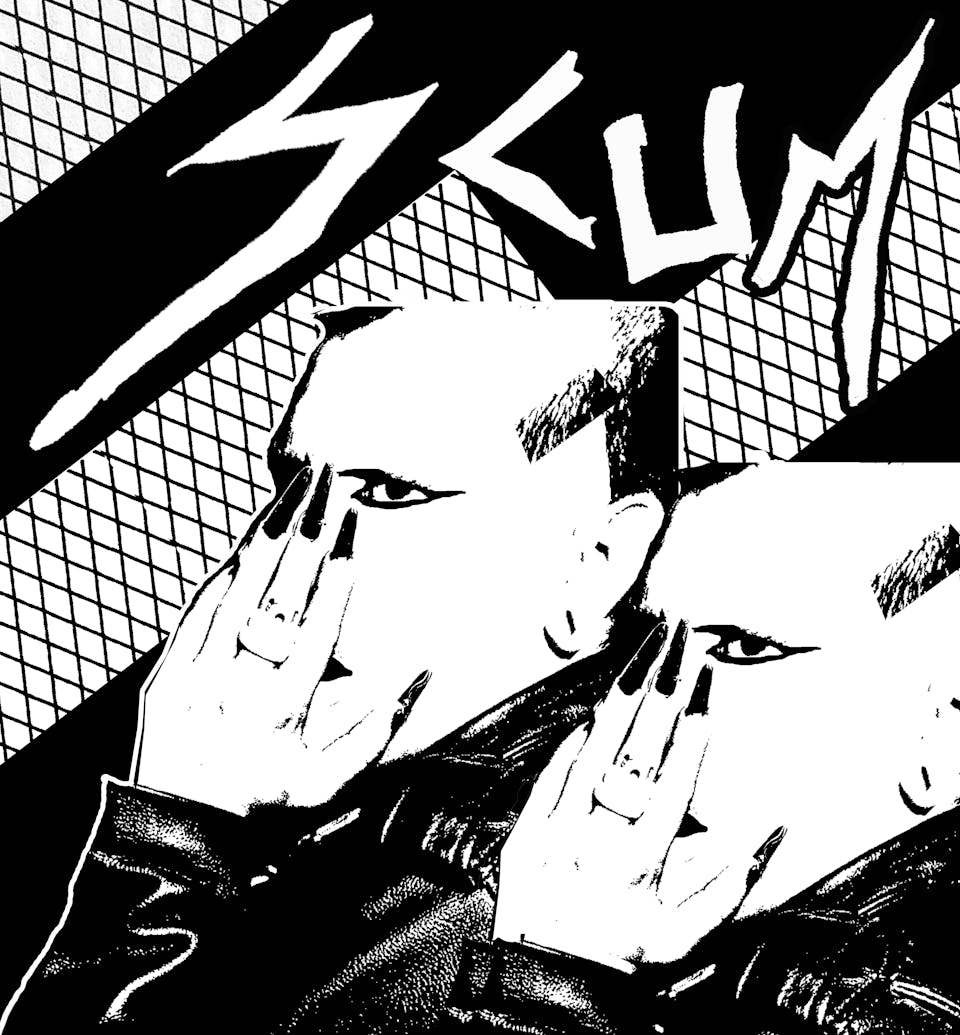 ModPods
The Groans
Tori Amos Tribute Feat:
Frankie Doom, Heather Jewett, Johnny Makeup
The Echo
Los Angeles
,
CA
Club sCUM Presents ModPods, The Groans, and Tori Amos Tribute
The East Los party for Queerdos takes over Mondays at The Echo/Echoplex in December!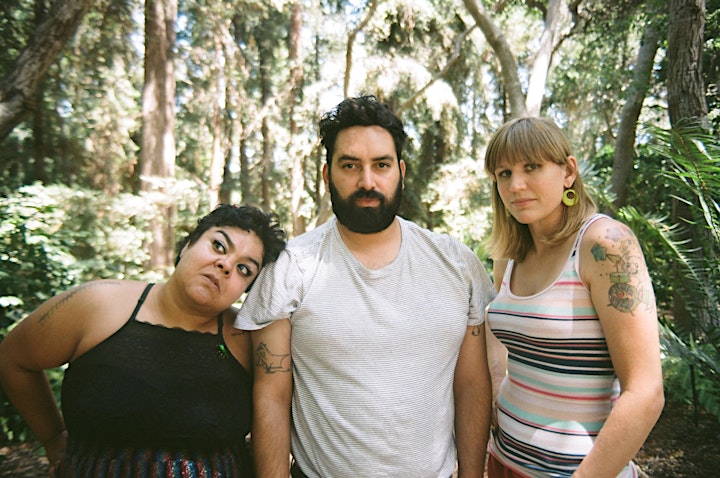 ModPods
ModPods are a post-punk, electro-dance trio fronted by Myriad Slits. Mindee Jorgensen and Daniel Guzman trade between bass, drums and guitar interweaving live instrumental energy with Myriad's erratic electronic beats, powerful vocals and cutting lyrics. This creates a unique and dynamic live show.
Influenced by Wynne Greenwood, Talking Heads, B-52s, Radiohead, The Slits, Melvins, and Xray Spex,
ModPods create controlled danceable chaos of computer beats, effected guitars, deep bass and hard drums.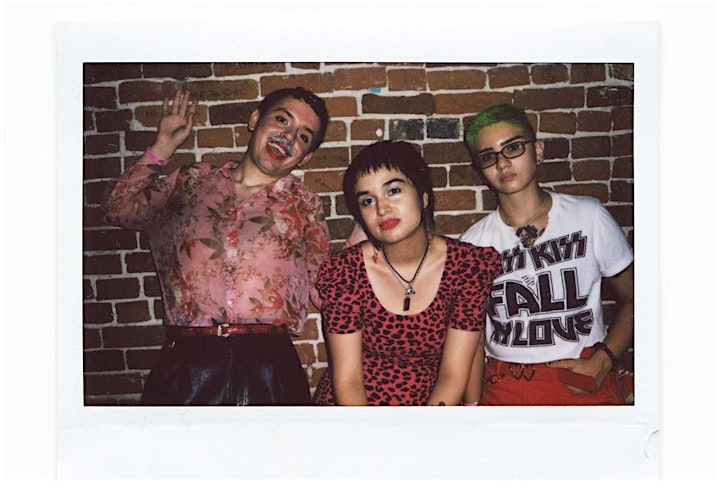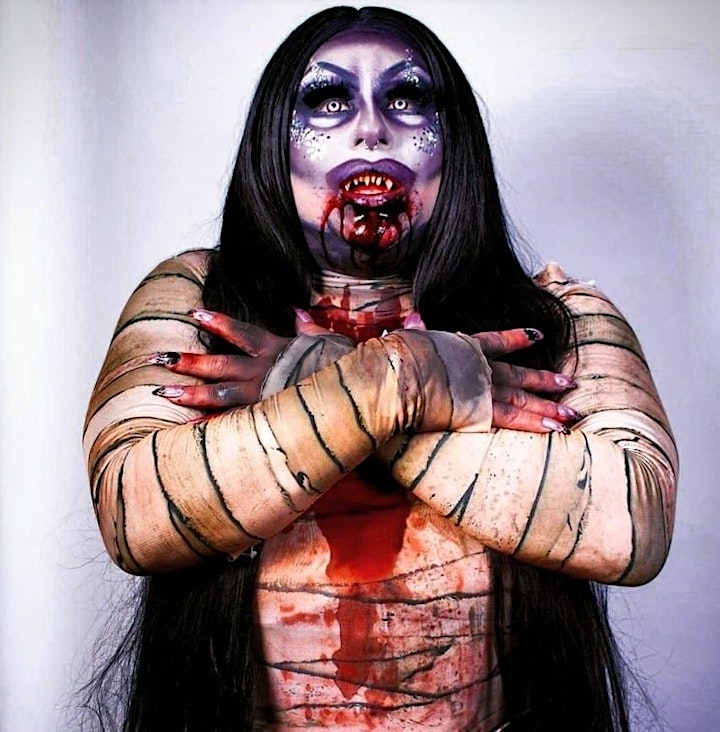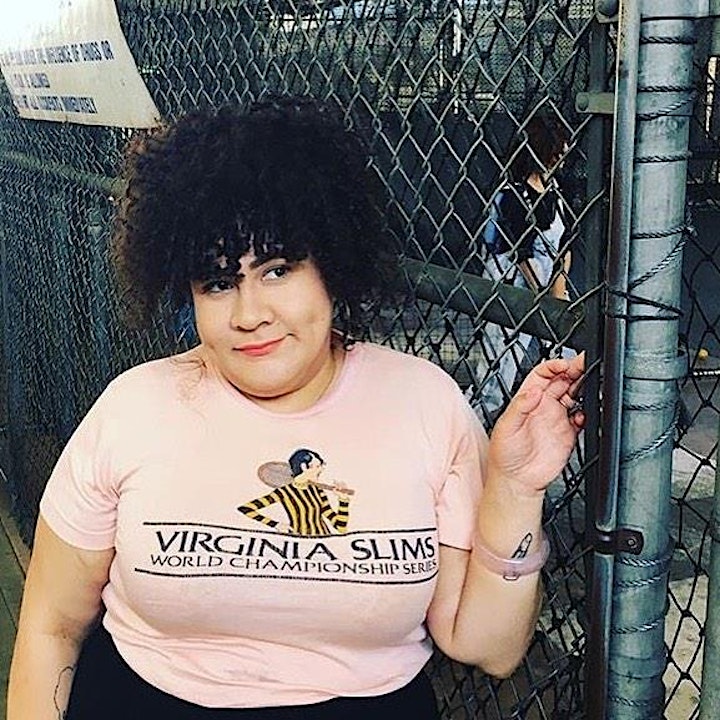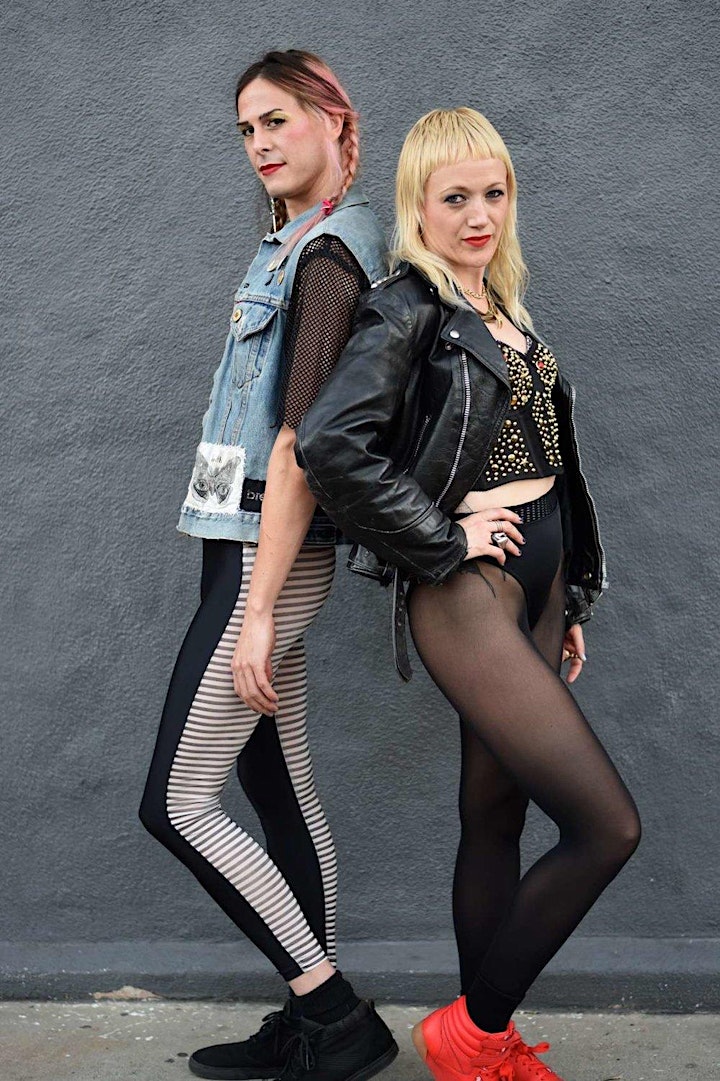 PonySweat
Pony Sweat is A Fiercely Non-Competitive, Radical Dance Aerobics Celebration from Los Angeles. Music that's close to the heart! A dance-exercise class that feels like dancing in your bedroom. A challenging and easy-to-follow-or-not-follow workout that is fun and has FEELING! Come as YOU ARE, All Ways, ALWAYS