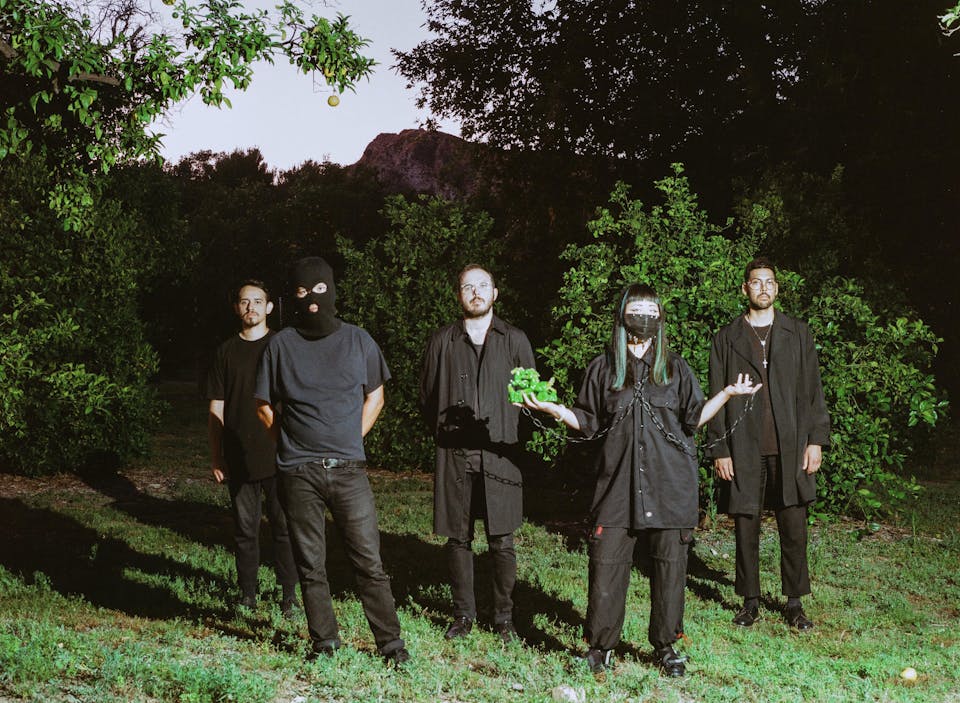 Monday Night Residency - Draag
Draag
Night Dreamer, Soft Blue Shimmer, Dustin Wong & Brin, DJ Asa Nakagawa
Echoplex
Los Angeles
,
CA
Monday Night Residency Presents DRAAG at the ECHOPLEX on 02/17/20 w/ NIGHT DREAMER, Soft Blue Shimmer, DUSTIN WONG & BRIN, & DJ ASA NAKAGAWA
Draag is proud to represent Sylmar, California. Emerging in the fall of 2013 in a garage full of broken, sentimental equipment, Draag began as a solo project of Adrian Acosta, trained as a mariachi singer by his father who was an established norteño musician. He went on to recruit members
influenced by disparate upbringings in the worlds of underground punk, no wave, experimental jazz, and classical music training. The project has since evolved into a blissfully painful wall of sound interweaving shoegaze, ambient, electro-industrial, sludge,
and something akin to Sleep meets Stereolab. Draag gained a reputation for their sonically immersive live shows, transforming the most DIY to the most sophisticated of spaces into what was described as a dive into a Neptunian air chamber – a storm in slow
motion. "Nontoxic Process," a compilation of tracks released in 2018 with the first single "Sorry (Dispensa)" premiered by Noisey, was created in the midst of severe health complications, forcing the band to write in a visceral and honest form without pretension.
Feb 17 Echoplex
Dustin Wong & Brin
Night Dreamer (members of smashing pumpkins, wam dingis)
draag
Soft Blue Shimmer
Asa Nakagawa DJ