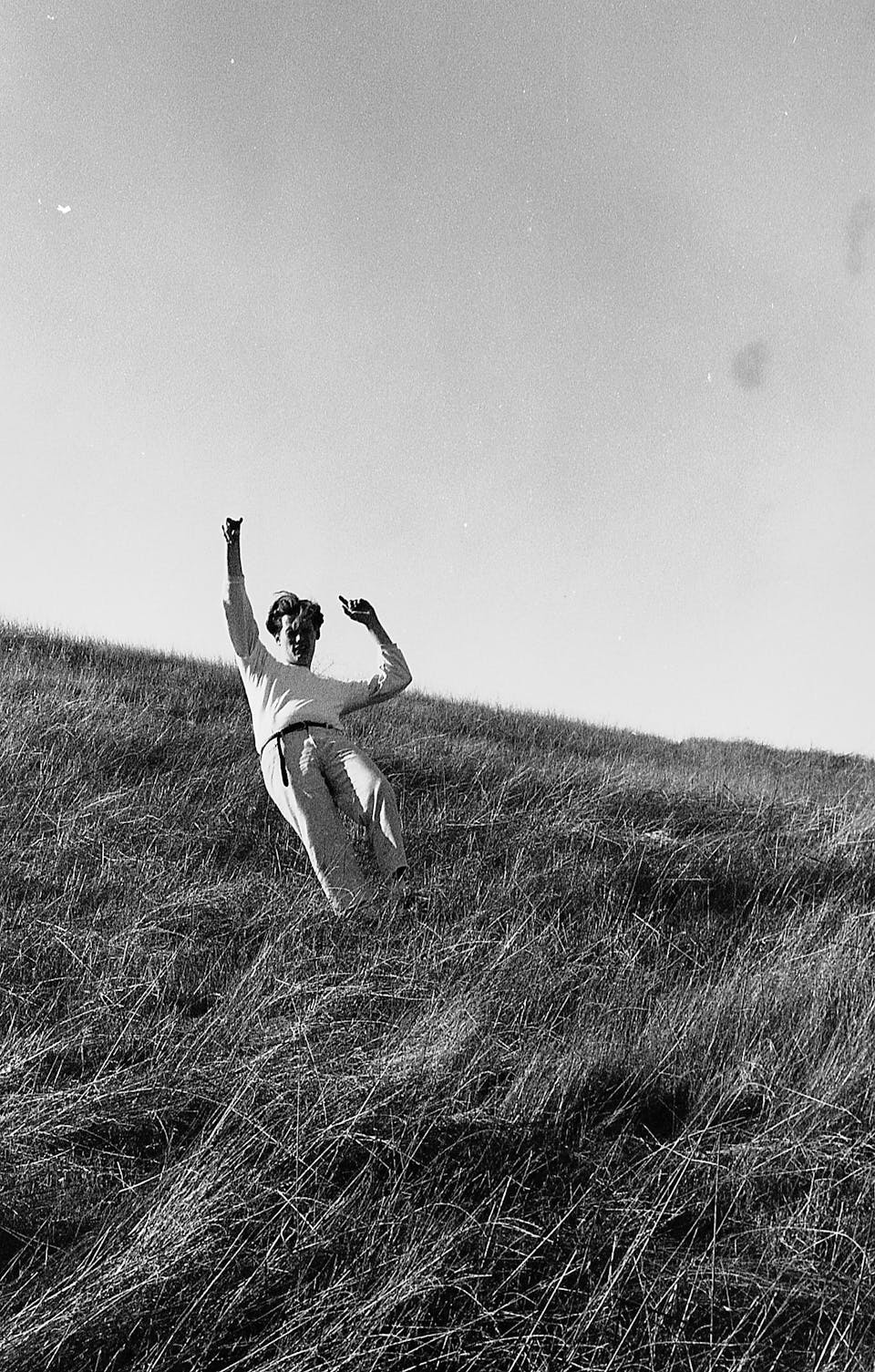 Skin Mag
Roger Halloway, After A Fashion, Midwest Boyz
The Echo
Los Angeles
,
CA
SKIN MAG'S Echo Monday Night Residency with ROGER HALLOWAY, AFTER A FASHION, and MIDWEST BOYZ
SKIN MAG
Skin Mag is a multimedia project comprised of singer/guitarist Shane Barton, drummer Devin Stewart, bassist/visual artist Davis Stewart, and multi-instrumentalists Noah Kurtz and Jack Nugent. Founded in Long Beach in early 2017, the group of friends started behind closed doors in aims of privately writing music but eventually started playing shows and releasing their songs due to popular demand. With the successful release of their first songs, "Singles," the band went on to self-record a longer work that would become their first EP, "Mourning Sickness."
Over the summer of 2019, Skin Mag set aside all prior commitments, built out a studio in a detached garage, and went to work self-recording an LP on a borrowed reel-to-reel. It is slated to come out in April of 2020 with the debut single, "Calm Me Down" out on February 28th.