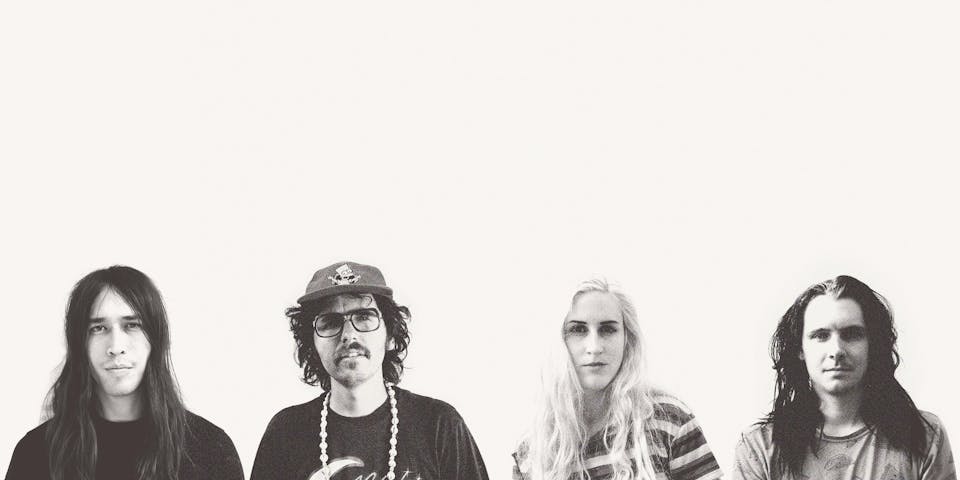 Mr. Elevator
Automatic, LA Takedown
The Echo
Los Angeles
,
CA
$10.00 - $12.00
Sales Ended
MR. ELEVATOR at THE ECHO on JANUARY 16, 2020 with AUTOMATIC and LA TAKEDOWN
Mr. Elevator is the project of synth and keyboard zealot Tomas Dolas, keyboardist from Oh Sees and head of East Los Angeles analog recording hub "Studio 22".
With a new line up and taking a further leap into the myriad world of fuzzy guitar-less synth dreamscapes, comes their third full length release "Goodbye, Blue Sky" out via Castleface Records January 17th, 2020.
John Dwyer writes of the upcoming release:
"the drum clock is docking and the night tide washes up synthesized enviroments
woozy and recorded perfectly, in my humble opinion, Mr Elevator has risen and ascended and risen again
top floor
time and space, he hath bended
and brain cells have been rent
and spent
on the wing aloft and buoyant
a perfect rapid eye movement enhancer and neuromancer
a capsule garden soundtrack
a killer live band
leslie spinning a yarn through the melodious afternoon
now its twilight
all is well
the most overweight bass sounds abound
the crystalline organs blanket breaks and backs
the whip crack of the snare is your guide here
its pretty fried and boundless in its approach
for fans of Tangerine Dream, Air, Donovan (think the "Hurdy Gurdy Man" LP) The Troggs, Irmin Schmidt, Egg, Stereolab, and even early Mute records"