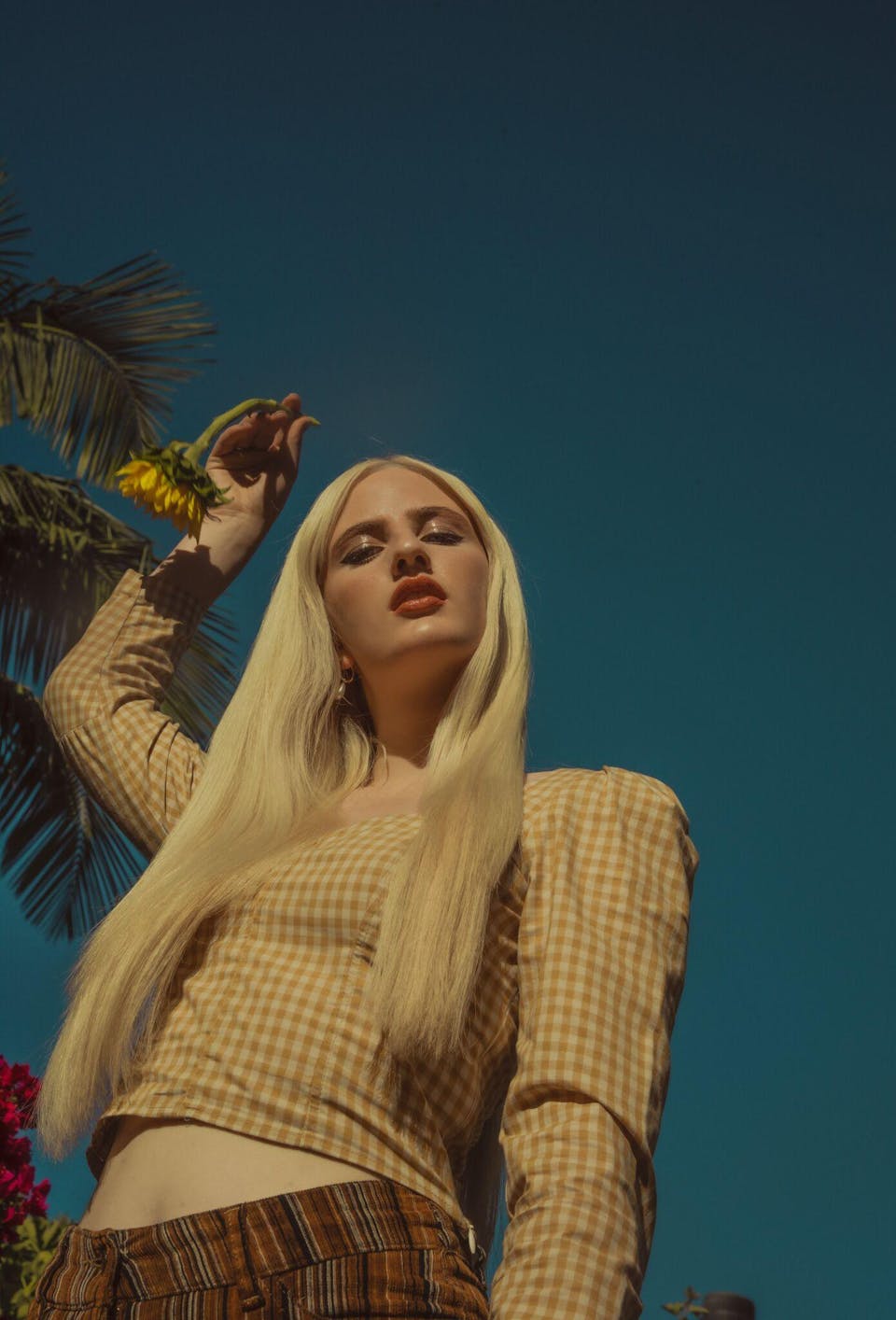 Nova Miller
Josh Levi
The Love Song Bar
Los Angeles
,
CA
Join us for an evening of music with Nova Miller and Josh Levi!
NOVA MILLER
Nova Miller thinks she may have been born in the wrong time period. With a sound that blends new school pop with vintage aesthetics, like the fluttering strings and harmonies of 60's era groups such as The Mama's and The Papa's, she may be right. "I'm just obsessed with that whole era, the aesthetics - everything," the eighteen year old muses. 'In discovering myself as an artist, this feels really natural to me." she adds. Her emphatic pop anthems touch on the themes of empowerment and learning to love who you are, much like her debut US track, "Do It To Myself." A song that speaks of the sabotaging a relationship before that person has had a chance to hurt you, Nova noted that "'I think that ultimately it comes from overcoming insecurity and finally realizing that you have to love yourself before you can love somebody else.'' From sleeping in her father's guitar case backstage while on tour with her parents to performing for the Crown Princess of Sweden, music has always been a part of Nova Miller's life. Discovered by former artist turned music executive Lolene in a Stockholm dance studio at age 12, Nova has spent much of her life in the studio or on stage and she wouldn't have it any other way. The multi-instrumentalist quickly learned that dealing with opinionated personalities and constantly being underestimated in the music industry was a daily occurrence. "It is really hard to be a young, confident, ambitious girl. Starting out in the industry, I always had to prove myself in different ways. I was constantly being underestimated for my age and blasted for my confidence." Those experiences only made her stronger. As girls, we have to be better, we have to do more to be seen. I'll take that fight. I'll work a bit harder, and I'll prove myself." Remarkably still only 18, that same unwavering sense of identity and strong-minded lyrical narrative is at the heart of every word she writes, with empowering lyrics layered over shimmering splashes of pop. "I love writing music at home that's when I feel the most comfortable: in my room with my guitar," she explains of her songs that are cathartic to her experiences with bullying and growing pains. 'Whatever I'm going through, music has always been there for me. My guitar has never let me down.' Packing a five-octave vocal range, Nova is often described as a guitar-playing Ariana Grande and inspired by strong voices like Christina Aguilera and Aretha Franklin. She is a self- confessed old soul who finds herself constantly drawn back to all things retro.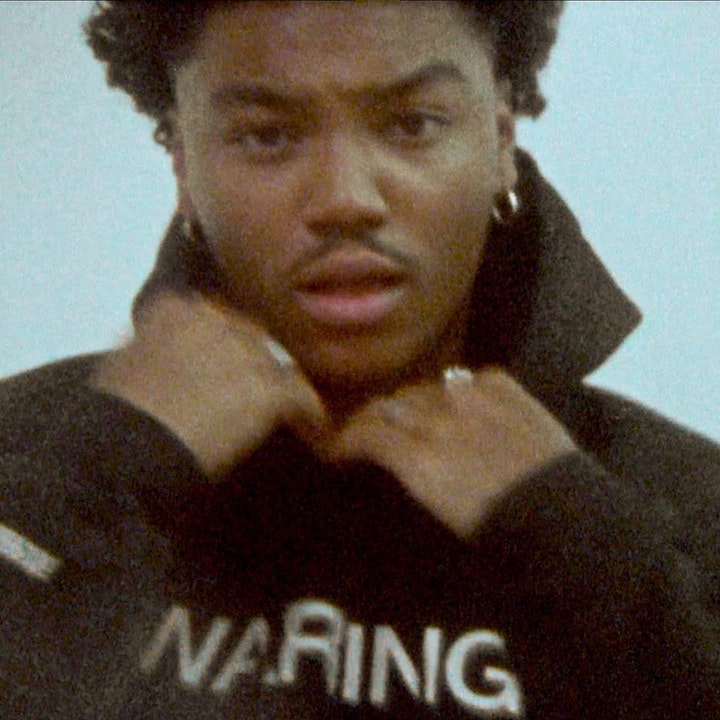 JOSH LEVI
born in 1998. from houston, texas. write all my songs.