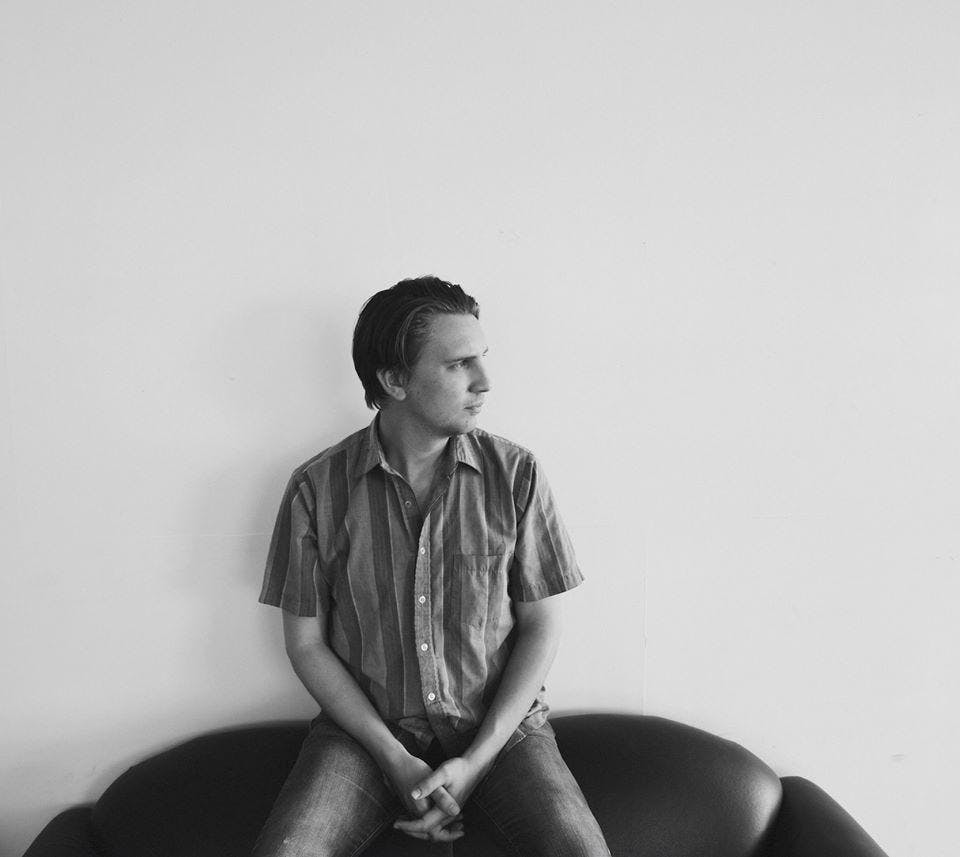 Photo Ops
Hanna Haas
The Love Song Bar
Los Angeles
,
CA
Join us for an evening of music with Photo Ops and Hanna Haas!
PHOTO OPS
"a simple and beautiful ode to healing, foregoing metaphors for straight-forward confessions." - Consequence Of Sound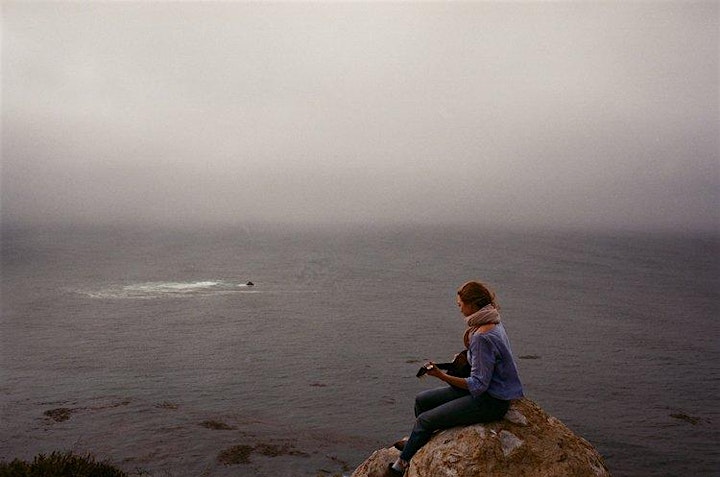 HANNA HAAS
Hanna Haas is a songwriter drawn to the dance of light and dark. Currently based in Portland Oregon, she has come to call the entire West Coast her home. Hanna describes her music as "contemplative folk," identifying with artists Nick Drake, Joni Mitchell, and Feist for their alternate tunings and mesmerizing melodies. Inspired by environments in which she has inhabited, Hanna sings of the dramatic landscape of Big Sur, the California sun, and the vast and open Pacific Northwest sky. Hanna loves to engage her audiences in sweet story telling and laughter, leaving her audience in a state of heart-felt introspection.
Hanna Haas's EP "Unstruck" is a selection of Hanna's songs that seek to grapple with the big questions of life. Hanna's songs recall change, reminisce on the deaths of loved ones, relationships lost, "platform-moving towns", while at the same time remember what is constant, such as the beating of our hearts and the mystery that perhaps never dies. Hanna's songs speak to the constant rising and falling of life and the eternal beauty of it all.
"Unstruck" was recorded with Cookie Marenco in 2016. Hanna was able to collaborate with good friends who contributed to her songs such as Jessie Marks, Chris Lynch and Ben Berry (from Marty O'Reilly and the Old Soul Orchestra), Erin Chapin (from the Rainbow Girls), Alexis Hawk (from MAJK) and her brother and classical guitarist Aaron Haas.