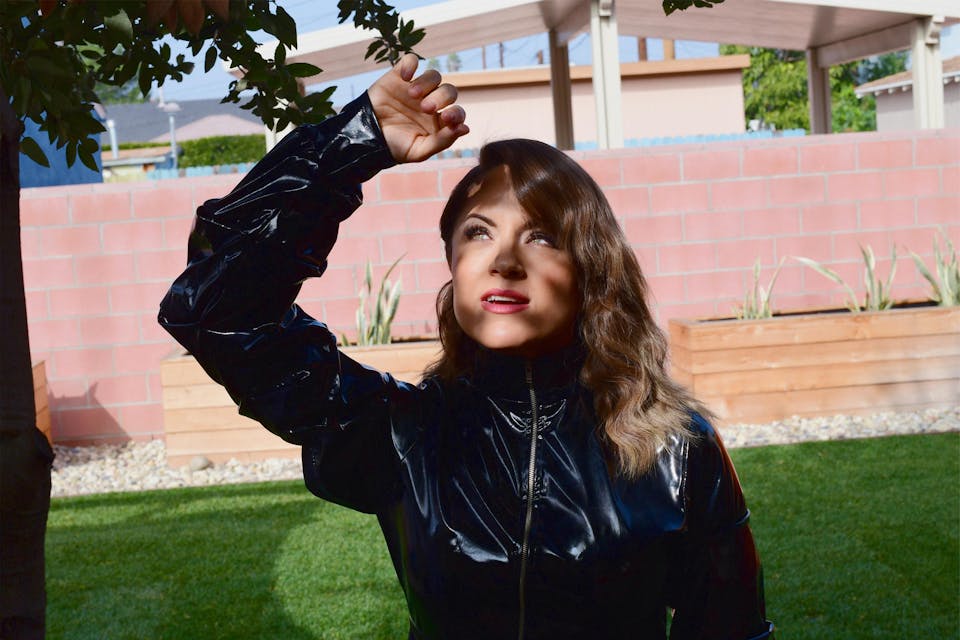 *
RACHEL ECKROTH
Death, uncertainty, love, change, hope — grand ideas abound on Rachel Eckroth's new album When It Falls. As do bold musical statements: Perhaps better known as a jazz keyboardist, Eckroth here evokes the aura of the late David Bowie, experimental rockers Can and perhaps a great, lost David Lynch soundtrack.
"This is an evolution," admits Eckroth. When It Falls, her third solo release, certainly marks a transformation: Featuring guitarists Derek Trucks and Doyle Bramhall II, drummers Matt Chamberlain, Gary Novak and Sterling Campbell, and bassist/producer/husband Tim Lefebvre (David Bowie/Tedeschi Trucks Band), the album explores sonic areas far removed from the singer's early work.
ALTHEA GRACE
Althea's music can best be described as in-your-face indie blues with heavy doses of jazz, funk, and rock featuring her powerful, soulful voice and guitar skills to match. Althea has been playing top festivals and venues in Chicago, The Midwest, and beyond for the last five years, including opening for Arc Angel's own Doyle Bramhall II on tour late last year. In 2012, Althea won the McHenry County junior talent contest and has been featured numerous times in regional newspapers, radio, and TV outlets. Althea has opened for American Idol finalist Bucky Covington and on many occasions with the multi-Grammy-winning band Los Lobos. When she's not rocking her solo career, she's in the studio writing for artists like Doyle Bramhall; most recent writing credit being Doyle's song "Everything You Need" featuring Eric Clapton.