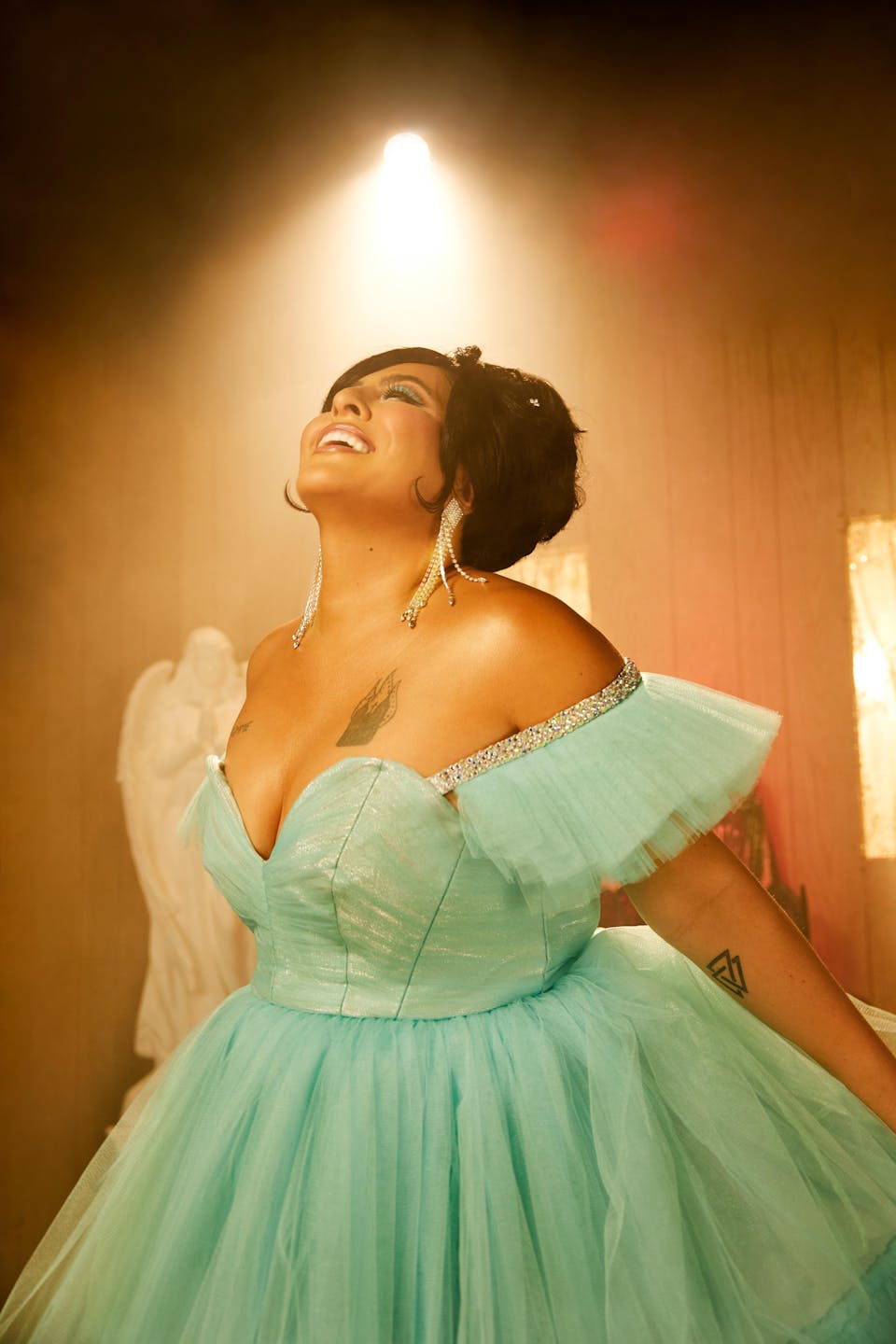 San Cha
YANGA, Dj Sizzle Fantastic of Cumbiaton
Echoplex
Los Angeles
,
CA
$12.00 - $14.00
Sales Ended
Please join us for the release of San Cha's latest record "La Luz de la Esperanza!" WITH Yanga
SAN CHA
San Cha is a singer-songwriter, based in the City of Angels, increasingly known for her visceral and explosive live performances. Her name, derived from the Spanish word sancha, which translates to 'mistress', is a mischievous reference to the title of 'San', given to male saints in the Catholic tradition. Fans of cumbia and punk, bolero and electro, flock to see San Cha's emotional renditions of traditional Mexican rancheras and original songs that queer conventions of identity, power and love. Her striking stage presence is accompanied by the one-of-a-kind garments she adorns, aesthetic reflections of the years spent performing in drag and club scenes in the Bay. San Cha was most recently the headlining act at the kickoff of the 2019 Red Bull Music Festival, with recent performances at the Getty Museum, TBA Fest, Levitt Pavillion, HOCO Fest, Sonido Clash Music Festival and Santa Monica Pier.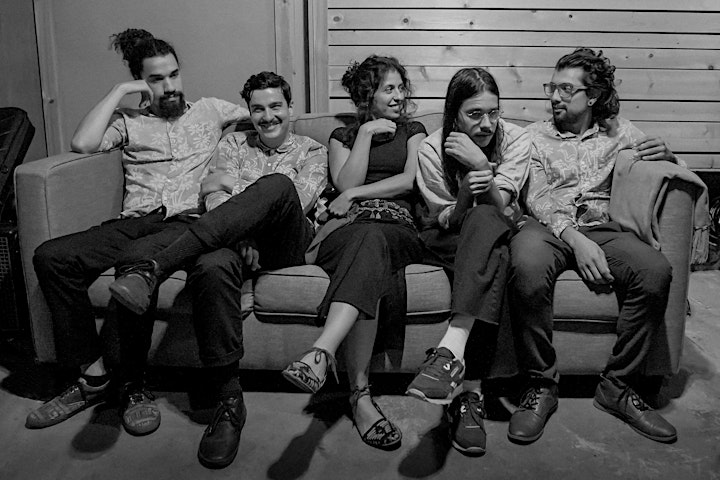 YANGA
YANGA brings a new dimension to the rapidly growing scene of Afro-Latin independent music taking shape in Southern California.
Sprouting their own distinct branch on the tree of Caribbean music and culture, YANGA cultivates a new sound rooted in the traditional rhythms of Caribbean coast of Colombia — rhythms like garabato, puya negra, tambora and zambapalo.
YANGA creates a scene of dark, gritty, and saturated drums and bass, a sonic landscape dosed with subtle psychedelia and reverence for the classic sounds of the tropical '70s. The perfect juxtaposition between vintage and modern. Their deep dancefloor grooves are a sure-shot entry into the timeless canon of Afro-Caribbean musicians.