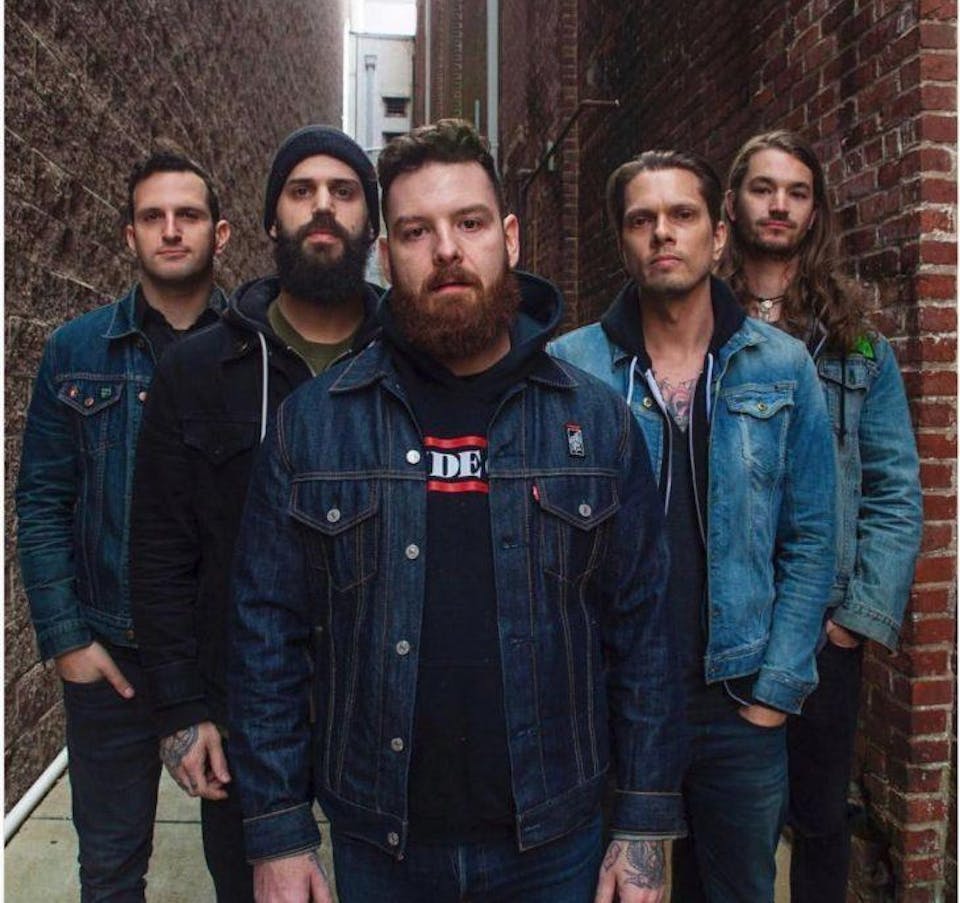 Senses Fail
Hot Mulligan, Yours Truly
The Regent Theater
Los Angeles
,
CA
Hot Mulligan, Yours Truly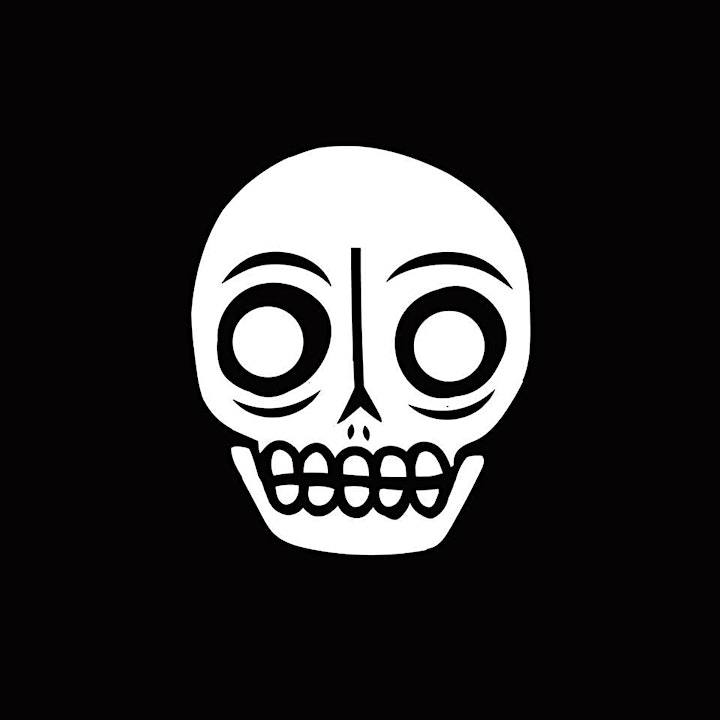 Senses Fail
American post-hardcore band founded in 2002 in Ridgewood, New Jersey.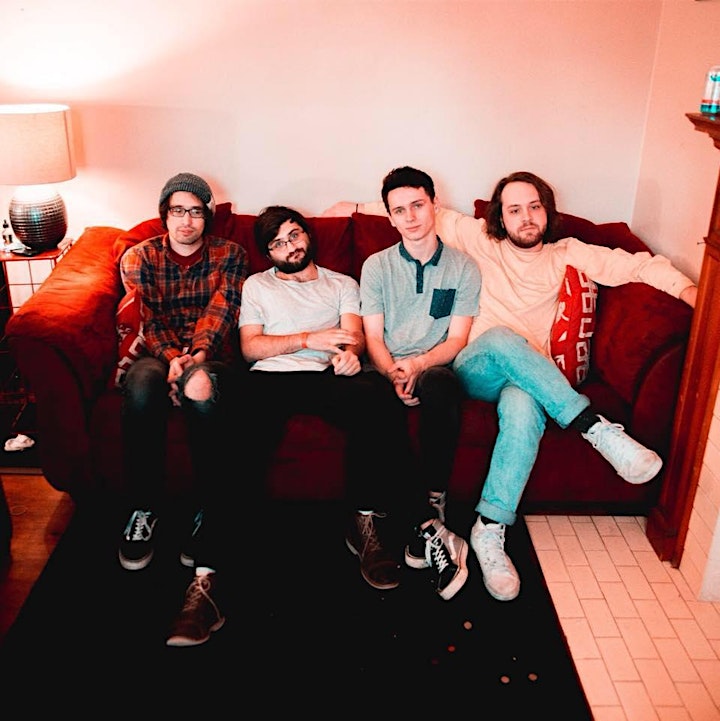 Hot Mulligan
Michigan's upper peninsula is trapped under what seems like permafrost for most of the year. This chilling effect makes the landmass more comfortable with stationary lives rather than lives spent outside its natural sprawl. Hot Mulligan may have been born in this green giant, but they escaped its clutches shortly after high school to beat pavement and their own neuroses-­at the same time. Since 2014, the five-­piece has gained ground for their earnest approach to songwriting, melding together the ferocious riffs of pop punk's latest wave with the tenacious vulnerability of indie rock. The marriage is one shared by many bands, but on Opportunities -­ their latest EP earning a re-­release via No Sleep Records -­ the courtship entangles itself in new territories, mostly in those characterized by cavernous percussion, hooks so buoyant they bob up and down, and guitar and synth interplay that belong to a much older, bolder band. The future is full of other excuses to keep moving, and for Hot Mulligan, they're easily jumping at the chance to speed up.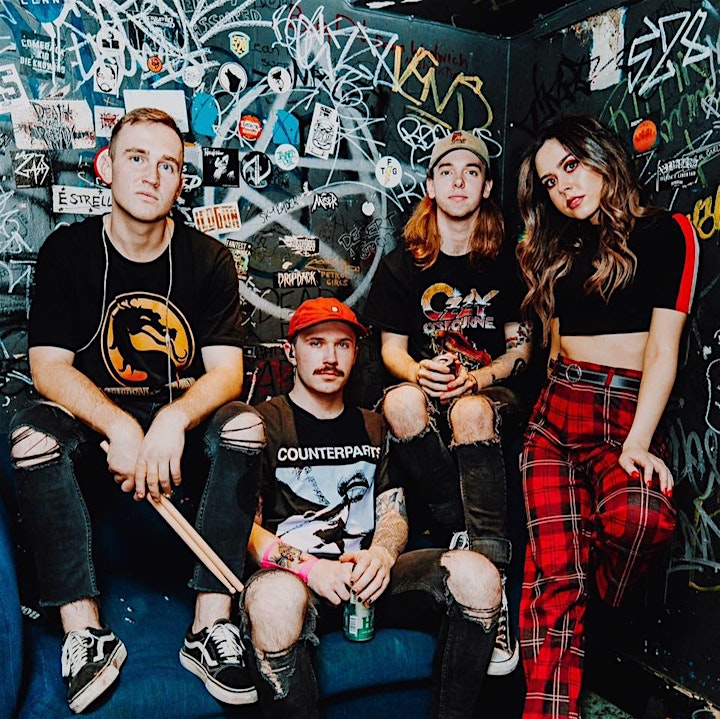 EVENT DATE, TIME, TICKET PRICE, AND LINEUP ARE SUBJECT TO CHANGE.
The maximum number of tickets available per purchase for each event is the maximum number permitted per customer. Your name, credit card, address, and email address will be verified. Spaceland Presents/The Regent or Eventbrite reserve the right to cancel any orders in excess of the stated ticket limit.
Any tickets suspected of being purchased for the sole purpose of reselling can be cancelled at the discretion of Spaceland Presents/The Regent or Eventbrite.