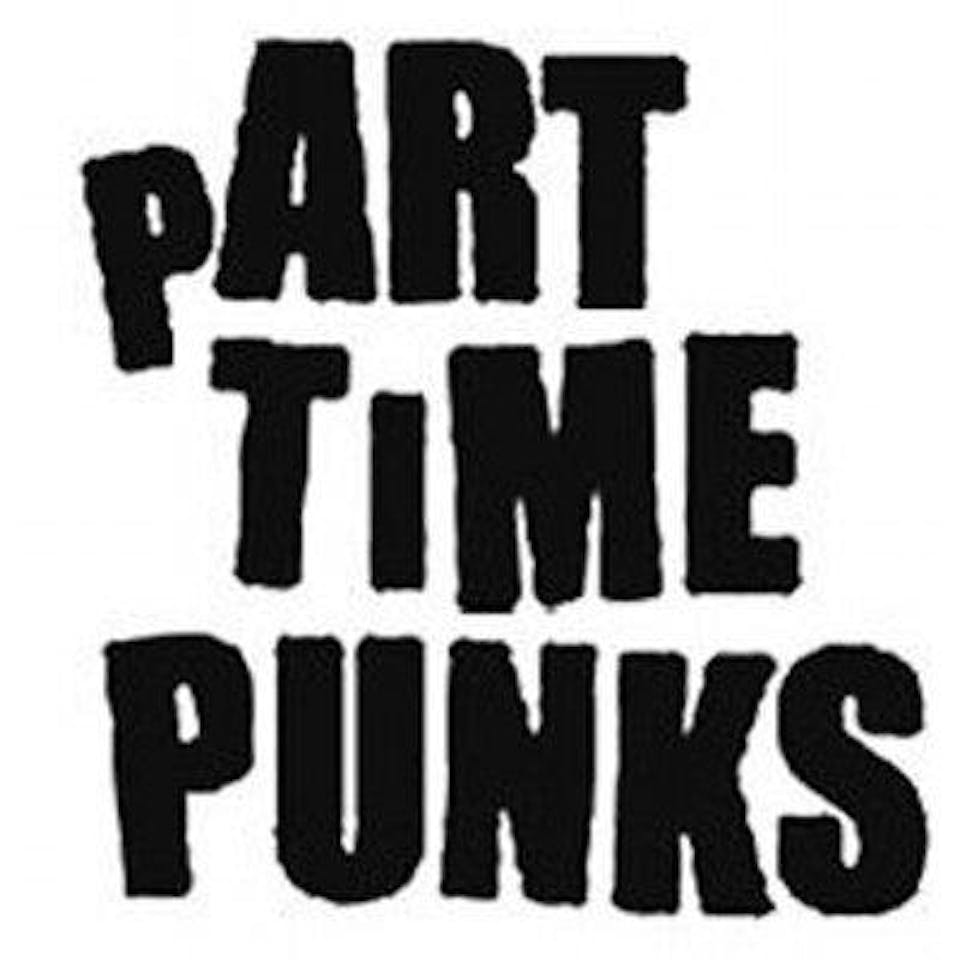 SILENT EM + MILLIKEN CHAMBER + PRIMITIVE HEART + PURPLE DYNAMINE
Silent EM
Milliken Chamber
Primitive Heart
Purple Dynamite
The Echo
Los Angeles
,
CA
$10.00 - $13.00
Sales Ended
SILENT EM + MILLIKEN CHAMBER + PRIMITIVE HEART + PURPLE DYNAMINE at THE ECHO on JANUARY 12, 2020
Jean Lorenzo, known as SILENT EM, fell into his solo project by chance. He had played guitar and bass in post-punk and punk bands but in 2010 he found, upon his transition to a new city, that he could create music singularly with synthesizers and drum machines. His songs explore themes of disillusion, disappointment with religious views, war and lost love utopias. The influence of 1980s French coldwave and post-punk is apparent in his craft.
Listen to SILENT EM.
MILLIKEN CHAMBER is the creative project of Anna Schmidt and Kevin Czarnik who gained some attention as one half of the project Forever Grey. A darkwave duo, reminiscent of 80s synth pop. Mood drenched electronics mixed alongside haunting and melancholic vocals. Icy and distinguishing synth leads with pounding bass lines to make you dance on a frozen lake in the dead of night.
Listen to MILLIKEN CHAMBER.
PRIMITIVE HEART is a synth-pop project by multi-genre producer & visual artist Dani Mari. The debut album "No Fear In Love" was co-produced by Rosana Cabán (Psychic Twin, Cosas Cosas) and can be compared to the sounds of Sylvan Esso, Mazzy Star and Beach House. Audiences across the world have gravitated towards Dani Mari's beautifully haunting voice and simplistic elegant lyrics. Dani Mari's ethereal vocals transport listeners to an era of nostalgia which exists within the depths of her soul.
Listen to PRIMITIVE HEART.
PURPLE DYNAMINE is a duo formed in 2016 by Kevin McVey (The Victoriana, Luna XIII, Grave Saddles, Anevayblue, ex-Crisis Arm, Airs & Shojo Winter) and April McVey from Southern California who take on ethereal, post punk, dark wave, dream pop and shoegaze influences to create their own style of music. Since formation, the two have played numerous shows in California, released a digital single, "Metamorphosis" in 2016, their "Crest" EP demo in 2017, a split 12" LP in 2019 with Grave Saddles (formerly known as Ambersmoke) which was produced/mixed by Chris Broyles and Cameron Puleo of Grave Saddles and released by Manny Sifuentes via Recuerdos Ancestrales (CA) along with two music videos filmed by Purple Dynamine, contributions to two compilation albums, and last but not least, their latest release "Through Opal Eyes We See", which was recorded by Purple Dynamine, mixed/mastered by Patrick Capinding (Crisis Arm, Shojo Winter) and artwork by Cameron Puleo (Crisis Arm, Airs, Grave Saddles) in 2019 via Shore Dive Records (UK).
Listen to PURPLE DYNAMINE.