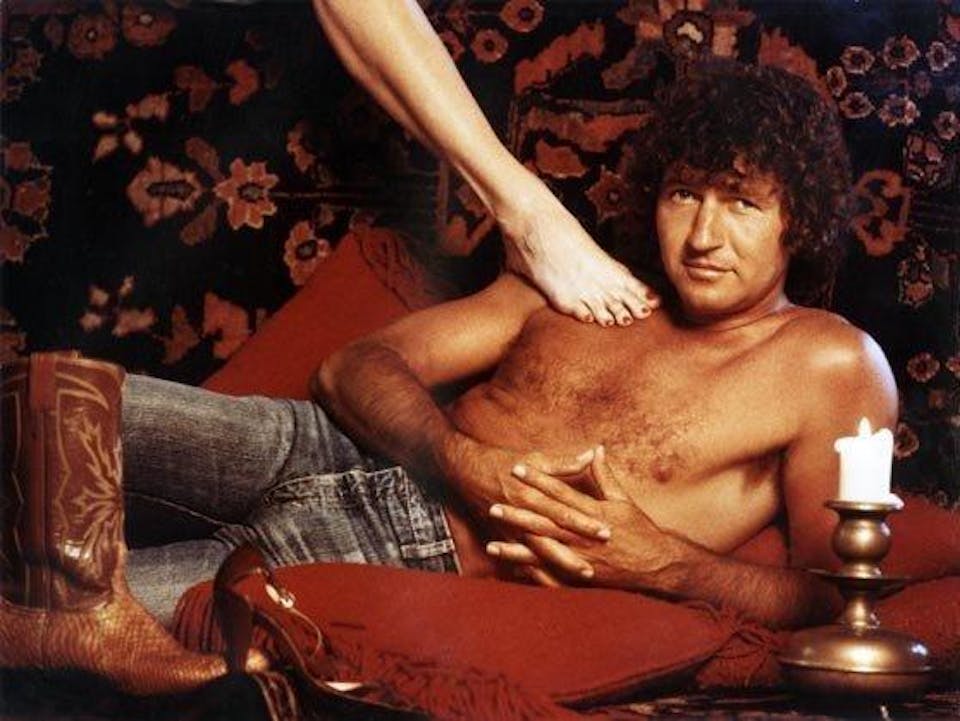 Spaceland Presents
Soft Rock Sunday
Soft Rock Sunday is the ultimate gathering of grooves to soothe. DJ Mara Schwartz (a former L.A. Weekly contributor from back in the day, currently a music publishing maven) knows her stuff, so don't expect an ironic hipster deal. OK, the bearded, man-bun contingent will probably dig it, but with this gal at the helm, expect a more accessible yet thoughtful mix on the decks, a bonafide all-vinyl bonanza of cool retro sounds: hook-filled yacht rock, melodic soul jams, and mid-tempo pop hits your mom used to love, that (with enough time passed) it's finally cool to admit you like, too. You get the jist: Hall & Oates, Bread, Kenny Loggins, The Doobie Brothers, Christopher Cross, et al. So feather those tresses, order up a Bartles & Jaymes wine cooler, and get ready for an afternoon (into early eve) delight." - Lina Lecaro, LA Weekly
"This just-launched themed night with music-biz lifer Mara Schwartz is a severe throwback -- like, to a time before you remember, when ultra-mellow acts like Bread were mainstream. With '70s soft rock with an open dance floor, get ready to awkwardly slow dance and get romantical. Or just have a couple drinks and watch other people do that." -- Thrillist
Have you never been mellow? DJ Mara Schwartz Kuge spins three hours of the '70s' and early '80s' finest soft rock for your weekend happy hour enjoyment. All vinyl, all guaranteed to be SOFT.
There'll be fun '70s's themed drinks, a full dinner menu, cool people and good times. No cover, 21+.
We're all vinyl, so if you've got requests, message them to us in advance. We'll play 'em if we got 'em.
EVENT DATE, TIME, TICKET PRICE, AND LINEUP ARE SUBJECT TO CHANGE.
The maximum number of tickets available per purchase for each event is the maximum number permitted per customer. Your name, credit card, address, and email address will be verified. Spaceland Presents/The Regent or Eventbrite reserve the right to cancel any orders in excess of the stated ticket limit.
Any tickets suspected of being purchased for the sole purpose of reselling can be cancelled at the discretion of Spaceland Presents/The Regent or Eventbrite.