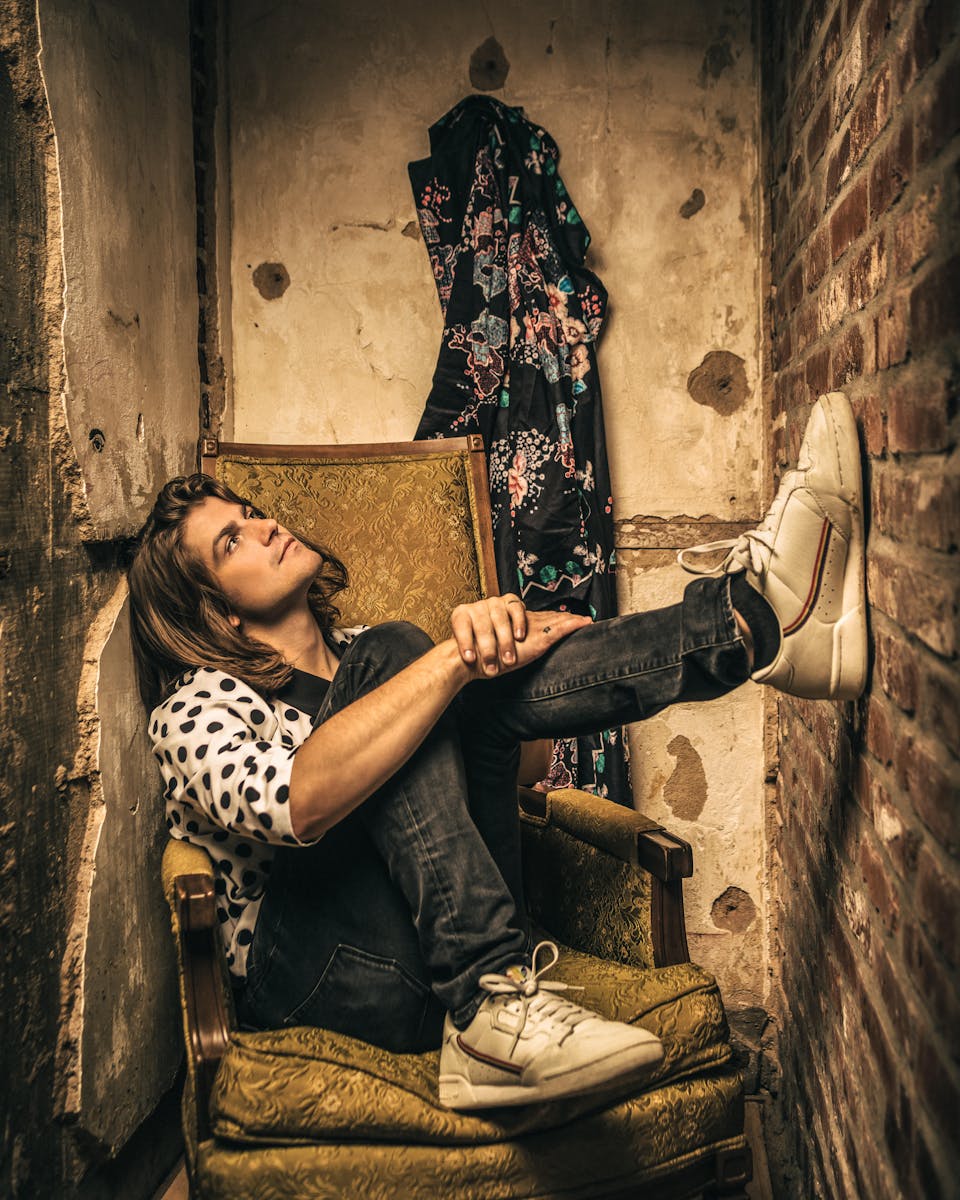 POSTPONED: Spaceface | KUNZITE | Nick Thorburn [The Unicorns / Islands]
The Echo
Los Angeles
,
CA
$15.00 - $17.00
Postponed
SPACEFACE, KUNZITE (Mike Stroud of RATATAT & Agustin White of White Flight), & NICK THORBURN at THE ECHO on APRIL 1, 2020
SPACEFACE
Hailing from Memphis, TN, Spaceface is a psych pop band helmed by Jake Ingalls. A multi-instrumentalist and member of the grammy-winning group The Flaming Lips. Offering an innovative interpretation of psychedelic rock, Spaceface expertly blends transparent '70s references with striking modern elements. Armed with LEDs, catchy harmonies and a rotating grab bag of live gags, Ingalls consistently works to bring a world-class concert experience to the club level.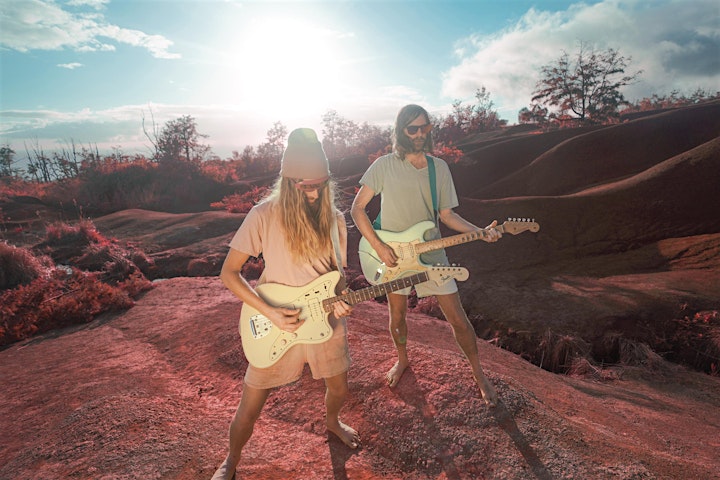 KUNZITE
KUNZITE is the exciting new project from producers Mike Stroud (RATATAT) and Agustin White (White Flight). Blending electronic, psychedelic, beat-heavy production with other-worldly vocal harmonies and live instrumentation, the duo is following up their debut album (BIRDS DON'T FLY) with brand new music in 2020, along with their very first live shows with a full band.
Stroud is based out of the Catskills of NY, while White resides on the island of Kauai. Longtime friends since their early 20s, having toured together during past projects, the pair only recently started KUNZITE as a long-distance collaboration, emailing the songs that would become their first album back and forth across the Pacific Ocean. The chemistry was immediate and their collaboration deepened significantly while making the second album, with the duo regularly recording together in each other's home studios, and hopping from coast to coast (including sessions in LA, Iceland and beyond).
As multi-instrumentalists, both producers have preferred a DIY approach to recording themselves, comfortably trading off writing and singing duties. With their yet to be released 2nd LP, their sound has evolved with even deeper dance grooves and cosmic pop songs, as well as a good portion of psychedelic instrumental tracks, of which fans of their previous projects should find familiar, yet pushed into new dimensions.
Lush synthesizers, laser-like guitarmonies, sub-bass frequencies and vocoder-laced vocals morph into one another, creating a mix that is impossible to pin down into a single genre, yet unified by its crystallization of futuristic beats. One of the new tracks even features the Reggae/Dub Grandmaster Lee 'Scratch' Perry, whose groundbreaking and alien-like approach fits right at home within the KUNZITE sonic universe.