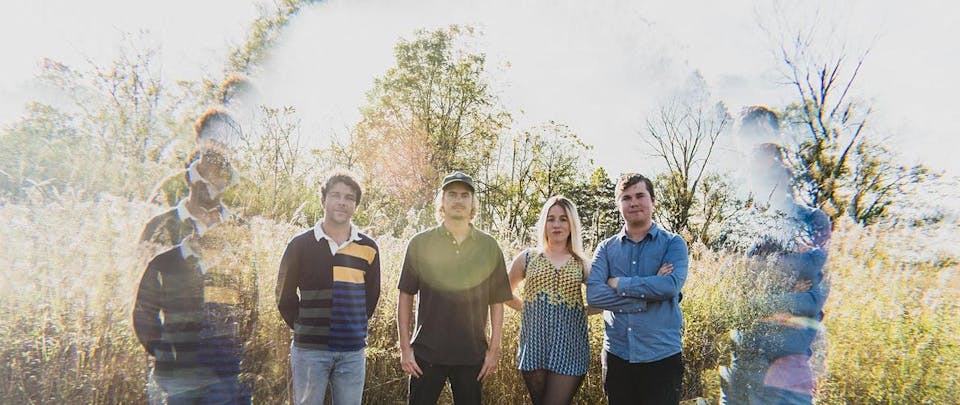 Surfer Blood (RESCHEDULED from 05/08/20)
The Echo
Los Angeles
,
CA
SURFER BLOOD at THE ECHO 08/20/21
Surfer Blood have just finished recording their 5th album, which will be coming out on May 1, 2020, alongside a 10th anniversary reissue of their debut album Astro Coast. Surfer Blood's music is renowned for catchy hooks and sonic detail. One of the best indie guitar bands around, founding members John Paul Pitts and Tyler Schwarz are joined by guitarist Michael McCleary and bassist Lindsey Mills, all four alumni of the same high school in West Palm Beach, Florida. Surfer Blood are the cleanest and nicest band in existence.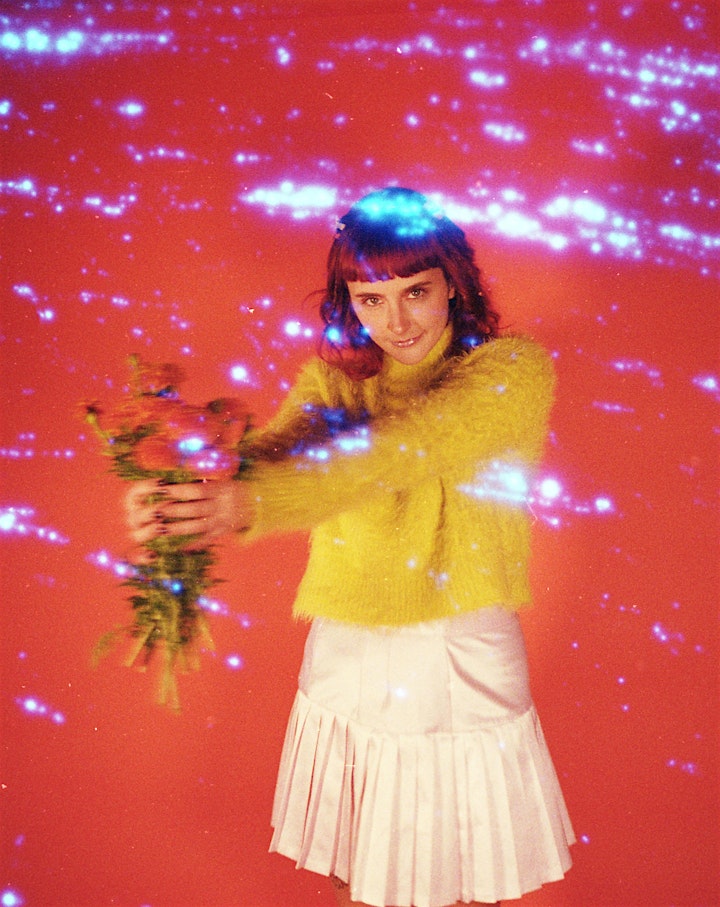 Winter is the project of songwriter Samira Winter, who's love for guitar music and nostalgic imagery inspired the dream pop/indie rock four piece group. Samira grew up in Curitiba, Brazil listening to her American father's punk records, and her Brazilian mother's MPB (Brazilian Popular Music) tunes. While living in Boston during her college years, she found a love for shoegaze which led to her collaboration with Nolan Eley who recorded and produced Winter's first EP "Daydreaming" and LP "Supreme Blue Dream." In 2013 Samira relocated to Los Angeles where the band currently resides. With a handful of releases in their catalog, including the critically acclaimed "Ethereality," the (mostly) Brazilian album "Estrela Magica," and the recent "Infinite Summer" EP, the band continues to write new material and tour both nationally and internationally. Winter aspires to connect people to their inner child by making blissful, beautiful, dream pop, paired with dynamic and melodic shoegaze.