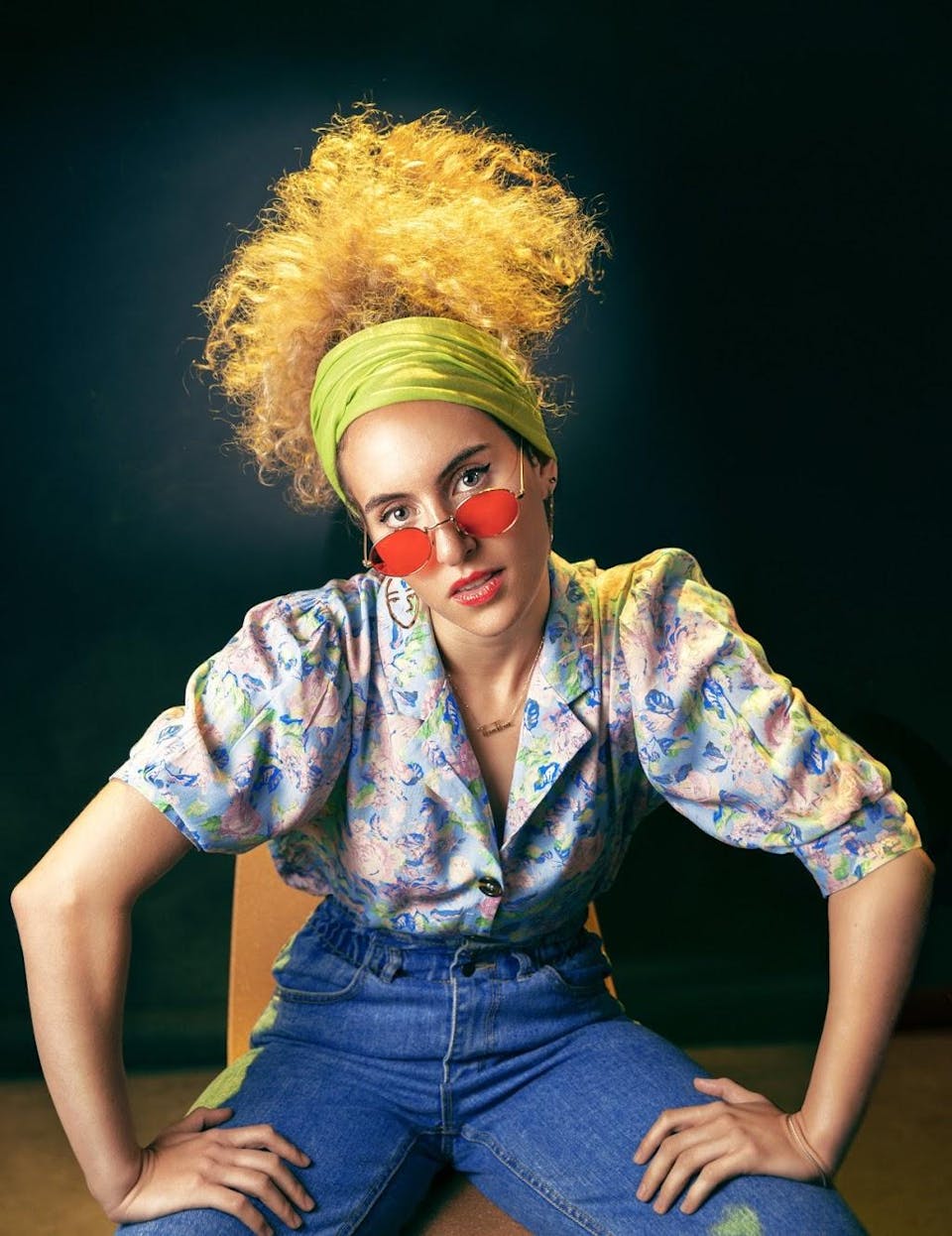 Spaceland & Wide-eyed Present
TamTam
Leeanna, Aurora Vice
The Love Song Bar
Los Angeles
,
CA
Join us for an evening of music with Tamtam,  Leeanna & Aurora Vice!
Singer & Songwriter Tamtam was born and raised in Riyadh, Saudi Arabia. At the age of 13, she relocated to California due to her parent's strong belief that seeing the world through a different lens is important.
Her single "We've Got Wings", released in 2015 helped promote a Saudi Breast Cancer awareness organization founded by Princess Reema bint Bandar. Additionally, her defiant single "Rise" released in 2018 reached over 1 million Youtube views.
She recently performed her song "One Earth" at the Global Goals World Cup in New York City and is also a finalist at the GEA challenges in Saudi Arabia, a competition to find the most talented individuals in the country.
Her latest EP "Rough Around the Edges", which she dedicates to independent artists, explores vulnerability and embracing imperfections. Tamtam's main goal is to use her music to promote positive messages around the world.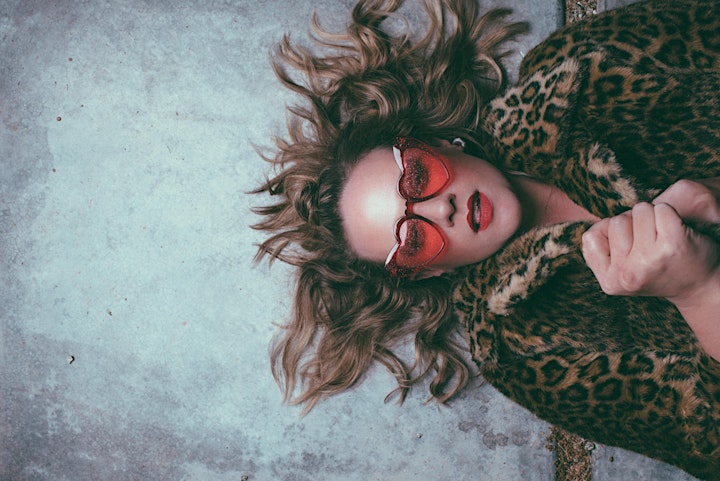 LEEANNA
leeanna is a singer-songwriter from New Orleans and based in LA. leeanna mixes fresh pop beats with hypnotic, muscular vocals to deliver a contemporary and lushly feminine sound. think Sia meets Florence & the Machine meets Etta James.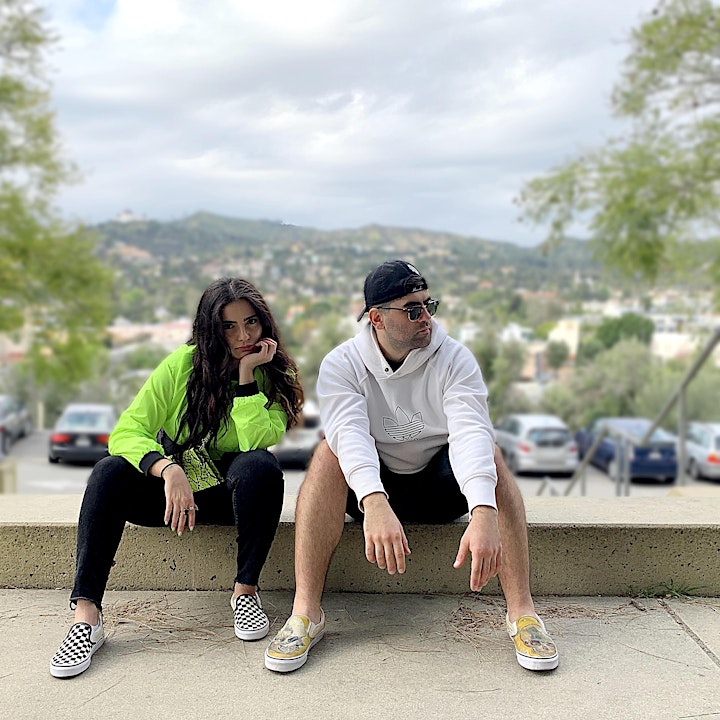 AURORA VICE
Imagine what would happen if you took hardened 90s gangsta rap and Britney Spears then fused them together in contemporary bass music. The resulting firestorm of attitude, melodies, and brooding sonic textures is where Aurora Vice call home.