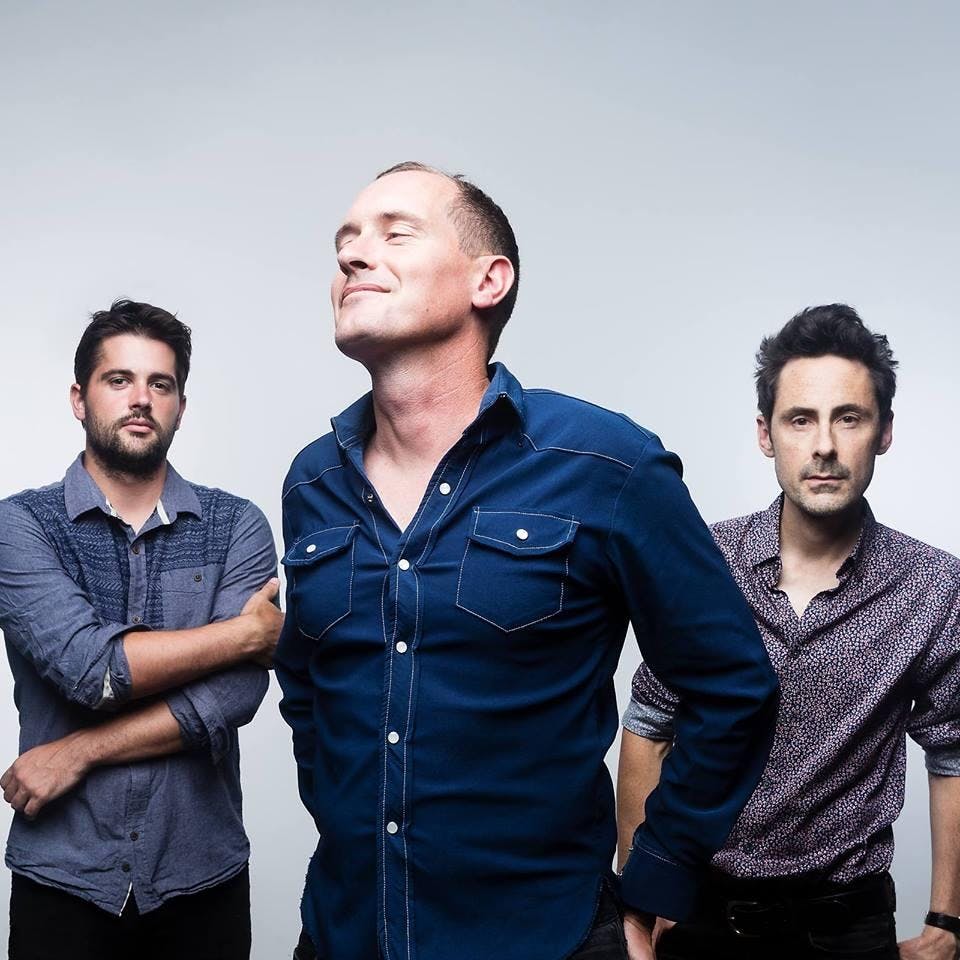 The Glorious
The Love Song Bar
Los Angeles
,
CA
Join us for an early show with the Glorious!
THE GLORIOUS
The Glorious was formed by Dave Mather and Daniel Gard'ner in Melbourne, Australia in the middle of 2005. The formation of the band, which followed in the wake of their previous group, was the natural next step in a creative partnership that stretches back to high school in New Zealand and traverses several countries and various creative life forms.
The Glorious provided a vehicle for the songs that Mather was writing in increasing numbers, songs imbued with the spirit of classic touchstones such as The Band, Pink Floyd and Neil Young, but that also explored distinctively fresh terrain, marked by haunting melody, vividly rendered atmosphere and emotional immediacy.
After releasing a self-titled EP in 2007, The Glorious joined forces with renowned producer and engineer Julian Mendelsohn (Paul McCartney, Kate Bush) to record their debut album, 'Surrender to the Change'. The record was released in the USA and Canada and the band played a series of shows in the US to support the release, as well as an extensive live campaign in Australia.
In 2012 the line-up of The Glorious was solidified with the addition of Joel Loukes on bass. He was the missing piece in a unit that until that point had been fluid and ever-changing.
The band's sophomore album, 'Sweetwater', arrived in 2012 and was another collaboration with Mendelsohn, who produced the record with Mather. The album was released by Sydney-based label Laughing Outlaw, and received significant airplay on community radio. The album was praised by critics throughout Australia and gave the band a major boost in profile. During this album cycle the band also landed a sync with popular Australian television show 'Winners and Losers'.
New album 'Falcon' is the pinnacle of everything The Glorious has done so far. The record was produced once again by Mather and Mendelsohn and is a deep trip of classic song-craft. Over twenty years of friendship and shared experience informs the record, a creative peak hard won.