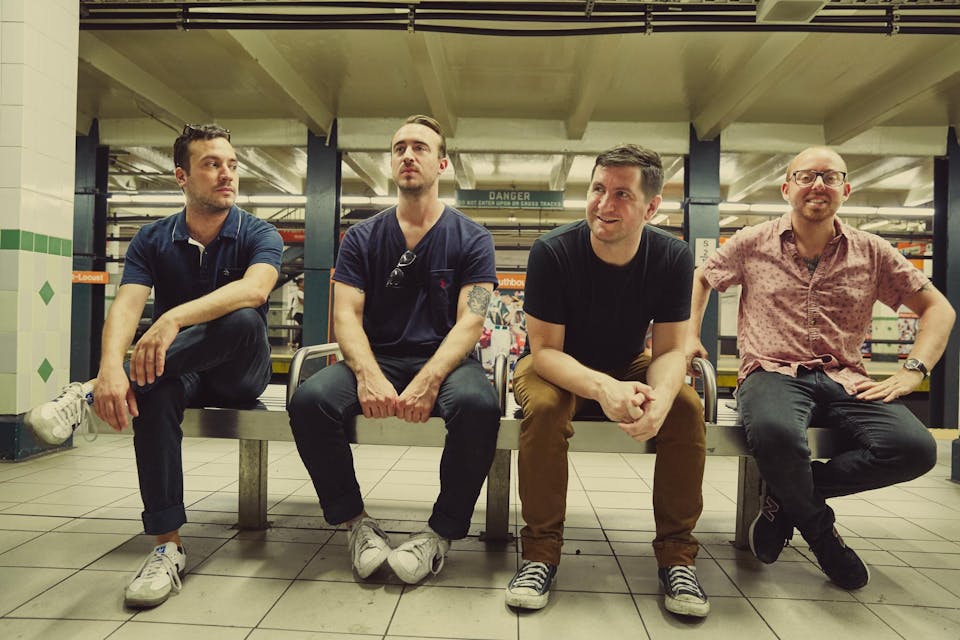 The Menzingers
Tigers Jaw, Culture Abuse
The Regent Theater
Los Angeles
,
CA
Tigers Jaw, Culture Abuse
The Menzingers
The Menzingers is a pop punk band from Philadelphia, Pennsylvania.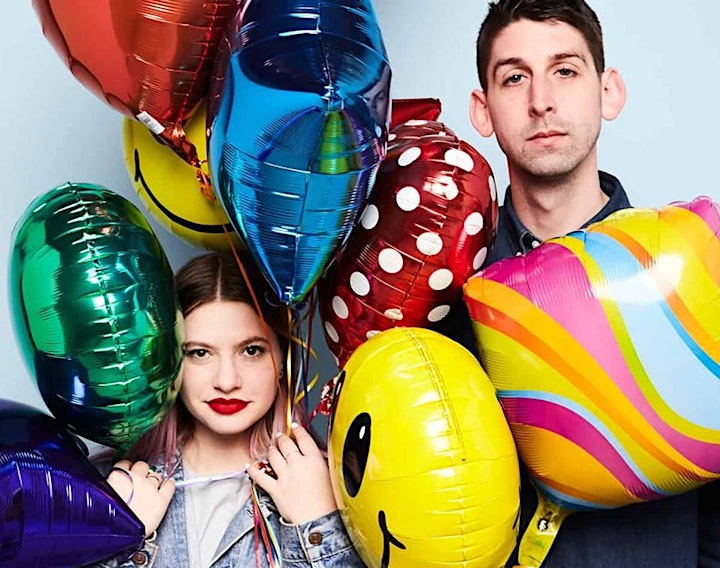 Tigers Jaw
Between the power pop melodies of early Saves the Day and the hard driving fold rhythms of Fleetwood Mac lies TIGERS JAW, a band who's raw immediacy is infectious and intoxicating. Shimmering organ textures, chunky guitar chords, and male/female vocal harmonies show the Scranton, PA natives taking rural rock music from its legendary past to its vibrant future. Among the more innovative acts on Run For Cover Record's star studded roster, TIGERS JAW have a profound musical purity that is as equally stirring in a basement of 40 people as it is in a club of 1,000.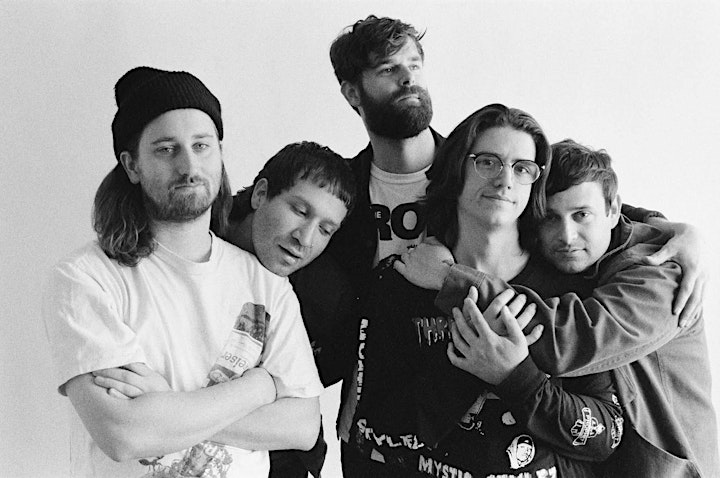 Culture Abuse
On June 15, Culture Abuse will release their sophomore album Bay Dream. Featuring new single "Calm E," Bay Dream is the Bay Area-bred band's first full-length release for Epitaph Records.
Produced, engineered, and mixed by Carlos de la Garza (Paramore, Jimmy Eat World, M83), Bay Dream follows Culture Abuse's 2016 debut Peach. The album elevates their melody-heavy garage punk to a new level, drawing inspiration from artists as eclectic as Sly and the Family Stone, Paul Simon, and reggae legend Billy Boyo.
With the album's lyrics largely informed by Kelling's recent relocation from San Francisco to Los Angeles, physical and emotional movement play off each other effortlessly throughout Bay Dream.
"I wrote songs in my head until I got a guitar," says Kelling in reflecting on Bay Dream's expansive sonic palette. "Just going after the sound that I think each song needs individually, so the sound is in constant change."
Along with Kelling, Culture Abuse features guitarists John Jr and Nick Bruder, bassist Shane Plitt, and drummer Ross Traver. Formed in 2013, the band signed to Epitaph Records earlier this year.
EVENT DATE, TIME, TICKET PRICE, AND LINEUP ARE SUBJECT TO CHANGE.
The maximum number of tickets available per purchase for each event is the maximum number permitted per customer. Your name, credit card, address, and email address will be verified. Spaceland Presents/The Regent or Eventbrite reserve the right to cancel any orders in excess of the stated ticket limit.
Any tickets suspected of being purchased for the sole purpose of reselling can be cancelled at the discretion of Spaceland Presents/The Regent or Eventbrite.