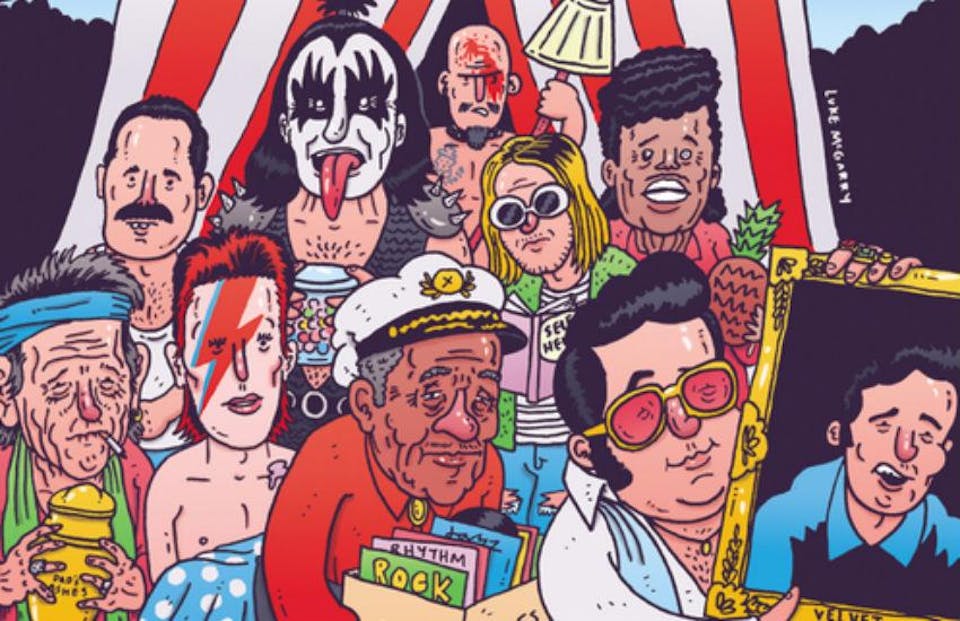 40 rotating vendors. Vinyl, vintage and crafts. 2 full bars. Bad and Boozy Bingo. Free admission.
Be the first to find out about all the new shows at Regent, Echo + Echoplex, and all the other cool shows we have throughout Los Angeles by visiting our website: spacelandpresents.com!
Plus Unlock promo codes for presales to our upcoming shows by signing up to Spaceland's weekly email blast!